The Importance of Arts Education
This short video chronicles the arts education outreach work that Opening Nights in Class brings to Leon County and surrounding North Florida school districts. Watch here for the arts education outreach work.

Dr. Wilson receives Inaugural ON Award
Opening Nights at Florida State University presented its first-ever Arts Advocate Award to Iris Wilson, a former principal in the Leon County Schools system. More info about Iris Wilson..

Rosanne Cash
With a music career spanning over three decades, Rosanne Cash has established herself as one of the country's most pre-eminent singer/songwriters. Her music is personal in a universal way, playing on the emotions of joy, pain, sadness that we can all relate to. More info about Rosanne Cash.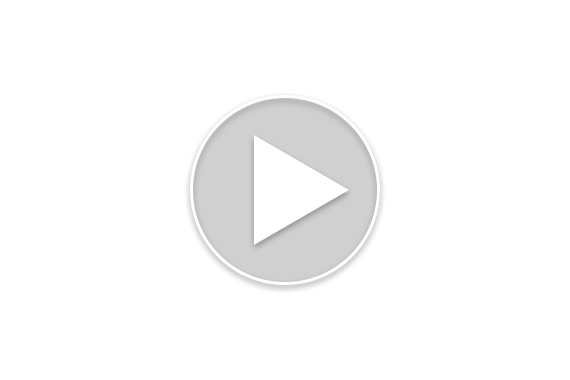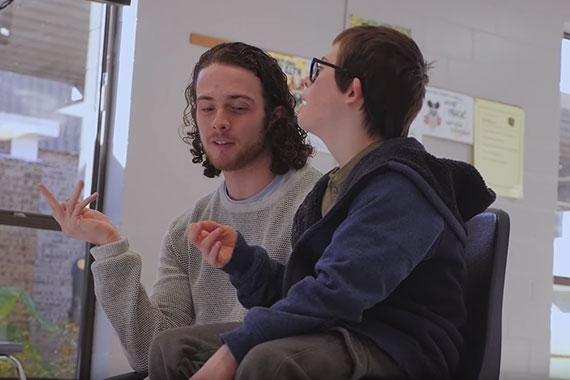 Parsons Dance Performs at Gretchen Everhart
Opening Nights In Class brought the Parsons Dance Company to Gretchen Everhart School for a special sensory friendly performance. Thank you to the Florida Autism Center for its support.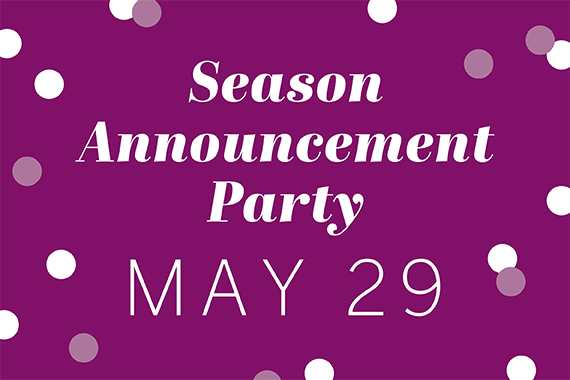 Mark Your Calendar!
The Season Announcement Party announcing the 19-20 season will be May 29 at the Turnbull Conference Center. ON Members at the Friend level and above are invited to attend!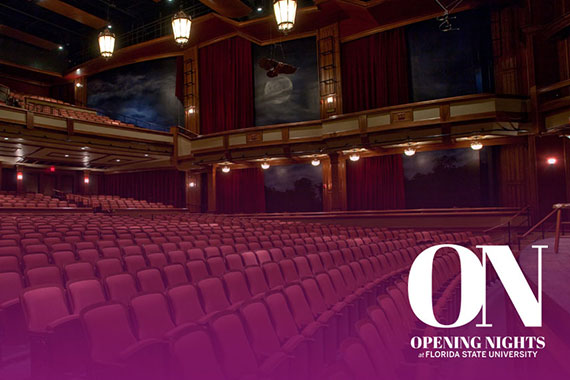 Become a ON Member
Opening Nights is kicking off its 19-20 Sponsorship and Membership Campaign! Be the first to know the season and to buy tickets. Join Now.