Exhibition Dates & Museum Hours
February 16 – April 1, 2018
Open Monday–Friday, 9 a.m.–4 p.m.
Saturday & Sunday, 1–4 p.m.
Please check the website for any changes in hours: mofa.fsu.edu
Duval-Carrié's exhibition engages themes associated with the history of the Tallahassee area and North Florida region, including plantation agriculture, race, slavery, historical events such as Florida statehood, and contentious historical figures such as Andrew Jackson. His exhibited works will be accompanied by displays of plantation artifacts loaned from State of Florida collections, including a portion of a nineteenth-century sugar mill and a range of Spanish silver and gold coins."
The College of Motion Picture Arts is dedicated to preparing graduate and undergraduate students for successful careers in the motion picture industry. Fiske Guide to Colleges has described us as "one of the top motion picture schools in the nation," The Hollywood Reporter has hailed us as "one of the world's best," and the Directors Guild of America has recognized us for our "distinguished contribution to American culture through the world of film and television." The faculty comprises award-winning industry experts with a combined 400+ feature film credits and our alumni can be found in every branch of the industry, including the writers and directors of recent hit films The Maze Runner, It Follows, and Moonlight.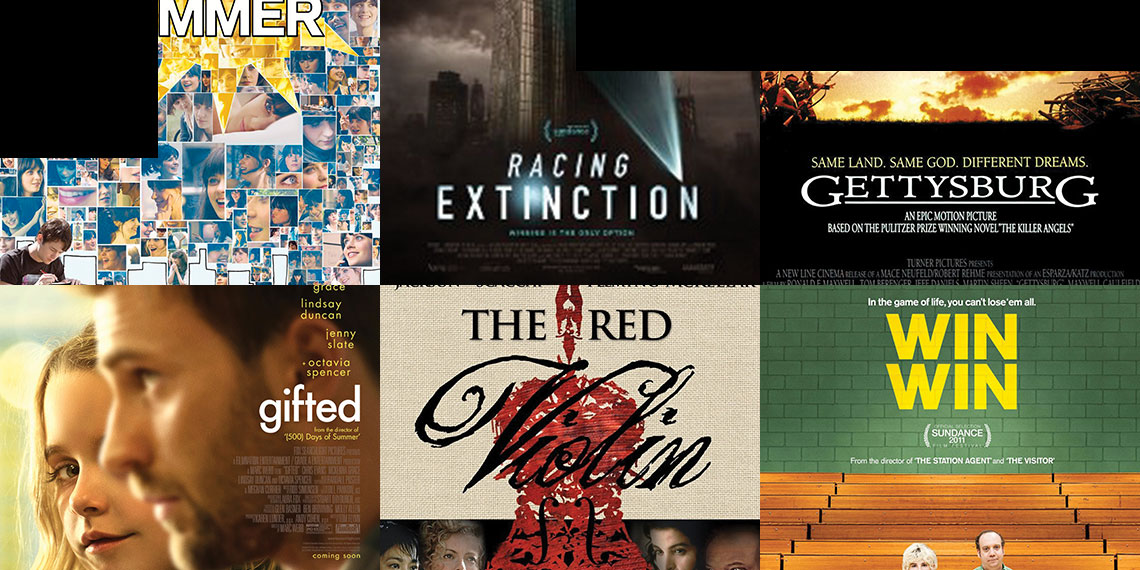 Opening Nights partners with the College Of Motion Picture Arts to present:
A Movie You Haven't Seen
, which will be held April 14.