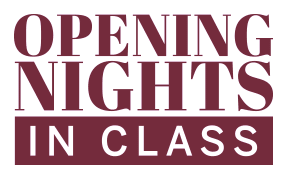 Opening Nights in Class is committed to providing our university and local communities creative, cultural experiences at no cost to participants. Each event is designed to educate, illuminate and inspire.
---
AT&T High School Series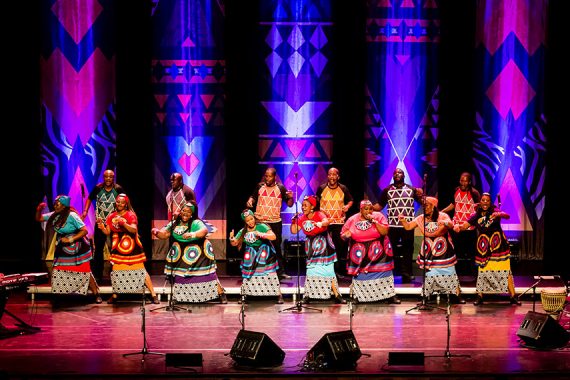 AT&T is passionate about bringing local high school students performances that enrich and inspire future leaders and artists—helping students succeed in school, the workforce and in life. With AT&T's support, singer-songwriter Graeme James of New Zealand and the Grammy-winning Soweto Gospel Choir from South Africa will perform for high school students around Leon County.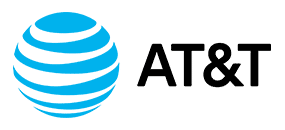 ---
St. Joe Community Foundation Series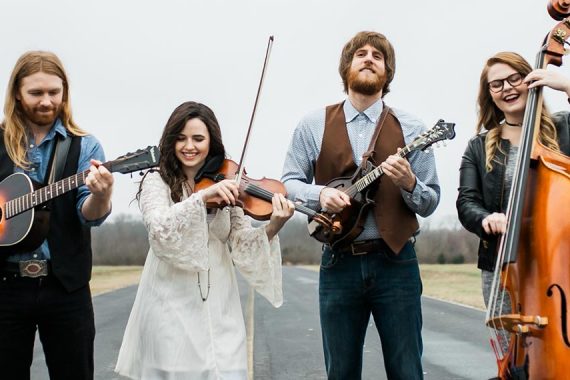 With a mission to enrich the quality of life of people who live, work and play in Northwest Florida, specifically in the areas of education and the cultural arts, The St. Joe Community Foundation is providing Bay County students lunch and an educational program and concert with Nashville-based The Barefoot Movement at FSU Panama City. Additionally, through the foundation's support, The Barefoot Movement will provide a free holiday concert for the community at FSU PC.


---
Centennial Bank Series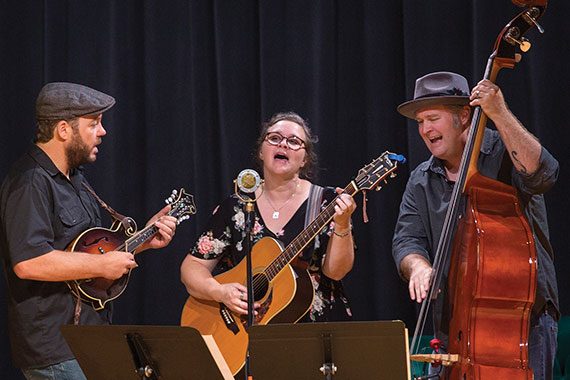 Sponsored by Centennial Bank, Tallahassee's acoustic folk trio, The New 76ers, will perform at three Title I schools in Leon County. The trio will share the rich history of Folk Music and its different genres including Appalachian, Blues, Bluegrass and Rock-n-Roll as well as the birth of "protest songs" to help create a better cultural understanding of our nation's past.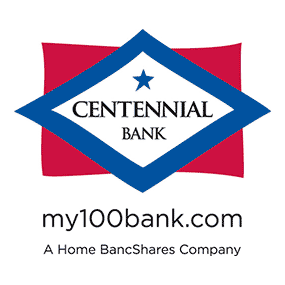 ---
Walmart Series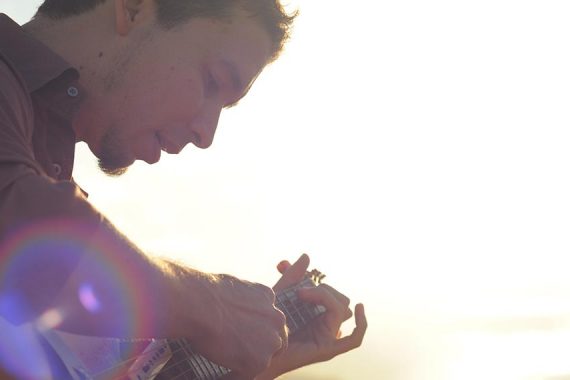 With a long-standing commitment to education, Walmart's support will enable Opening Nights to expand arts educational programming for K-8 students (in five schools located in Gadsden, Jefferson, Leon and Wakulla counties). The series will feature native Hawaiian and internationally acclaimed guitarist, singer and composer Makana who will share his unique performance style while introducing students to Hawaiian culture and explaining the evolution and history of the slack-key guitar.


---
"The commitment that Opening Nights shows to arts education each season is tremendous. Through their programs, students are exposed to diverse artists, informed of potential arts careers, and encouraged to explore different forms of art. We are privileged to participate in this program and look forward to continuing watching Opening Nights grow their educational programming."
—Sam Thompson, Dean of Students at Raa Middle School