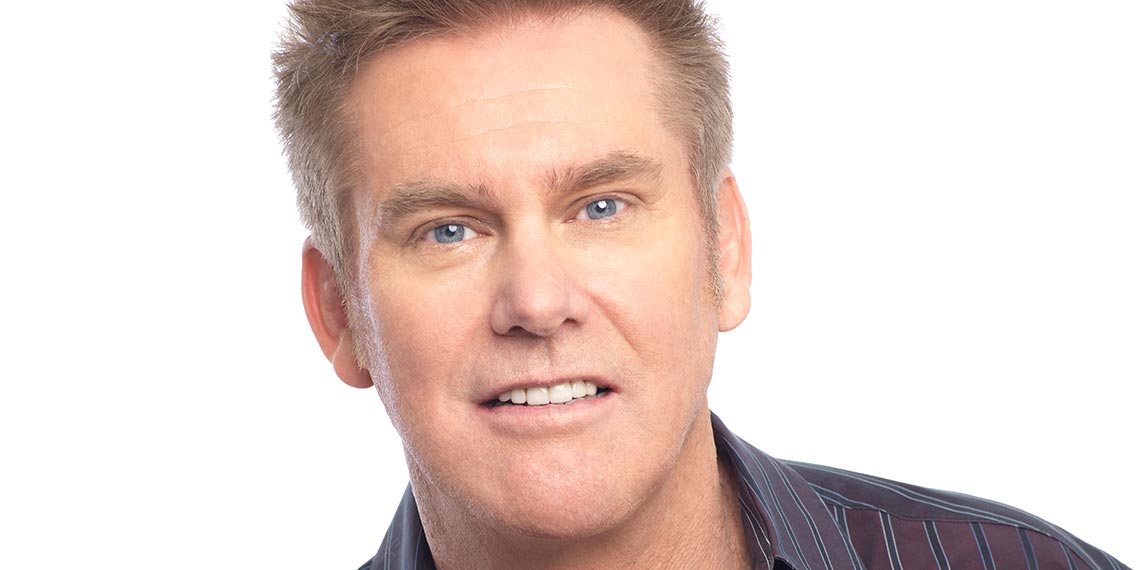 Brian Regan
Critics, fans and fellow comedians agree: Brian Regan is one of the most respected comedians in the country with Vanity Fair calling Brian, "The funniest stand-up alive," and Entertainment Weekly calling him, "Your favorite comedian's favorite comedian."
He has built his 30-plus year career on the strength of his material alone, and in 2015, Brian made history with his stand-up special, Brian Regan: Live From Radio City Music Hall, as the first live broadcast of a stand-up special in Comedy Central's history.
Brian is a regular on The Tonight Show Starring Jimmy Fallon and was a regular guest on The Late Show with David Letterman, making 28 appearances.
He premiered his seventh hour of comedy, the Netflix special, Brian Regan: Nunchucks and Flamethrowers, in November 2017. This is the first in a two-special deal with Netflix, joining Brian with Dave Chappelle, Chris Rock, Jerry Seinfeld and others.\
He regularly appears in the finest theaters and arenas in the country.
---