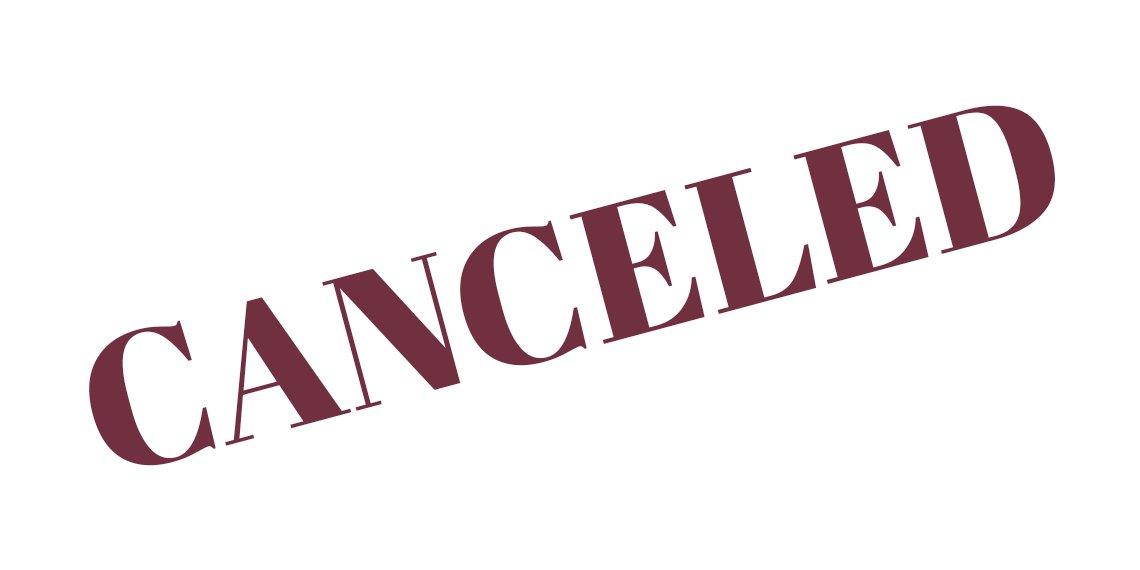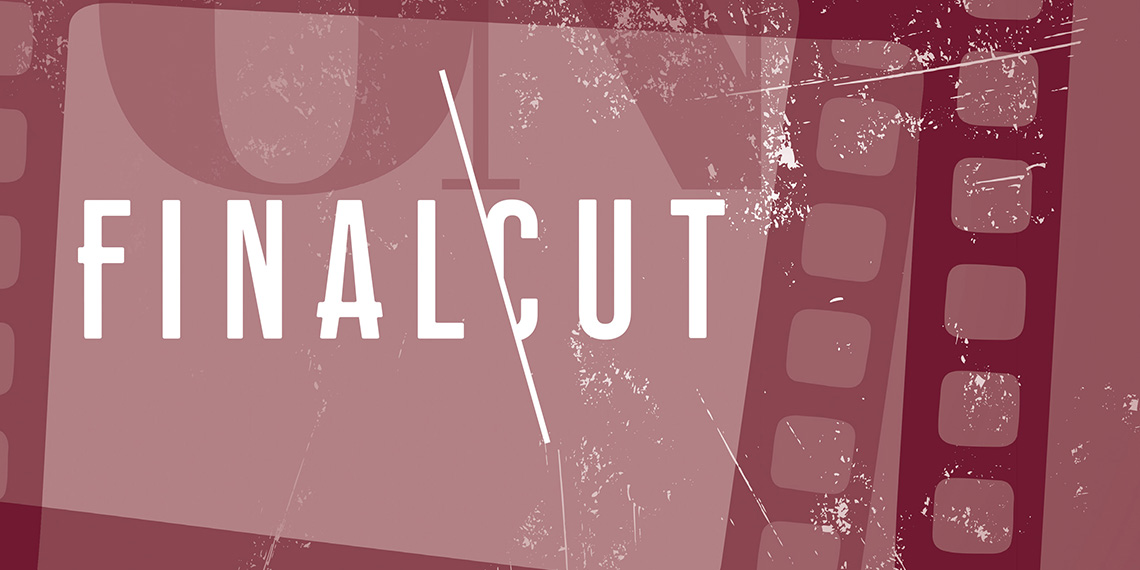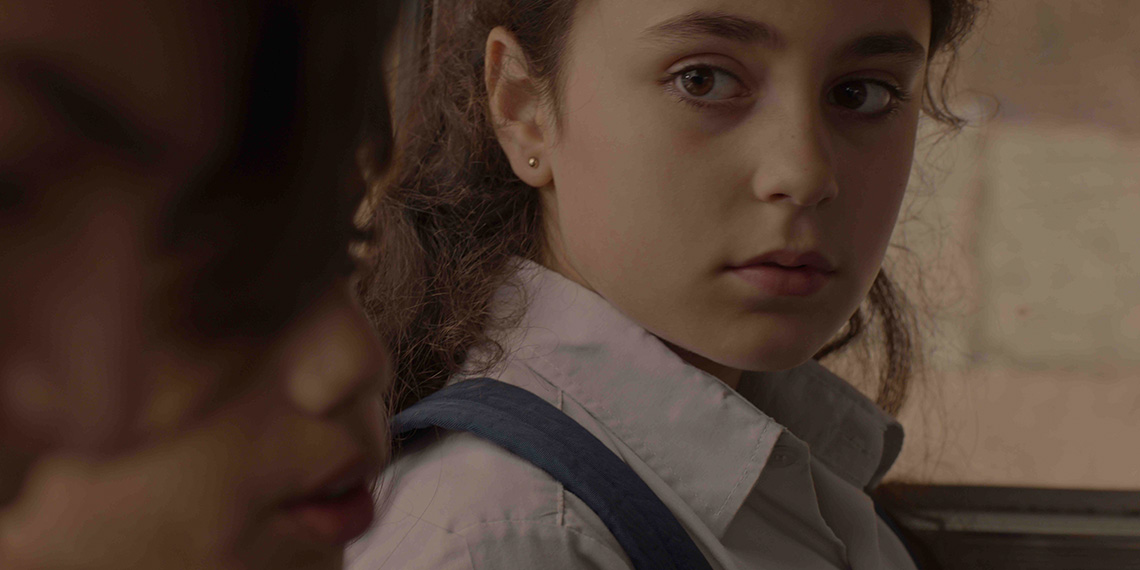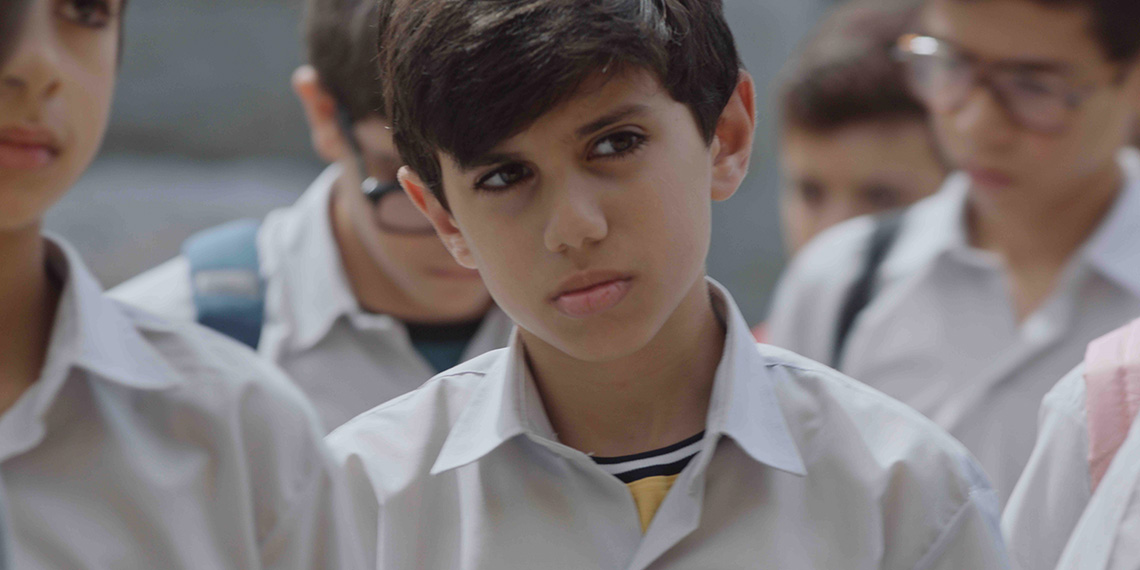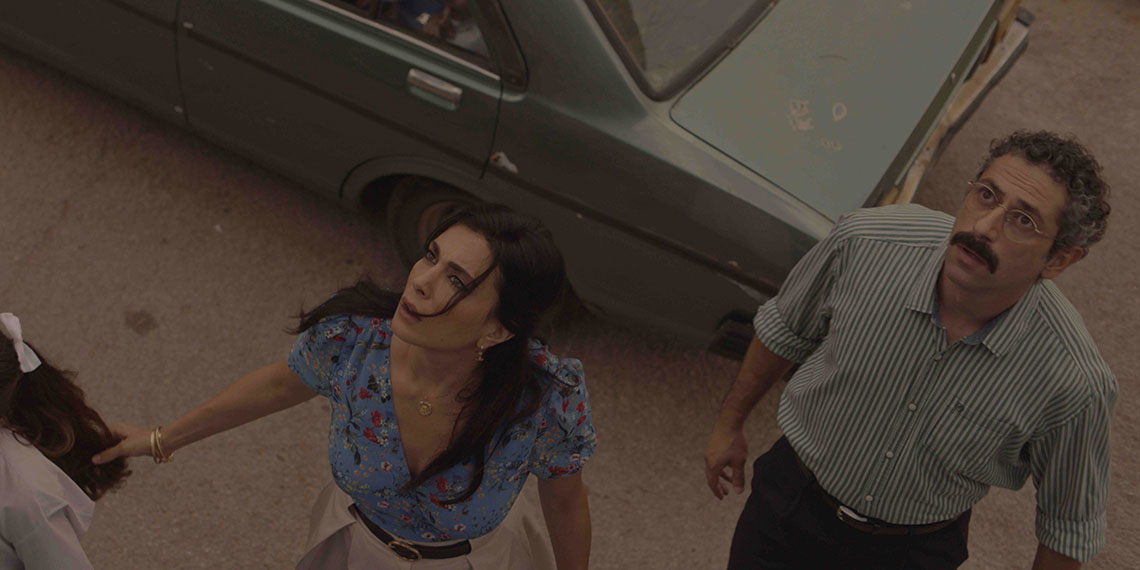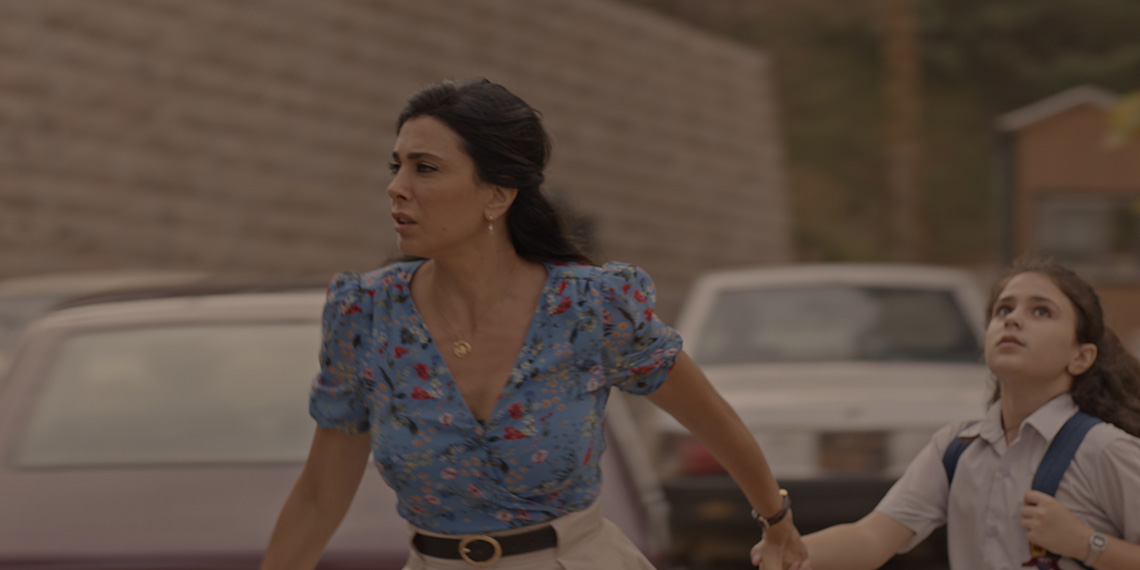 For refund information, please contact the Opening Nights Box Office.
Ticket Office: 850.644.7670
200 W. College Avenue
Tallahassee, FL 32301
Hours: Monday-Friday, 10 am to 4 pm
Email:
openingnights@fsu.edu
"1982"is a life-affirming coming-of-age tale set at an idyllic school in Lebanon's mountains on the eve of a looming invasion. It unfolds over a single day and follows an 11-year-old boy's relentless quest to profess his love to a girl in his class. As the invasion encroaches on Beirut, it upends the day, threatening the entire country and its cohesion. Within the microcosm of the school, the film draws a harrowing portrait of a society torn between its desire for love and peace and the ideological schisms unraveling its seams.
---