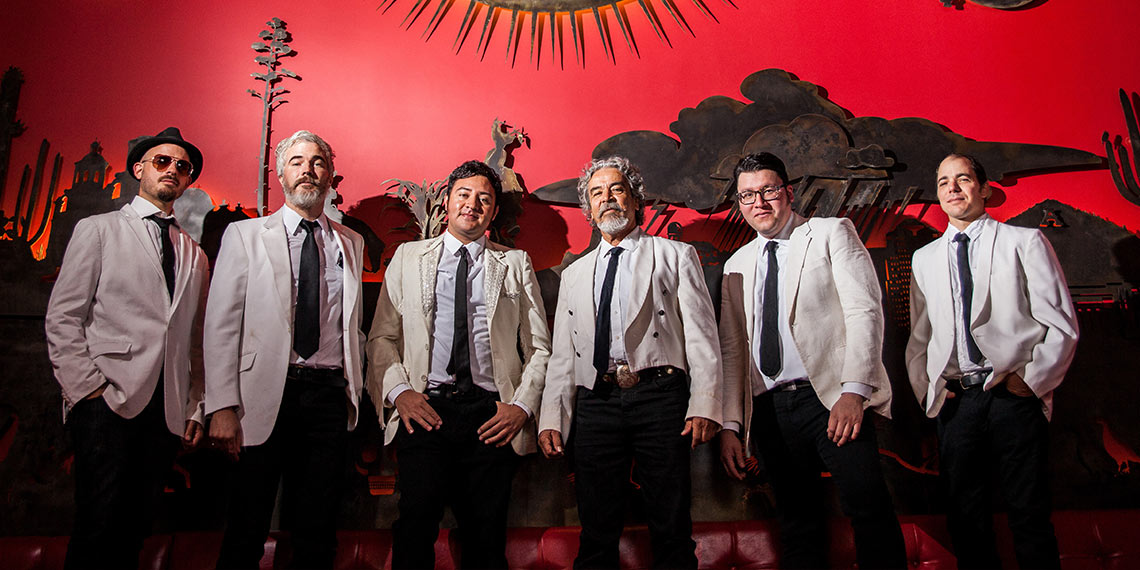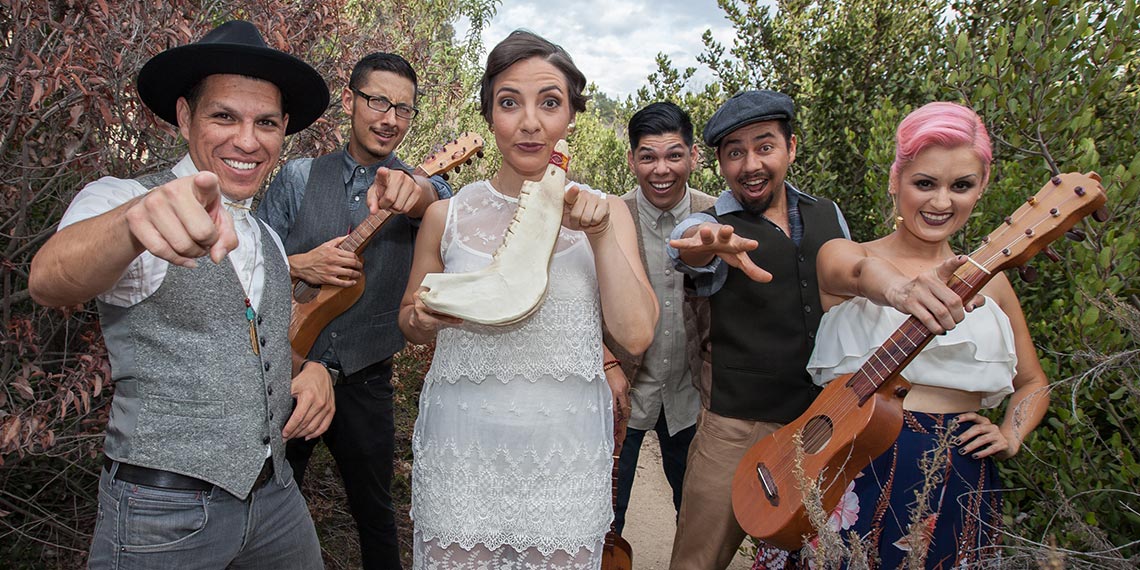 globalFEST on the Road:

The New Golden Age of Latin Music
globalFEST presents The New Golden Age of Latin Music featuring two of today's most exciting bands: Orkesta Mendoza and Las Cafeteras, which are forging inspired new paths for the fabled Latin sound. The Mexican-American communities of Arizona and California have emerged as hotbeds of musical creativity, merging styles that reflect the changing borders and shared cultural identities between Mexico and the United States. The infectious indie mambo band Orkesta Mendoza mix a multitude of Latin styles like cumbia, merengue, and ranchera through a psychedelic mambo and post-punk prism, creating a truly one-of-a-kind sound. Alternative Chicano band Las Cafeteras recreate traditional Afro-Caribbean Son Jarocho music in a wildly vibrant style. Their rousing socially conscious messages, in English and Spanglish, tell stories of a community that is looking for love and fighting for justice in the concrete jungle of East LA.
---