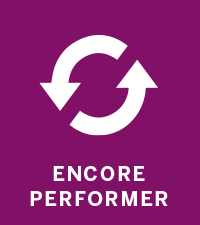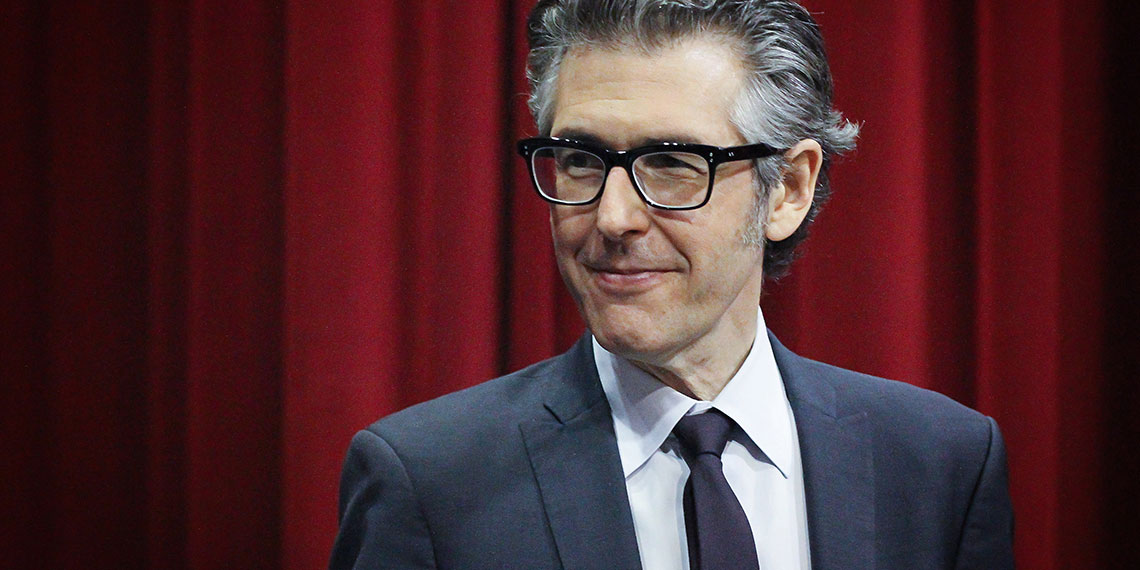 Ira Glass

Seven Things I've Learned
"...a storyteller who filters his interviews and impressions through a distinctive literary imagination, an eccentric intelligence, and a sympathetic heart."

- The New York Times
Ira Glass is the creator, producer and host of "This American Life," the iconic weekly public radio program with millions of listeners around the world. Under Glass's direction, "This American Life" has won the highest honors for broadcasting and journalistic excellence, including five Peabody awards. Using audio clips, music and video, Ira Glass delivers a unique talk; sharing lessons from his life and career in storytelling: What inspires him to create? What drives his passion? How have failures and successes informed his decisions? During his presentation, Ira Glass mixes stories live onstage and helps his audience better follow the creative process of one of our foremost storytellers.
Exclusive Reception with Ira Glass
Interested in meeting Ira Glass? Now is your opportunity. If you purchase a ticket to see the Ira Glass show at Ruby Diamond Concert Hall at 7 p.m. you are eligible to purchase a ticket for an exclusive pre-show reception with him starting at 6 p.m. This reception is only being offered to 100 patrons.
Your reception ticket entitles you to a photo with Ira Glass and food and beverage. One ticket is required per person. At the request of Ira Glass, reception proceeds benefit WFSU. Thank you for supporting your local NPR station!
If you have already purchased a ticket to the Ira Glass show and would like to purchase a ticket to the pre-show reception, please call the Fine Arts Ticket Office at 850.644.6500.
---