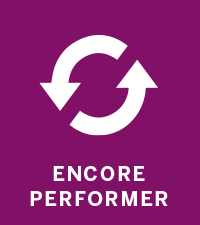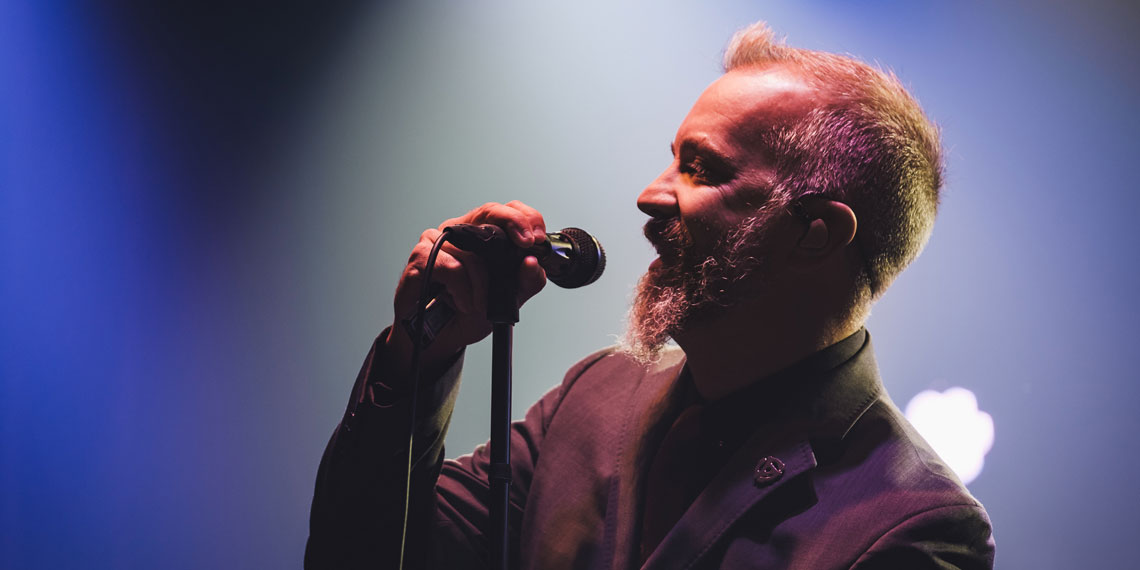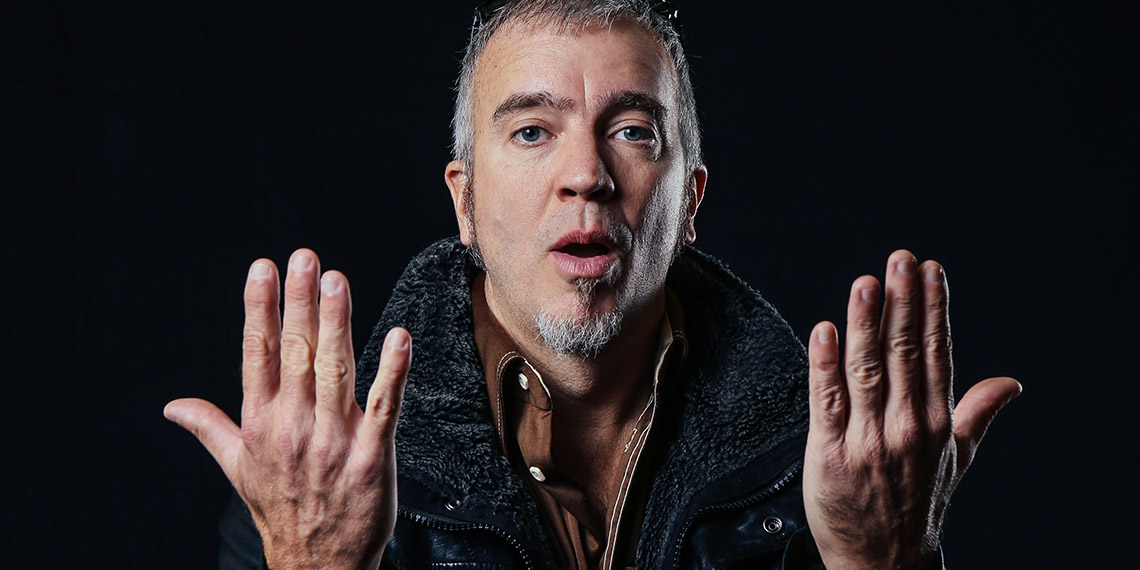 JJ Grey & Mofro

Southern Avenue will be the Opening Act
From the days of playing greasy local juke joints to headlining major festivals, JJ Grey remains an unfettered, blissful performer, singing with a blue-collared spirit over the bone-deep grooves of his compositions. His presence before an audience is something startling and immediate: at times a funk rave-up, other times a sort of mass-absolution for the mortal weaknesses that make him and his audience human. Onstage, Grey delivers his songs with compassion and a relentless honesty, but perhaps not until Ol' Glory has a studio record captured the fierceness and intimacy that defines a Grey live performance. On the new album, Grey and his current Mofro lineup offer grace and groove in equal measure, with an easygoing quality to the production that makes those beautiful muscular drum-breaks sound as though the band has set up in your living room.
---
---
Southern Avenue
Southern Avenue is a Memphis street that runs from the easternmost part of the city limits all the way to Soulsville, the original home of Stax Records. Southern Avenue is also the name of a fiery young Memphis quintet that embodies its home city's soul, blues and gospel traditions, while adding a youthful spirit and dynamic energy all their own. "If Memphis music is a genre, this is it!" proclaims American Blues Scene, and Rock 103FM calls Southern Avenue, "The most-talked-about band in Memphis."
Their self-titled debut album is a breath of fresh air with its own unique blend of gospel- tinged R&B vocals, roots/blues-based guitar work and soul-inspired songwriting. And Southern Avenue's upcoming release on the fabled Stax label is a testament to the young combo's talent and vision.
Southern Avenue features five young but seasoned musicians who came from diverse musical and personal backgrounds to create music that spans their wide-ranging musical interests, while showcasing the powerful chemistry that the group has honed through stage and studio experience.
Southern Avenue encompasses Memphis-born, church-bred sisters Tierinii and Tikyra Jackson, respectively a soulful, charismatic singer and a subtle, powerful drummer; guitarist Ori Naftaly, an Israeli-born blues disciple who first came to America as an acclaimed solo artist; versatile jazz-inspired bassist Daniel McKee; and the band's newest addition, keyboardist Jeremy Powell, an early alumnus of Stax's legendary music academy.
---