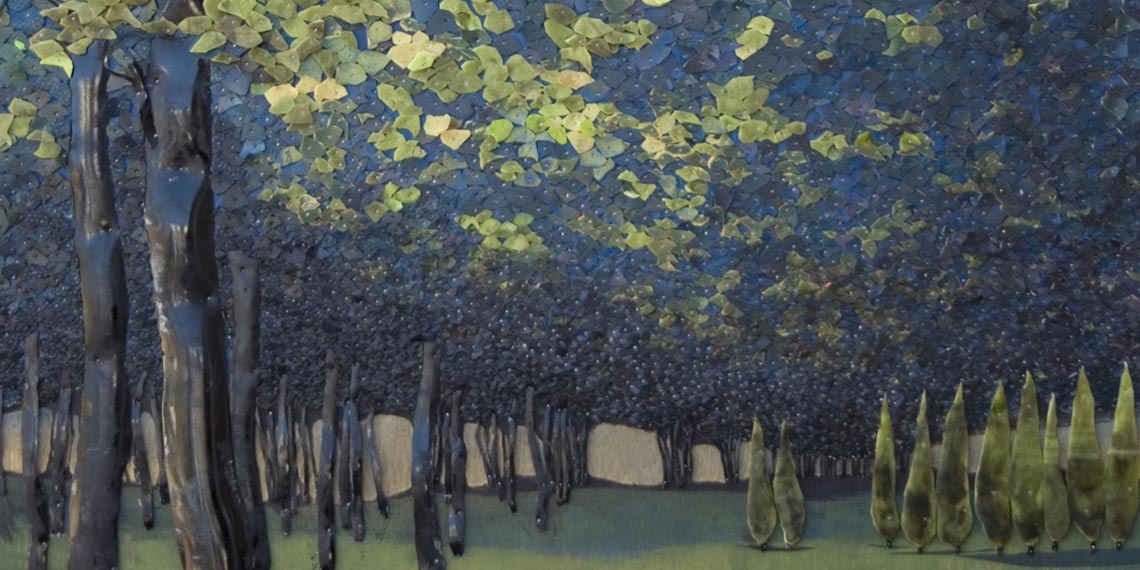 Lana Shuttleworth

Chain of Parks Art Festival Presenting Artist
Please be sure to visit Lana Shuttleworth exhibit "Recycled Beauty" at LeMoyne from April 14 to May 28.
---
In this presentation, "'Re-'… A Prefix for Art and Life" that will accompany her feature in LeMoyne's exhibit "Recycled Beauty," artist Lana Shuttleworth will discuss the pioneering creativity in her work that leads to a transformative journey from reclamation to rediscovery. From gutter to gallery, Shuttleworth's work ignites a desire to recover and re-see beauty around us by reusing, recycling, and revisioning new ways to reduce waste.  Shuttleworth's art will be featured in LeMoyne's exhibit "Recycled Beauty" from April 14 to May 28 in honor of Earth Day and the Chain of Parks Art Festival's green mission.
Moderator: Dan Taylor
Dan Taylor is a Tallahassee artist best known for his abstract oil paintings featuring bold, striking color palettes. He serves on several boards including: Chair of the Council on Culture & Arts, LeMoyne Arts, and Tallahassee's Big Bend Cares/Care Point Health and Wellness, serving as immediate past president. Taylor recently received LeMoyne's Richard L. Puckett Leadership in the Arts award and was a 2021 Distinguished Leadership Award finalist.
---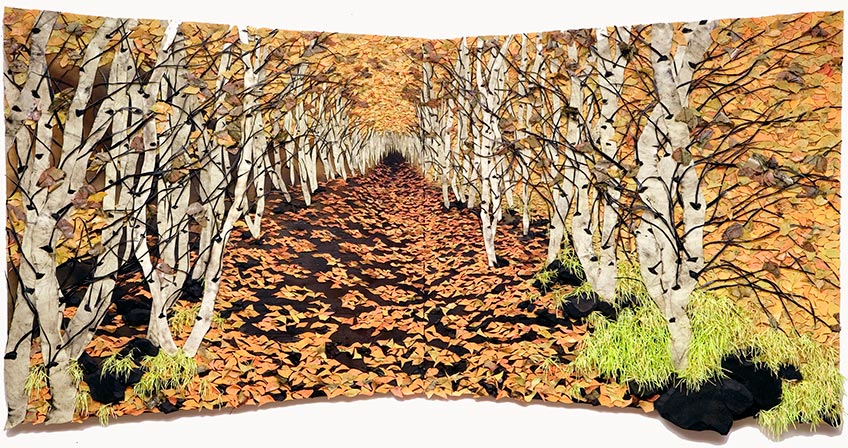 ---

---
---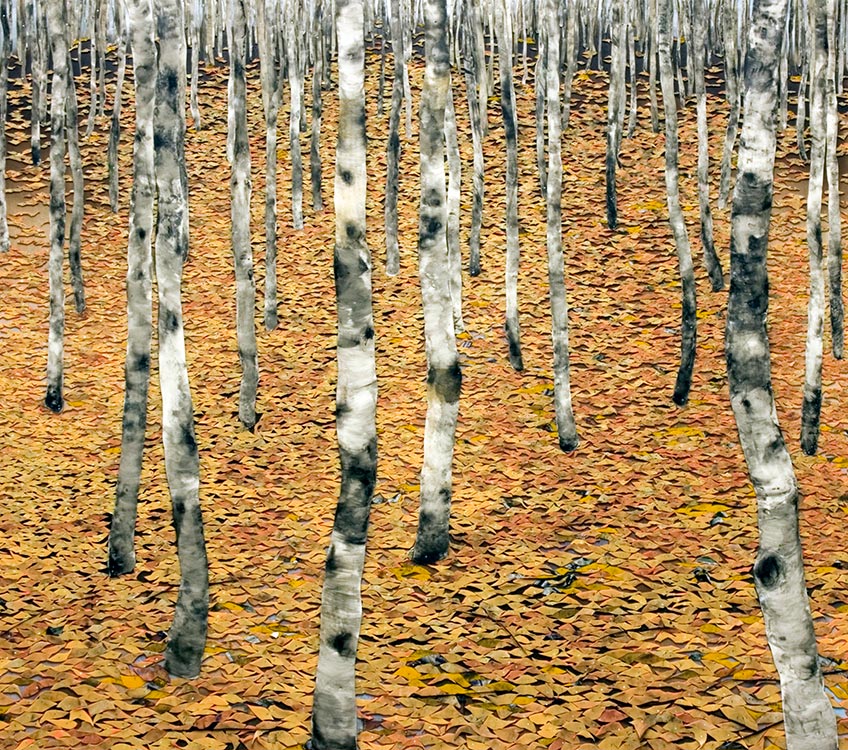 ---
---