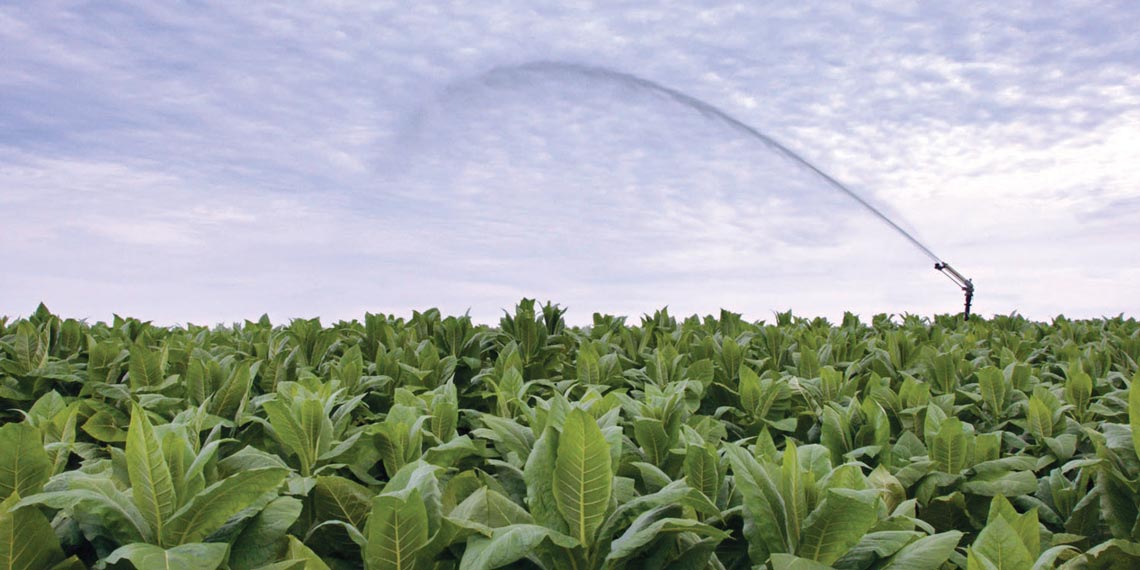 Look & See, A Portrait of Wendell Berry

South Arts Southern Circuit Film Tour
Presented by Opening Nights Performing Arts and the Askew Student Life Cinema

Filmmakers: Laura Dunn & Jef Sewell
Look & See is a cinematic portrait of the changing landscapes and shifting values of rural America in the era of industrial agriculture, as seen through the mind's eye of Wendell Berry.
---
Southern Circuit brings the best of new independent film to communities across the South. Southern Circuit transforms watching film from a solitary experience into a communal one by providing the opportunity to meet filmmakers and learn about the art of filmmaking.
---
The Southern Circuit Film Tour of Independent Filmmakers is a program of South Arts. These screenings are supported in part by a grant from South Arts in partnership with the National Endowment for the Arts.