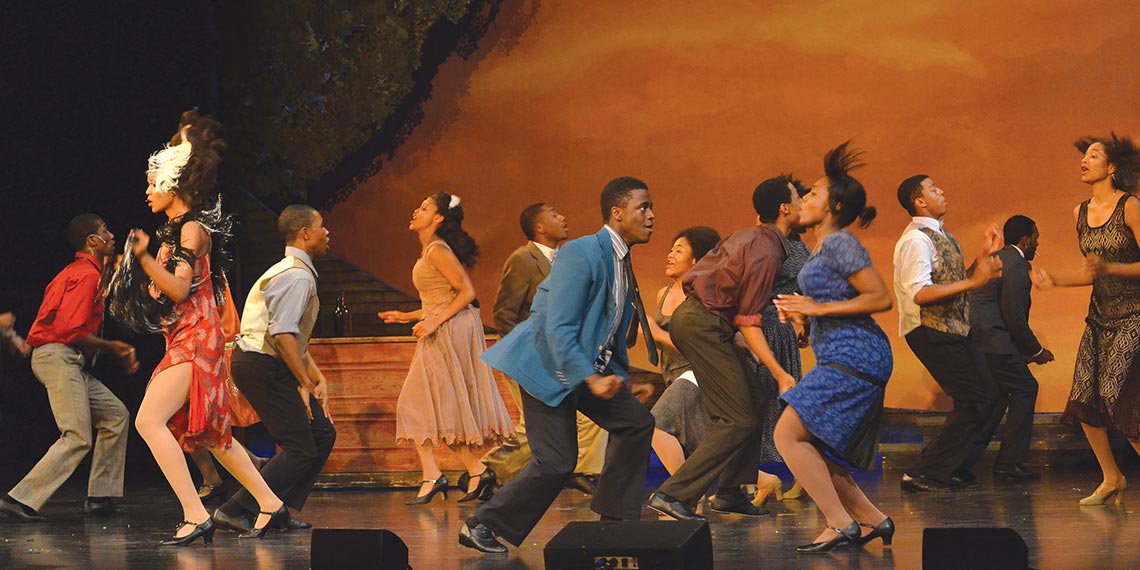 Purple Dreams

South Arts Southern Circuit Film Tour
Presented by Opening Nights Performing Arts and the Askew Student Life Cinema

Filmmaker: Joanne Hock
Black youth stereotypes are turned upside down in this feature documentary film. A two-and-a-half-year journey serves as an inspirational window into the lives of inner-city, at-risk students who succeed at their passion while embracing the transformative power of their arts education.
---
The Southern Circuit Film Tour of Independent Filmmakers is a program of South Arts. These screenings are supported in part by a grant from South Arts in partnership with the National Endowment for the Arts.