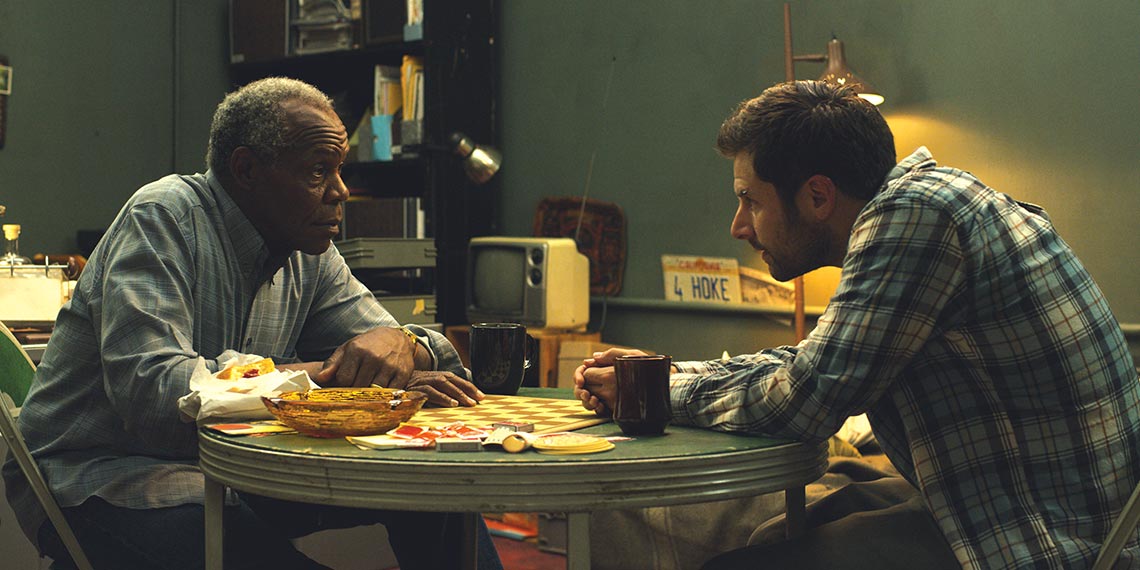 Pushing Dead

South Arts Southern Circuit Film Tour
Presented by Opening Nights Performing Arts and the Askew Student Life Cinema

Filmmaker: Tom E. Brown
When a struggling writer, HIV positive for over 20 years, accidentally deposits a $100 birthday check, he is dropped from his health plan for earning too much. In this new era of sort-of universal care, can he take on a helpless bureaucracy or come up with $3,000 a month to buy meds on his own?
---
Southern Circuit brings the best of new independent film to communities across the South. Southern Circuit transforms watching film from a solitary experience into a communal one by providing the opportunity to meet filmmakers and learn about the art of filmmaking.
---
The Southern Circuit Film Tour of Independent Filmmakers is a program of South Arts. These screenings are supported in part by a grant from South Arts in partnership with the National Endowment for the Arts.