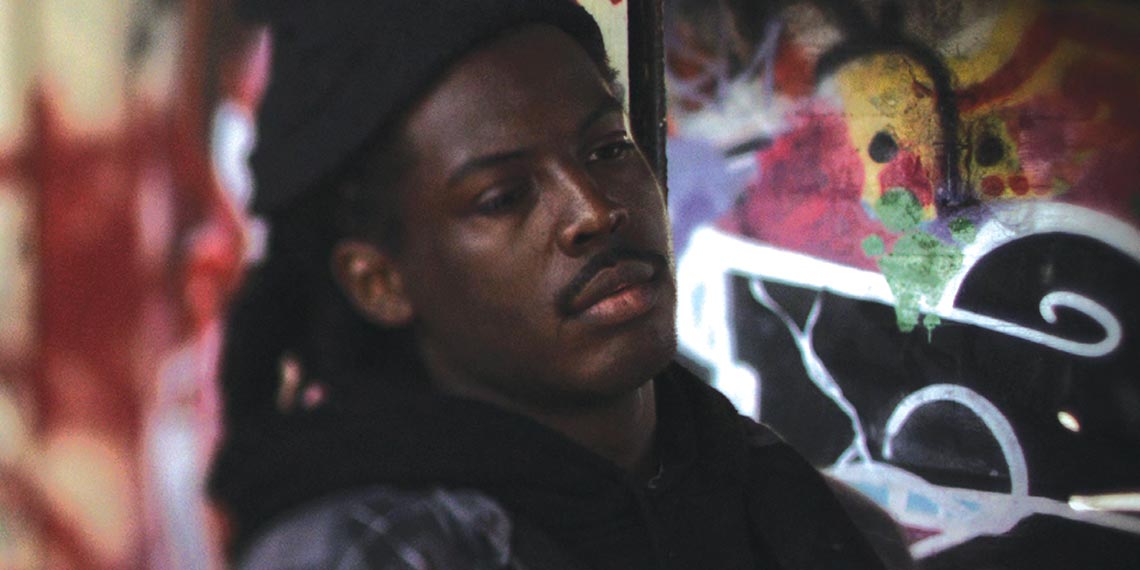 Romeo is Bleeding

South Arts Southern Circuit Film Tour
Presented by Opening Nights Performing Arts and the Askew Student Life Cinema

Filmmaker: Donté Clark
A fatal turf war between neighborhoods haunts the city of Richmond, Calif. Donté Clark transcends the violence in his hometown by writing poetry about his experiences. Using his voice to inspire those around him, he and the like-minded youth of the city mount an urban adaptation of Shakespeare's Romeo and Juliet, with the hope of starting a real dialogue about violence in the city.
---
Southern Circuit brings the best of new independent film to communities across the South. Southern Circuit transforms watching film from a solitary experience into a communal one by providing the opportunity to meet filmmakers and learn about the art of filmmaking.
---
The Southern Circuit Film Tour of Independent Filmmakers is a program of South Arts. These screenings are supported in part by a grant from South Arts in partnership with the National Endowment for the Arts.