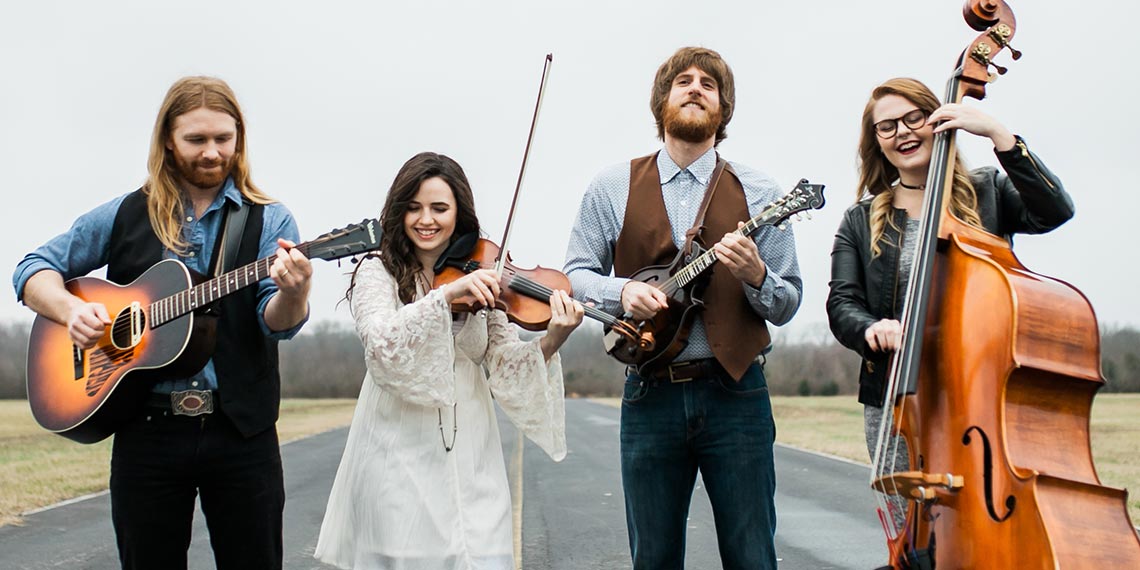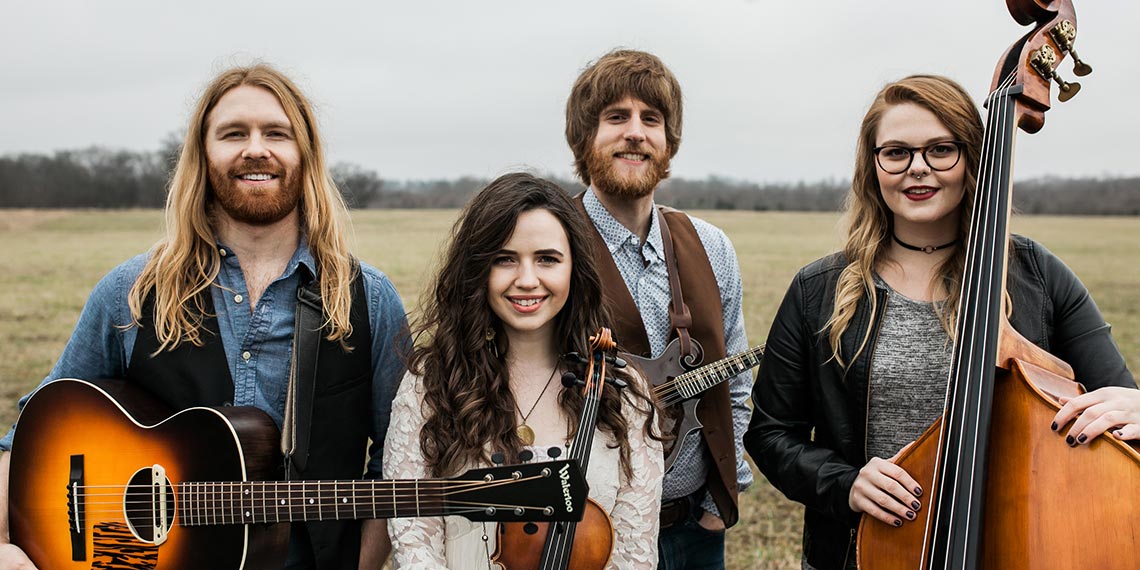 The Barefoot Movement
Holiday Performance
Heartfelt, energetic, and down home. The music of Nashville-based The Barefoot Movement is as down to earth as their intention for members of their audience: sit back, relax, take your shoes off, and stay a while. All the worries and frustrations of the world melt away as this charming, acoustic band takes listeners back to a simpler place and time. Whether you're seeking emotional ballads or rip-roaring barn-burners, you can expect a collection of music that offers something for everyone.
Their show is as fun to watch as it is to hear. The smiles on the band's faces are obvious displays of their joy and excitement when performing and the audience shares in the fun!
This holiday celebration performance is complete with all of your classic seasonal favorites wrapped in a Christmas package. You'll hear acoustic renditions of everything from Chuck Berry's "Run Run Rudolph" to Perry Como's "It's Beginning to Look A Lot Like Christmas" and emotional takes on the more tender songs of the season like "Oh Holy Night" and "Hark The Herald Angels Sing."
---