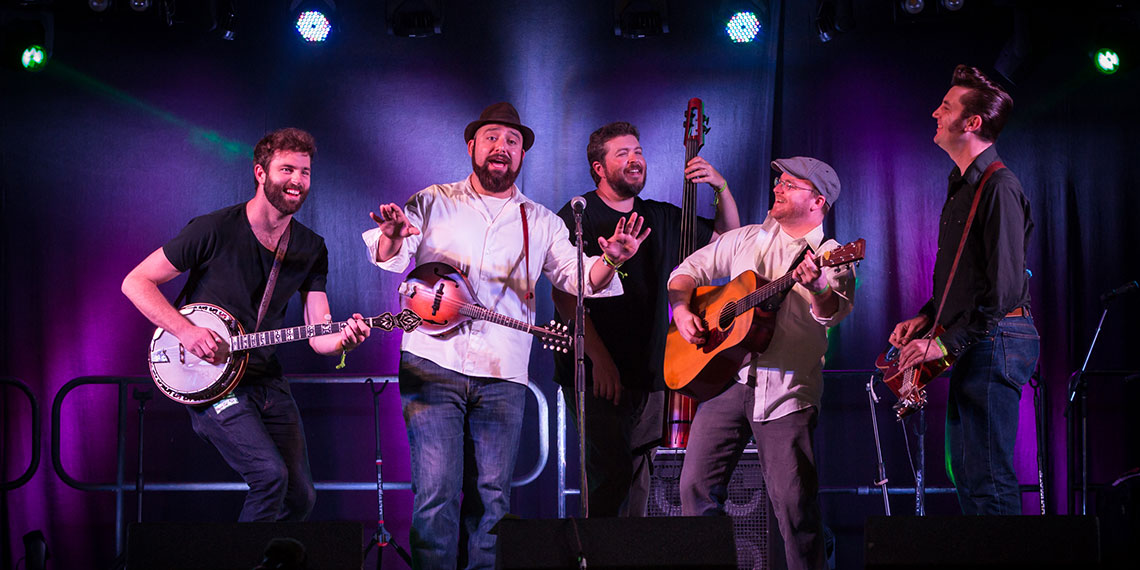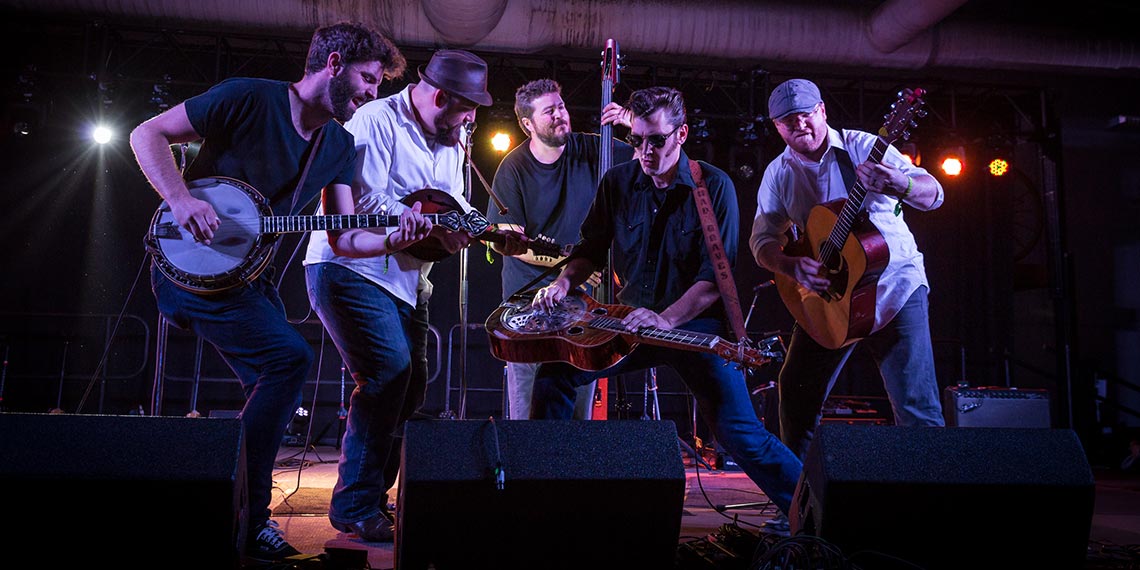 The HillBenders:
The Who's

Tommy

: A Bluegrass Opry
"We wanted to pair bluegrass with the other music we grew up with—rock and roll!"

— HillBender Nolan Lawrence
Known as the biggest rock opera of all time, The Who's Tommy, has now been fully realized as a full-length bluegrass tribute featuring Springfield, Missouri's The HillBenders.
The original rock opera composed by guitarist Pete Townshend tells the story about a deaf, dumb and blind boy, including his experiences with life and the relationship with his family. Conceived and produced by SXSW co-founder and longtime musician/producer Louis Jay Meyers, this Bluegrass Opry brings a new perspective to Tommy while paying total respect to its creators. It's amazing to hear banjo, dobro, mandolin, bass, and guitar bring the same energy and vision to Tommy as The Who did with a full rock band and orchestra.
The HillBenders are one of the few bluegrass groups that recognize their ability to bridge the gap between the common music consumer and the bluegrass genre, selecting material that defies any hillbilly stigmas. With their widely varied influences, they are trying to bring to bluegrass songs that unify.
---