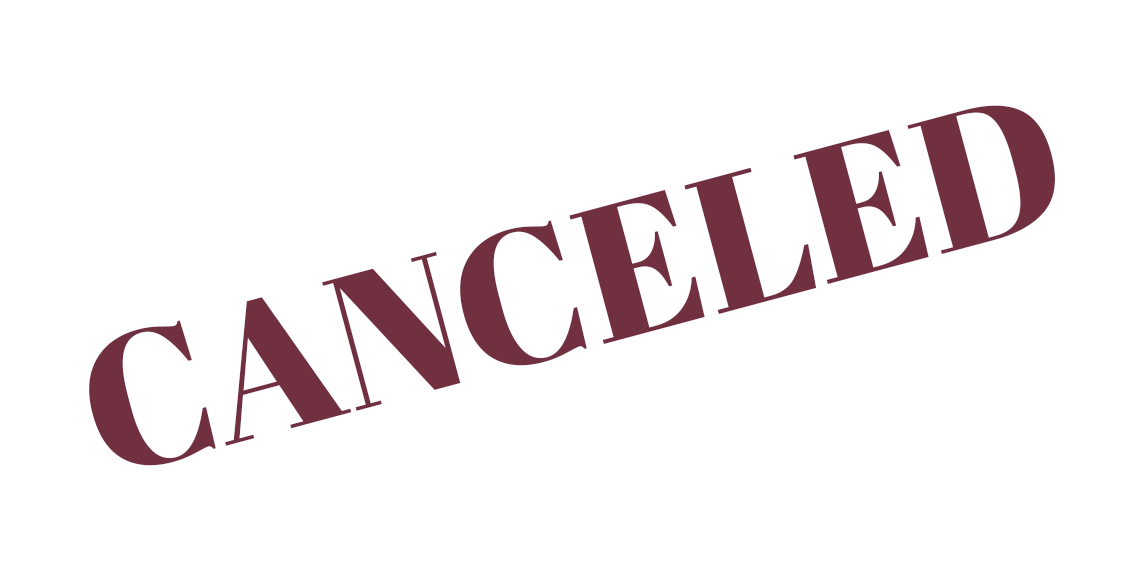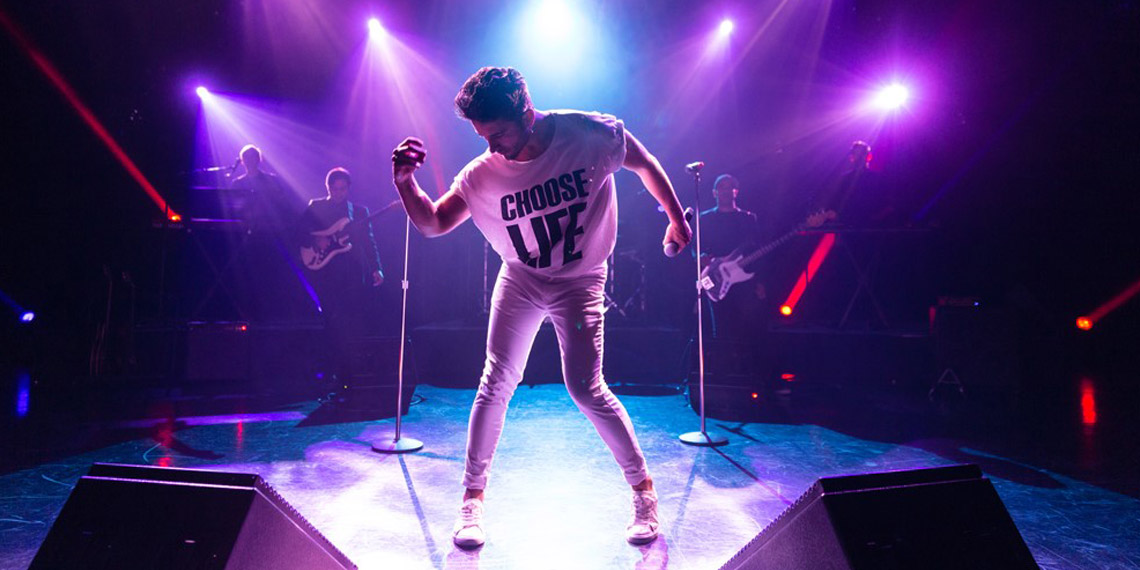 The Life and Music of George Michael
The Life and Music of George Michael is an immersive concert-style show that chronicles the amazing journey George Michael had with music and his fans. The show captures the performance and sound of George Michael with staging and lighting while telling his story through early music hits from Wham! and his illustrious solo career.
The show will have fans on their feet dancing and singing along to blockbuster hits including "Wake Me Up Before You Go Go," "Freedom," "Faith," "Careless Whisper," "Father Figure" and many more. This musical celebration of the life and music of George Michael depicts Michael's rise to fame as a member of Wham! in the 80's and his solo career beginning in 1987 with Faith.
---