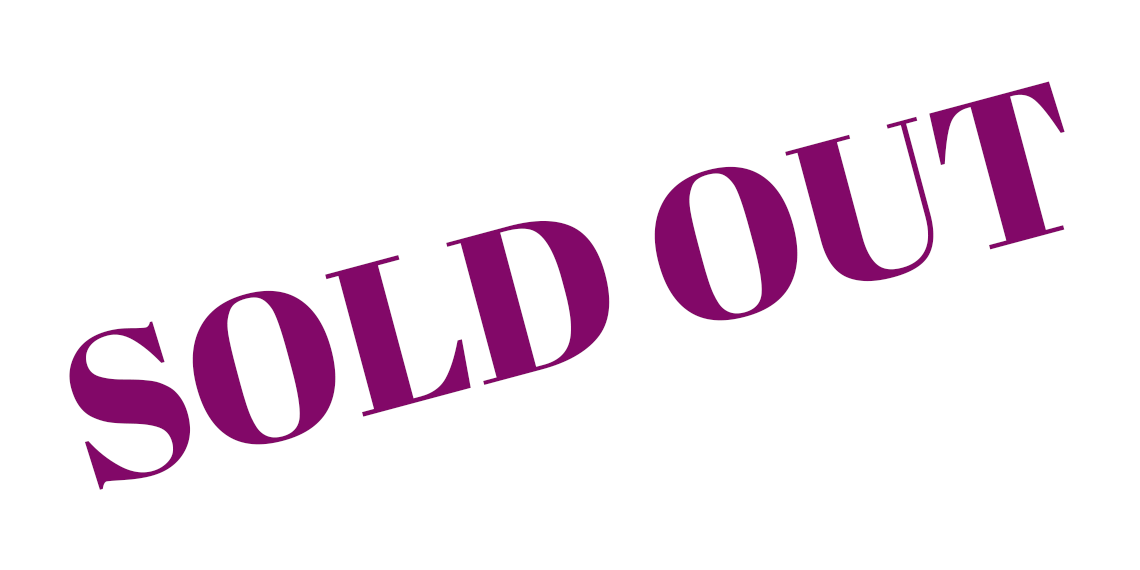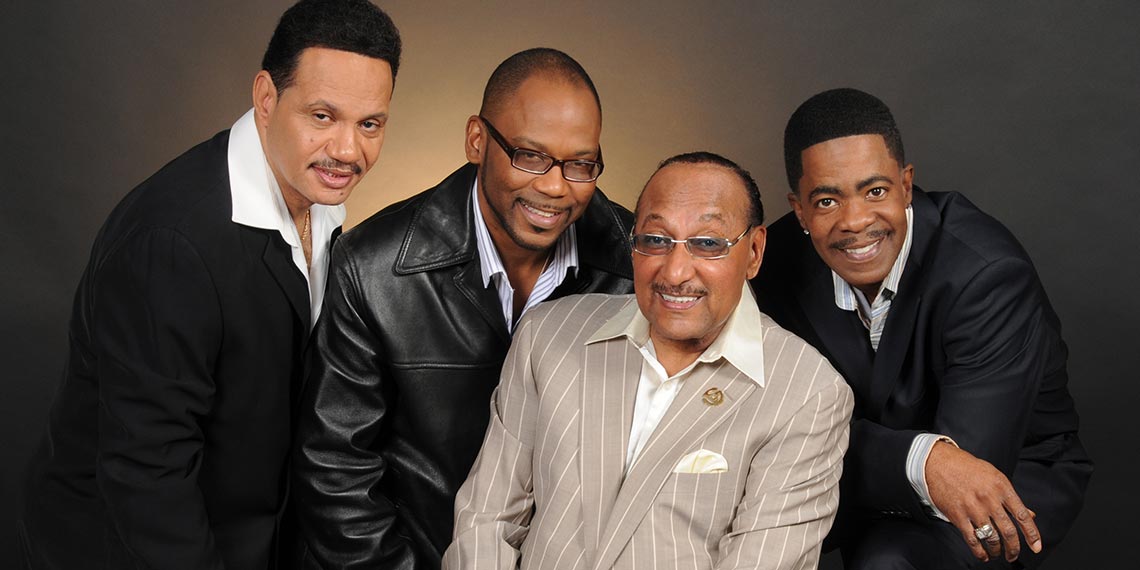 The Temptations and the Four Tops
The history of The Temptations is the history of contemporary American pop. An essential component of the original Motown machine—that amazing engine invented by Berry Gordy—The Temps began their musical life in Detroit in the early sixties. It wasn't until 1964, however, that the Smokey Robinson written-and-produced "The Way You Do the Things You Do" turned the guys into stars.
An avalanche of hits followed, many of which…"My Girl," for instance…attained immortality. "It's Growing," "Since I Lost My Baby," "Get Ready," "Ain't Too Proud to Beg," "Beauty Is only Skin Deep," "I Wish It Would Rain"…the hits kept coming. The Temptations were inducted into the Rock and Roll Hall of Fame in 1989 and received a Grammy® Lifetime Achievement Award in 2013.
Originally called the Four Aims, the Four Tops made their first single for Chess in 1956, and spent seven years on the road and in nightclubs, singing pop, blues, Broadway, but mostly jazz—four-part harmony jazz.
Their first Motown hit, "Baby I Need Your Loving" in 1964, made them stars and their sixties track record on the label is indispensable to any retrospective of the decade. Their songs, soulful and bittersweet, were across-the-board successes. "I Can't Help Myself (Sugar Pie, Honey Bunch)," a No. 1 R&B and Pop smash in 1965, is one of Motown's longest-running chart toppers. Their commercial peak was highlighted by a romantic trilogy: the No. 1 "Reach Out I'll Be There," "Standing In The Shadows Of Love" (No. 2 R&B/no. 6 pop) and "Bernadette" (No. 3 R&B/No. 4 pop).
With 24 Top 40 pop hits to their credit, the Four Tops were inducted into the Rock and Roll Hall Of Fame in 1990.
---