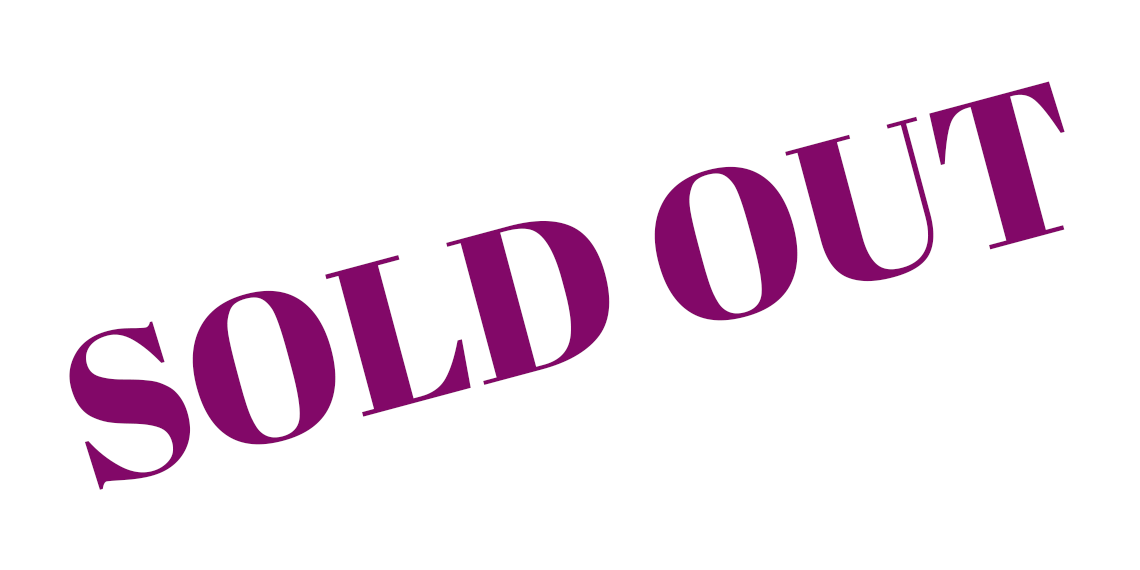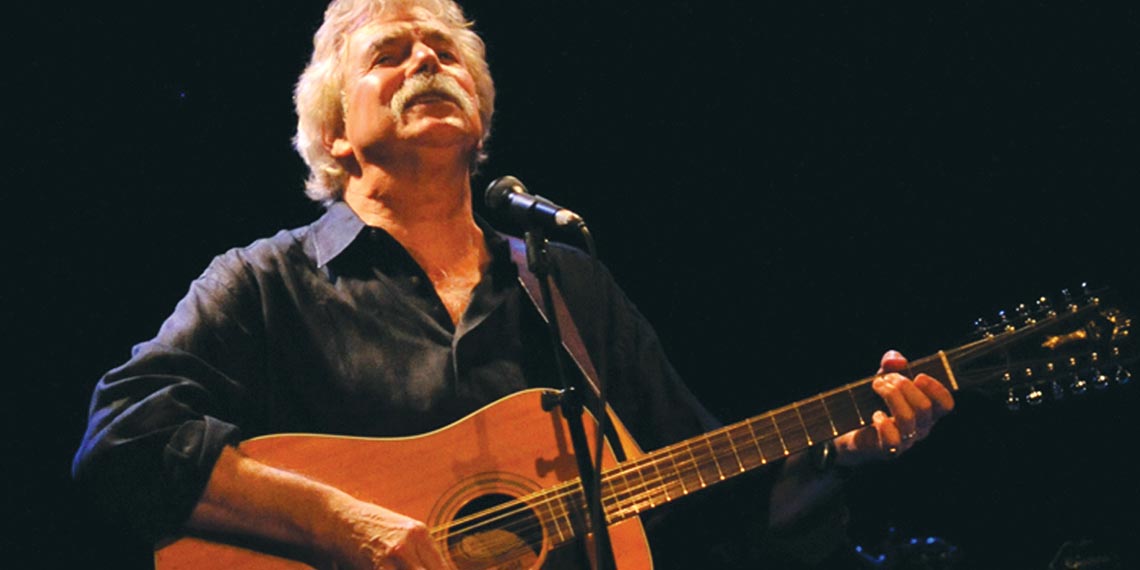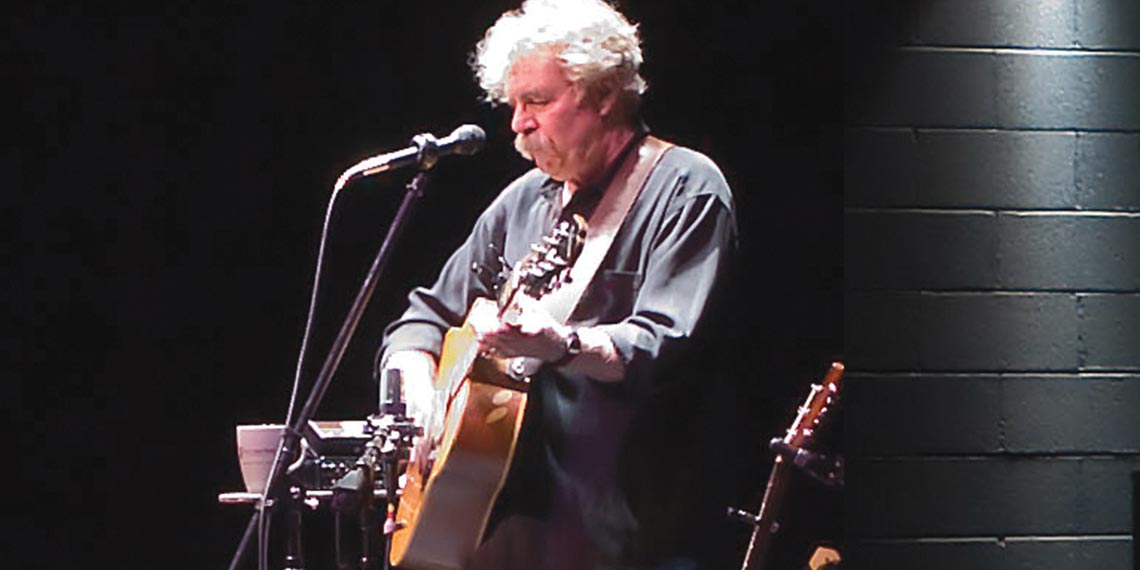 An Afternoon with Tom Rush

with Matt Nakoa
"Tom was not only one of my early heroes, but also one of my main influences."

— James Taylor
His distinctive guitar style, wry humor and warm, expressive voice have made him both a legend and a lure to audiences around the world. Tom Rush is a gifted musician and performer whose shows offer a musical celebration…a journey into the tradition and spectrum of what music has been, can be, and will become. His shows are filled with terrific story-telling, the sweet melancholy of ballads and the passion of gritty blues.
Rush's impact on the American music scene has been profound. He helped shape the folk revival in the '60s and the renaissance of the '80s and '90s with his music leaving its stamp on generations of artists.
Rush has long championed emerging artists. His early recordings introduced the world to the work of Joni Mitchell, Jackson Browne and James Taylor. He began his musical career in the early '60s playing the Boston-area clubs while a student at Harvard. His voice has grown even richer and more melodic, and his music has matured and ripened in the blending of traditional and modern influences.
---