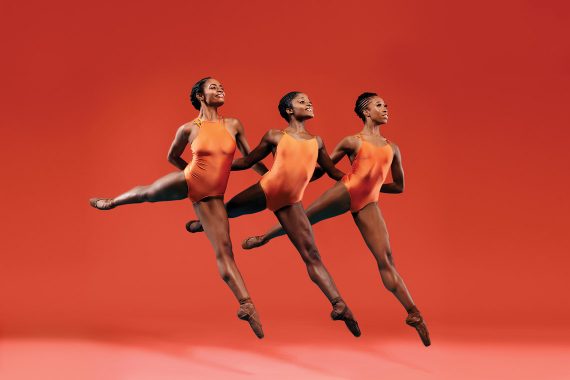 Dance Theatre of Harlem
Bringing innovative and bold new forms of artistic expression, Dance Theatre of Harlem is a must-see performance on June 1!
Buy Tickets to Dance Theatre of Harlem.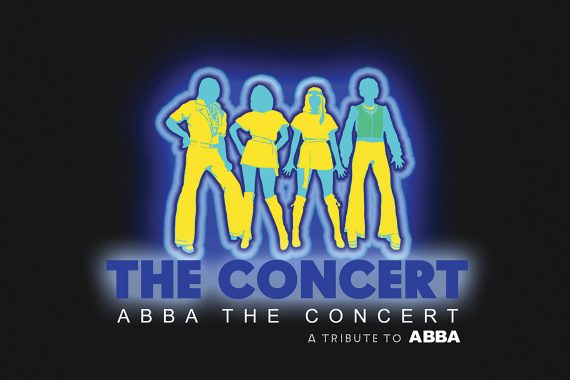 ABBA The Concert – Aug 3
The top ABBA tribute group in the world will razzle and dazzle with a fantastic performance. Come sing and dance to all of ABBA's iconic hits!
More Info to ABBA.
Save the Date!
Opening Nights 2022-23 Season Announcement is July 25 in Ruby Diamond. Don't miss next year's exciting lineup to celebrate ON's 25th Anniversary. Stay tuned for details.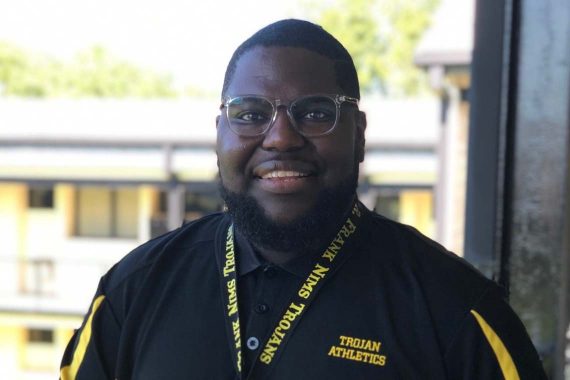 Nims Principal Selected for Arts Advocate Award
R. Frank Nims Middle School Principal Dr. Benny L. Bolden, Jr. receives his 2022 Opening Nights Arts Advocate Award presented by VyStar Credit Union.
More information .
70s Summer Celebration – Aug 3
Be Groovy and celebrate the 70s with a pre-show dinner, costume contest and ABBA The Concert.
Get Details on 70s Summer Celebration.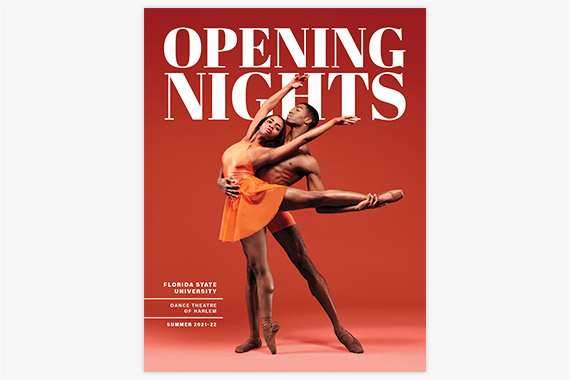 Latest Performance Program
Opening Nights posts the latest performance program online. Take a few minutes to learn more about the who's performing ON stage!