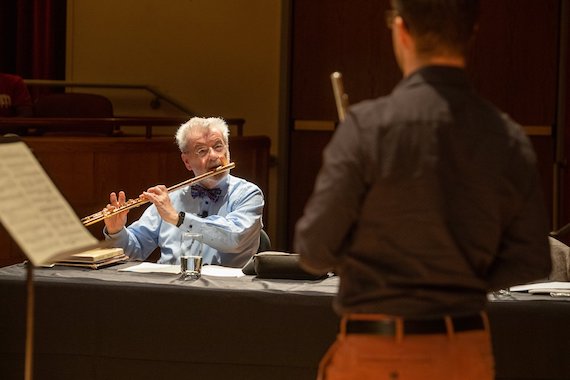 World-Renowned Flutist Gives Master Class for FSU Students
FSU Flute Studio students participated in a master class with Sir James Galway. More info on Sir James Galway.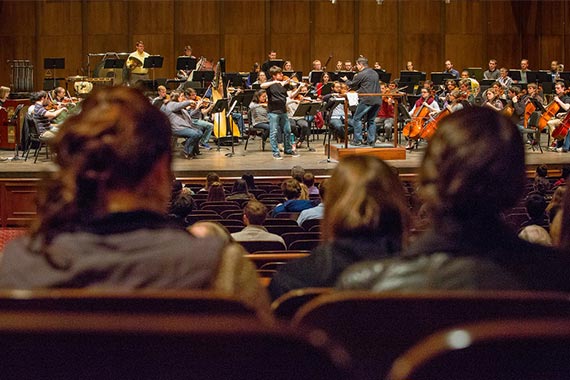 Opening Nights in Class 2019-20
In the 2019-20 Season over 38 in Class activities impacted over 3,600 people. More info on Education.
Raa Principal Christopher Small Wins the 2020 Opening Nights Arts Advocate Award
Opening Nights at Florida State University has selected Christopher Small, principal at Augusta Raa Middle School, as its 2020 Arts Advocate Award recipient. More info on Christopher Small.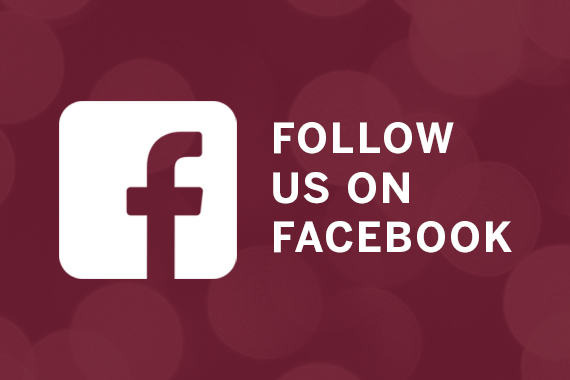 Follow us on Facebook
Follow us on Facebook for giveaways and ways to stay engaged with the arts during this intermission.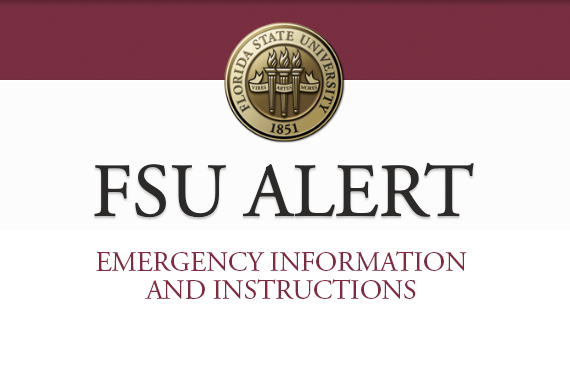 COVID-19 Updates
For the most up-to-date information on FSU's operations visit FSU Alerts. More info.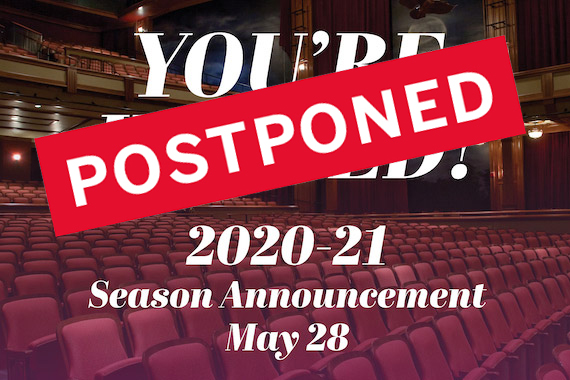 2020-21 Season Announcement Party Postponed
The 2020-21 Season Announcement Party has been postponed. Check back soon for updates on when the new announcement will take place.