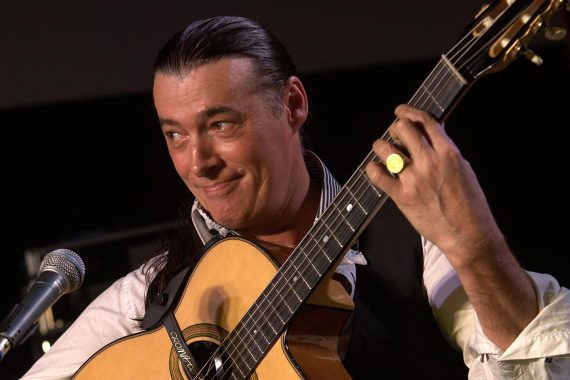 Gypsy Swing Masters
Lulo Reinhardt is the great-nephew of the legendary gypsy jazz guitarist Django Reinhardt. He is joined by Daniel Stelter, the exceptional jazz and classical guitarist. Together, they offer a wide variety of styles and influences that extend from Argentina to Cuba and back to their German Gypsy roots. Listen to this dynamic duo!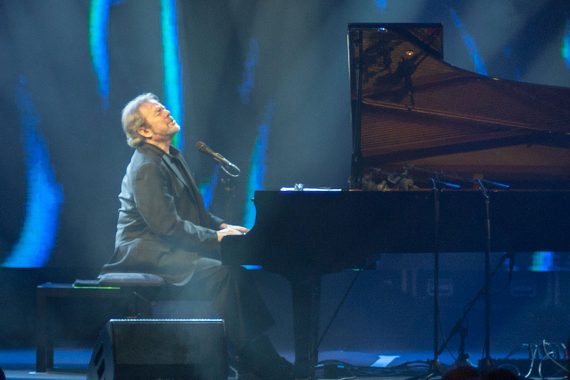 Jimmy Webb, The Glen Campbell Years
Campbell and Webb were one of the most successful musical collaborations of all time. Webb will share video, music and personal stories of their 50-year journey. More info on Jimmy Webb.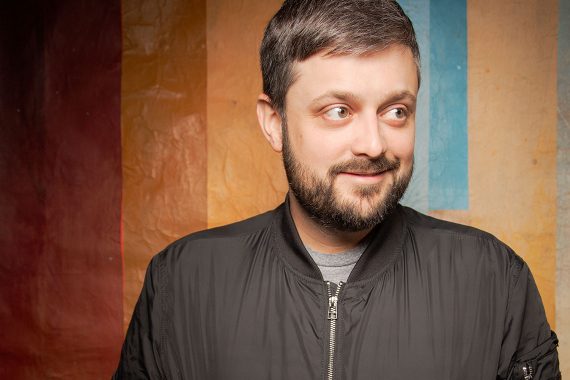 'Best New Comedians' by Jim Gaffigan
Come laugh the night away with Nate Bargatze. His comedy is clean and relatable. He's appeared on The Tonight Show and Late Night with Jimmy Fallon and Conan. More info about Nate Bargatze.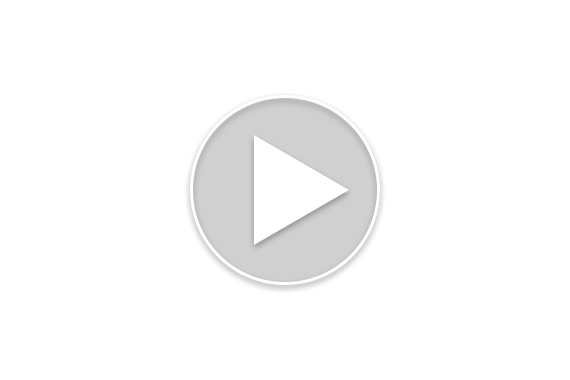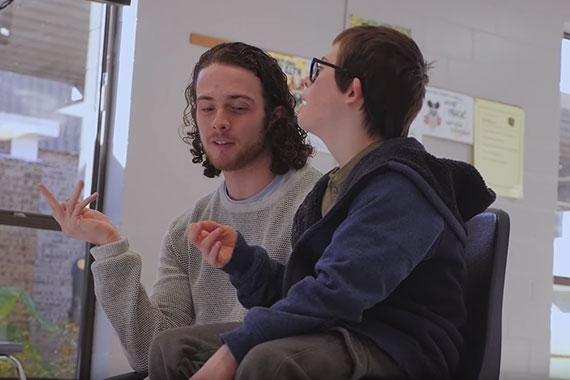 Parsons Dance Performs at Gretchen Everhart
Opening Nights In Class brought the Parsons Dance Company to Gretchen Everhart School for a special sensory friendly performance. Thank you to the Florida Autism Center for its support.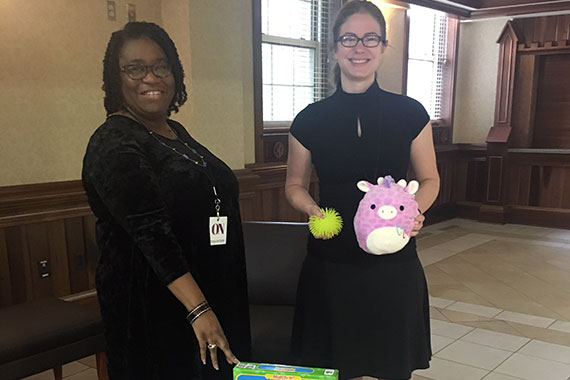 ON Presents Its First-Ever Sensory Friendly Performance
ON presented a sensory and family friendly matinee performance in conjunction with Parsons Dance Company. The performance was designed to include individuals on the autism spectrum, with developmental or cognitive disabilities and sensory sensitivity.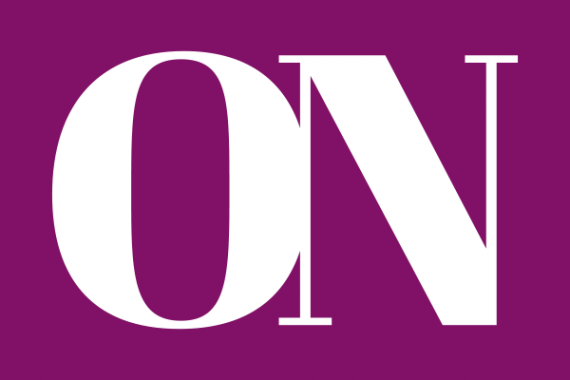 Don't Be Left Behind—Join Others in Supporting the Arts
Opening Nights will soon be kicking off its Sponsorship and Membership Campaign for the 2019-20 Season. Stay tuned for details and exciting benefits. See the businesses supporting ON and the arts in our community.