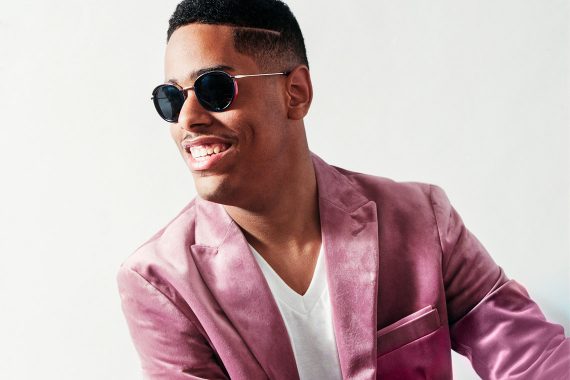 Matthew Whitaker Enthralls with Jazz Piano Excellence
Young jazz pianist Matthew Whitaker blows audiences away with his mastery of the piano and charming stage presence. You don't want to miss this performance at The Moon on Saturday, May 8!
More info on Matthew Whitaker.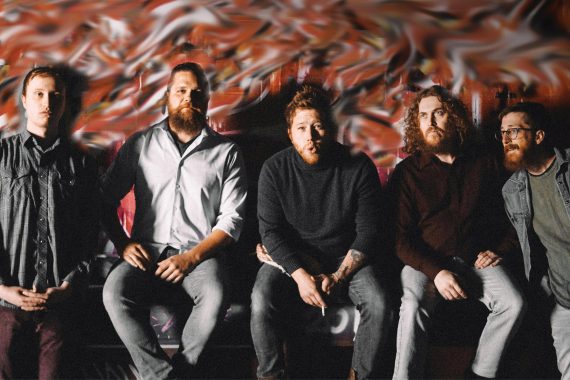 Old Salt Union Brings Unique Bluegrass Sound
Old Salt Union have mastered the groove and chops of a great string band, balanced with engaging rock and roll energy. This eclectic group will bring their high-energy performance to The Moon on Thursday, May 27. More info on Old Salt Union.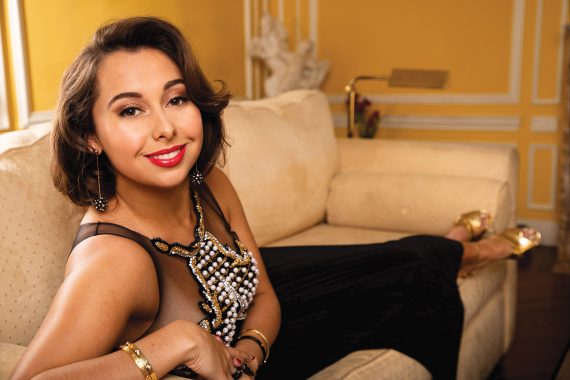 Veronica Swift Serenades on June 10
Join us as Veronica Swift, one of the world's most sought after jazz vocalists, performs an evening of music off her new album. More info on Veronica Swift.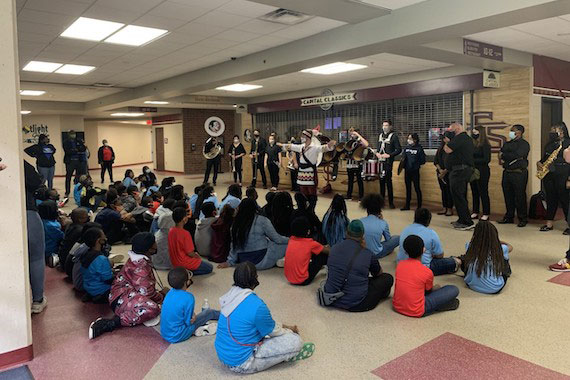 Boys and Girls Club Members Attend PRISM Thanks to Walmart
For the second year in a row, a grant from Walmart allowed members of the Boys and Girls Club of the Big Bend to attend the PRISM concert. More info on PRISM.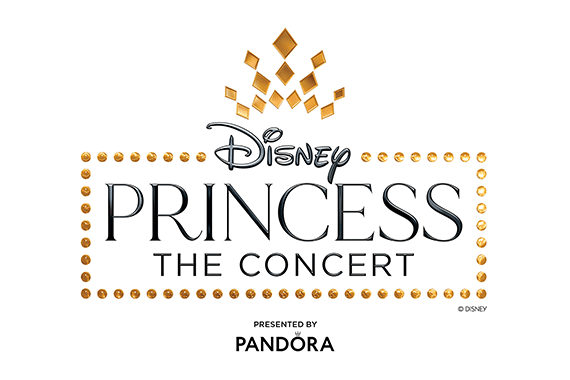 Disney Princess – The Concert VIP
Pre-Sale
A limited number of VIP tickets for this unforgettable evening of songs, animation, and stories go on sale on Thursday, May 6 at 10 AM.
More info on Disney Princess – The Concert.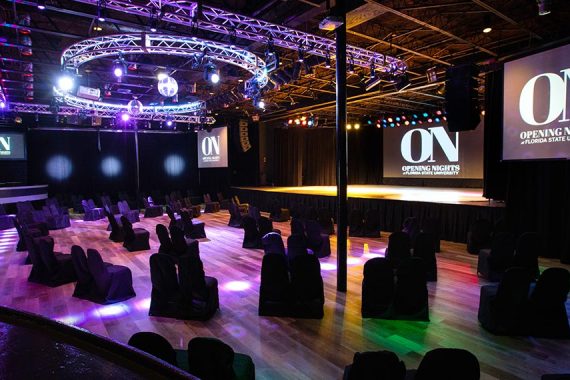 Take a Look at Seating for the 2020-21 Season
New socially distanced seating will be implemented at The Moon this season. Take a look with this virtual tour! More info on The Moon.