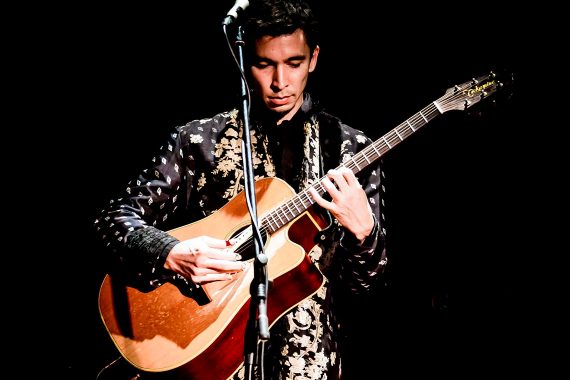 Slack Key Guitar Sensation: Makana
Described as "dazzling" by The New York Times, Makana is an internationally acclaimed guitarist, singer, composer whose guitar playing has been featured on three Grammy-nominated albums, including the soundtrack of the Academy-Award winning film "The Descendants." More on Makana.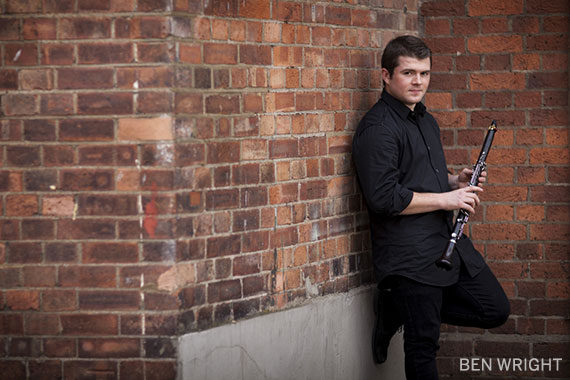 A Tribute to Benny Goodman
Don't miss this outstanding night of jazz with one of the world's finest clarinetists—Julian Bliss and his septet on Feb. 21. The band will perform the inspirational music of Benny Goodman in Opperman Music Hall. Read Info about Julian Bliss.
Standup Comedian Delights Audiences
Taylor Tomlinson has been doing stand-up since she was 16 and has been letting it slowly ruin her life ever since. Her biting wit and self-deprecating humor delight audiences across the country. More about Taylor Tomlinson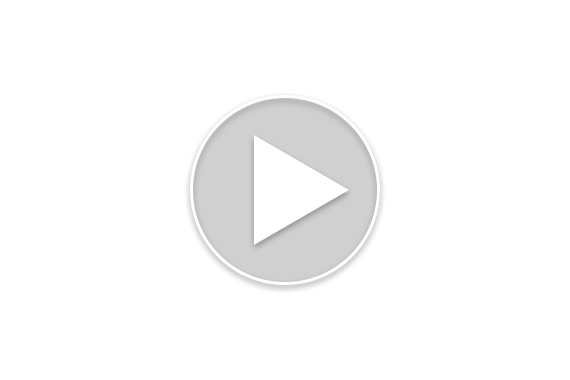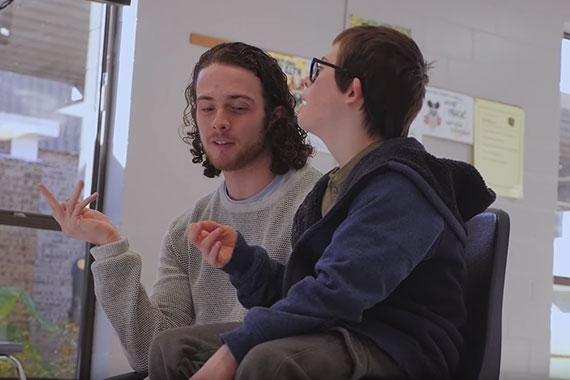 Parsons Dance Performs at Gretchen Everhart
Opening Nights In Class brought the Parsons Dance Company to Gretchen Everhart School for a special sensory friendly performance. Thank you to the Florida Autism Center for its support.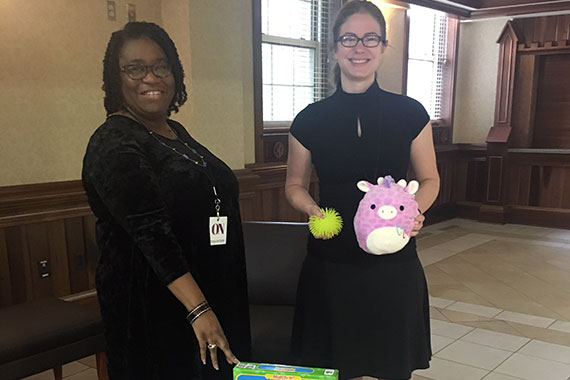 ON Presents Its First-Ever Sensory Friendly Performance
ON presented a sensory and family friendly matinee performance in conjunction with Parsons Dance Company. The performance was designed to include individuals on the autism spectrum, with developmental or cognitive disabilities and sensory sensitivity.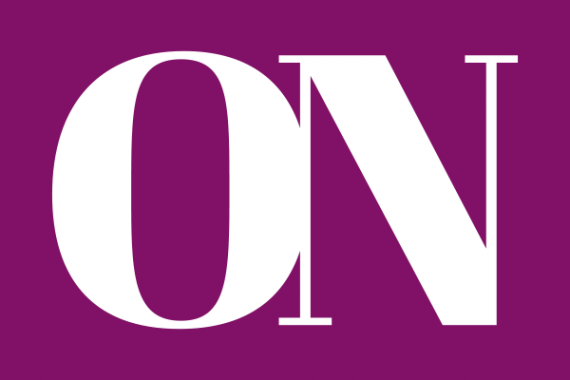 Don't Be Left Behind—Join Others in Supporting the Arts
Opening Nights will soon be kicking off its Sponsorship and Membership Campaign for the 2019-20 Season. Stay tuned for details and exciting benefits. See the businesses supporting ON and the arts in our community.