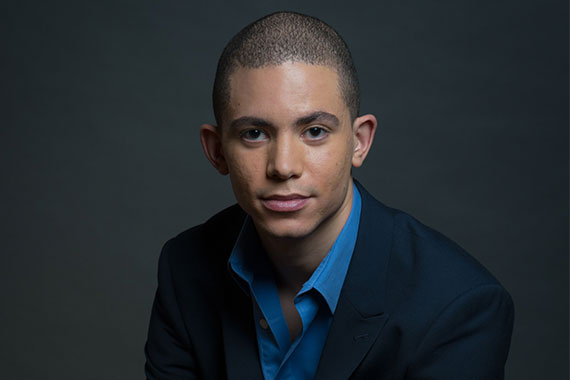 Anthony Trionfo, Flutist
Praised as "a musician of prodigious talent and scintillating personality"* at his New York recital debut, Trionfo is performing nationally and internationally. He will be at St. John's Episcopal Church on Nov. 15. More Info for Anthony Trionfo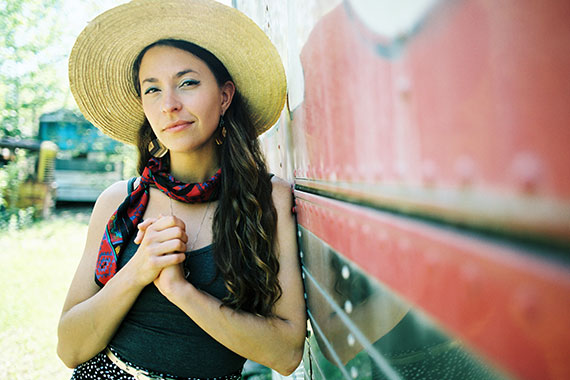 Bluegrass Sensation Lindsay Lou
As part of ON's Bluegrass series, Lindsay Lou and her band will perform Nov. 12 & 13 at Goodwood. Hear why the band was named one of NPR Music's 12 best live performance sessions of 2015 by Mountain Stage with Larry Groce. Get Tickets for Lindsay Lou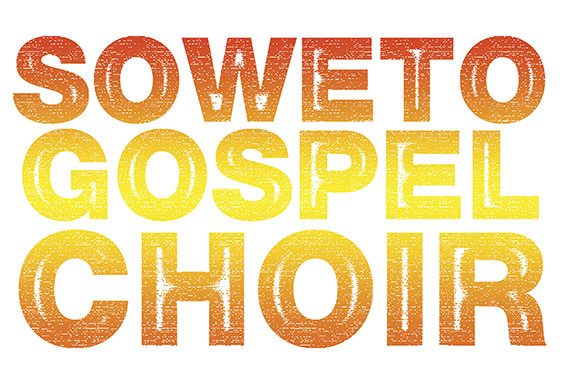 Songs of the Free
Join us on December 11 for Grammy award-winning Soweto Gospel Choir as they honor Nelson Mandela's 100th birthday with their Songs of the Free tour. This celebrated choir brings joy and jubilation as well as audiences to their feet! More Info on Soweto Gospel Choir
Read October's ONews
Get the latest news, updates and information about Opening Nights, Florida State University and the performing arts through ONews. I want to subscribe to ONews monthly, e-newsletter.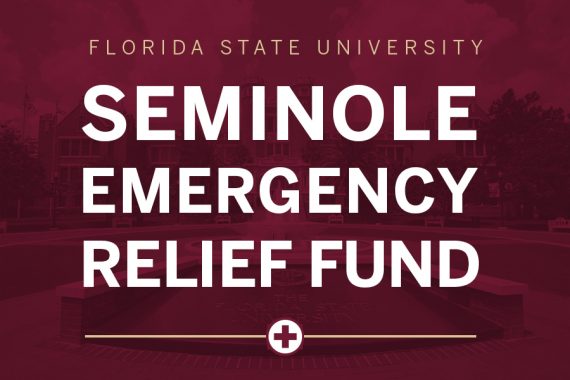 Help Victims of Hurricane Michael
FSU has a general relief fund to benefit faculty, staff and student in times of crisis. More Infoabout the Seminole Emergency Relief Fund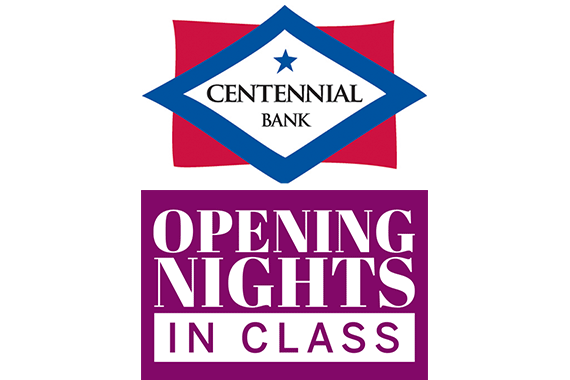 Centennial Bank Series
The New 76ers will perform in three Title I schools in Leon County. Students will learn the rich history of Folk music as well how music has influenced our nation through the years.