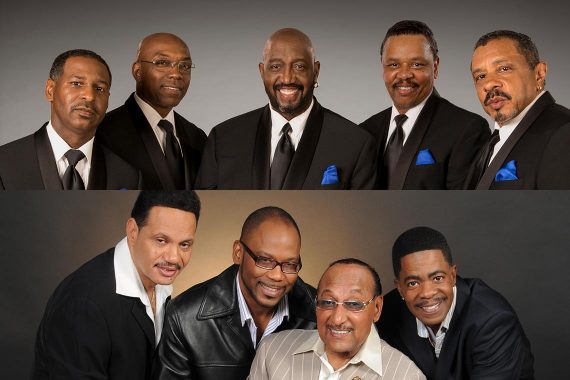 The Temptations and the Four Tops
These Motown sensations will be in Ruby Diamond the same night. Don't miss your opportunity to see two bands that have re-defined and shaped music history.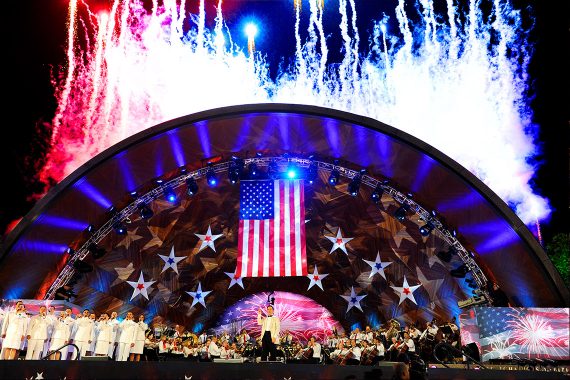 The Best Valentine's Day Ever!
Join us for The Boston Pops on Tour as they perform scores from the greatest film composer of all time, John Williams. The repertoire includes: Star Wars, Schindler's List, E.T., Indiana Jones and more!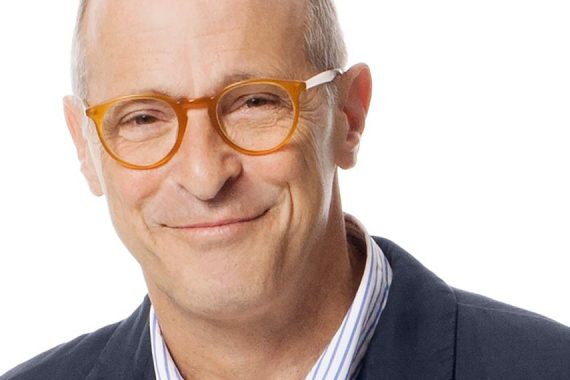 Don't Miss the Wit of David Sedaris
One of America's preeminent humor writers, Sedaris has been nominated for Best Spoken Word and Best Comedy Album. See him in Ruby on April 26!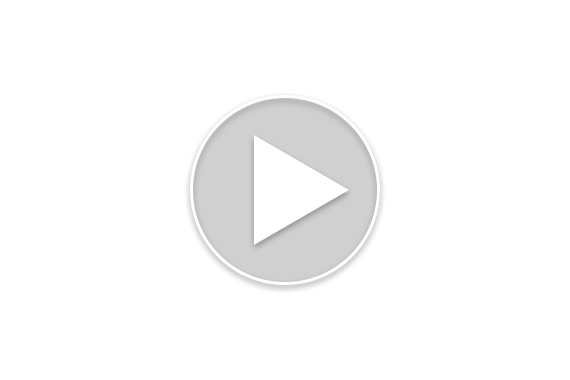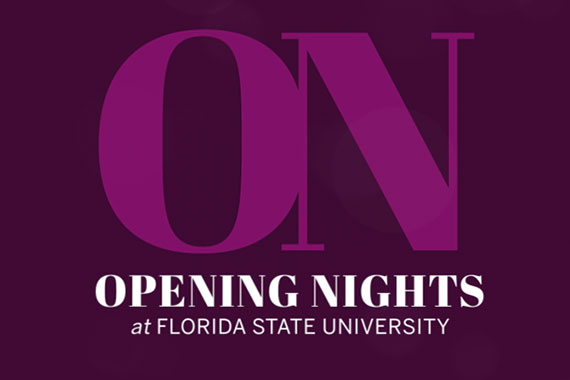 See the full season lineup!
Tickets go on sale Aug. 23 but Sponsors and Members can purchase tickets in advance.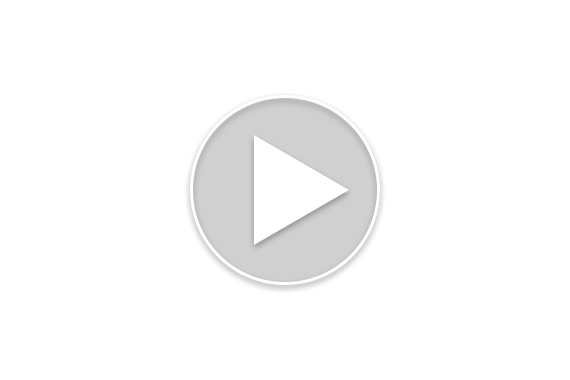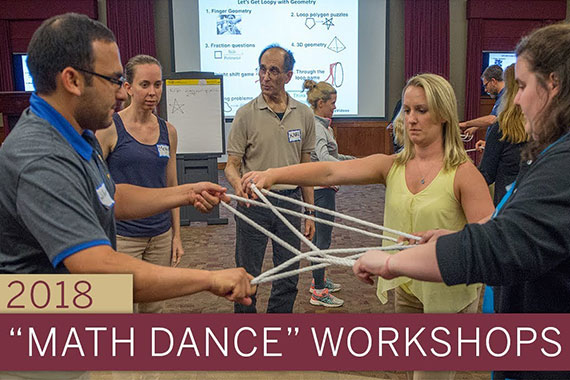 Math Dance Workshops
FSU's Opening Nights and Leon County Schools Teamed Up to offer teachers an innovative teaching tool.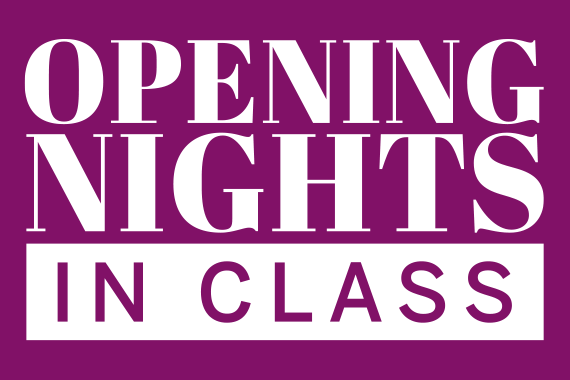 Opening Nights In Class
Through the generous support of our sponsors, Opening Nights is expanding its educational offerings on campus and in the Big Bend area. See what's planned for the coming year!