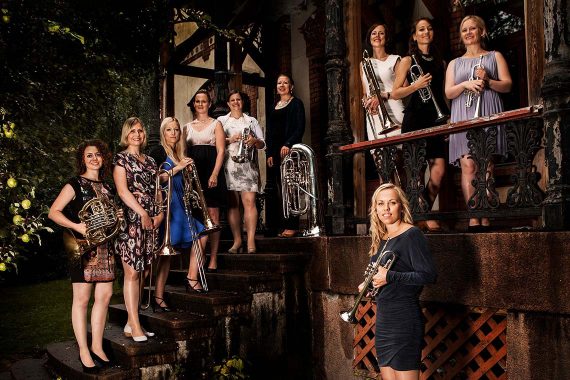 ten

Thing Brass Ensemble
Come be festive with ON and the all-female Norwegian tenThing Brass Ensemble on December 8th at the Moon. Get Tickets to tenThing Brass Ensemble.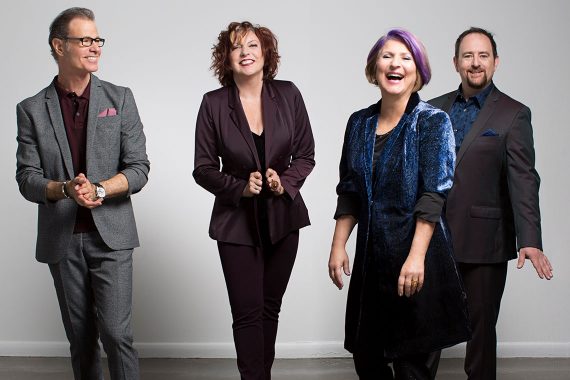 The Manhattan Transfer
Together with the DIVA Jazz Orchestra as their special guest, The Manhattan Transfer will blow your musical mind in Ruby Diamond Concert Hall on January 12. Get Tickets to The Manhattan Transfer.
International Guitar Night
International Guitar Night (IGN), the longest-running guitar show in America, comes to Opperman Music Hall on January 19th. More Info on International Guitar Night.
Opening Nights Gift Guide
This Holiday Season, give the gift of an arts experience with family and friends.
Look out for the Official Opening Nights Gift Guide coming soon!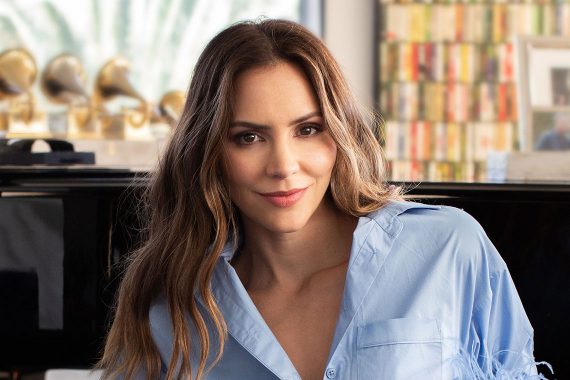 President's House Performance
This exclusive performance by Katharine McPhee on February 6th is not to be missed. You can read more about our special guest and her acting/singing career.
ten

Thing Brass Ensemble - Program
View the performance program for tenThing Brass Ensemble.