Looking for Holiday Gift Ideas?
We've got 27 of them. Give the gift of the arts.
See the Season Lineup.
COCA on the Go: Come enjoy a ballet with live music at FSU
TALLAHASSEE, Fla. (WTXL) - Another COCA On-the-Go segment, where we are highlighting arts and culture in the community.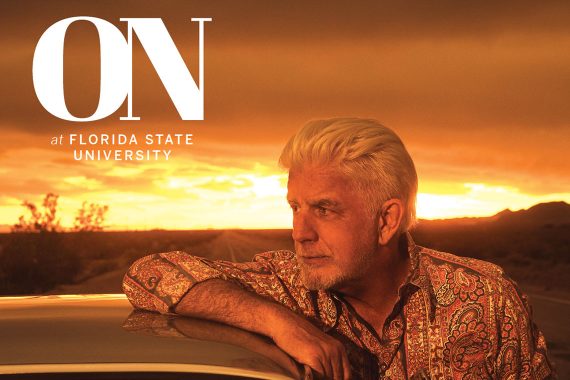 2017-18 Season Brochure
Check out the digital copy of our 2017-18 Season Brochure here!