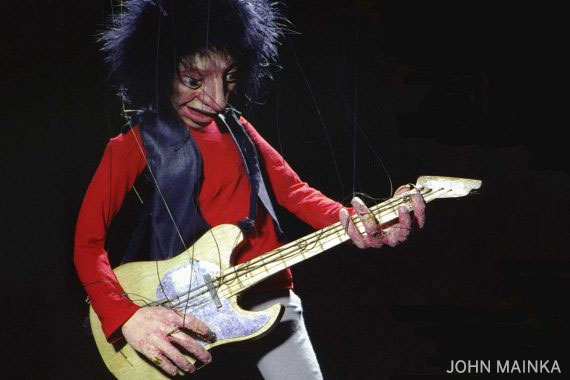 Redefining the Art of Puppetry
You'll soon forget you are watching puppets because of the unmatched artistry, grace and refinement of movement with the internationally acclaimed Cashore Marionettes. Join us for an adult performance on Feb. 1, or a family friendly matinee on Feb. 2 that is just $10. More Info on Cashore Marionettes.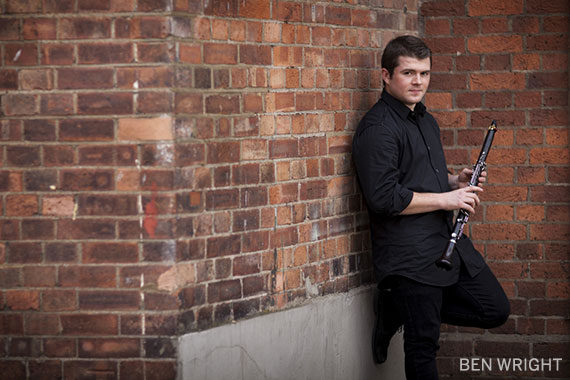 A Tribute to Benny Goodman
Don't miss this outstanding night of jazz with one of the world's finest clarinetists—Julian Bliss and his septet on Feb. 21. The band will perform the inspirational music of Benny Goodman in Opperman Music Hall. Read Info about Julian Bliss.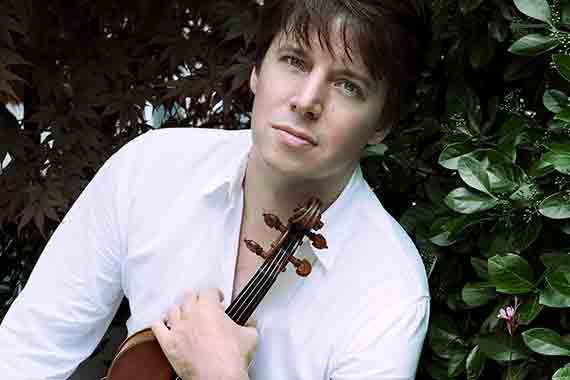 Experience the Magic of Music—Jan 28
"Eventually the hard but enjoyable work in the practice room culminates in a live performance, where all elements come together - the instruments, the performers, the compositions, and the attentive participation of the audience - in a shared experience of the magic of music." — Joshua Bell
See more about Joshua Bell…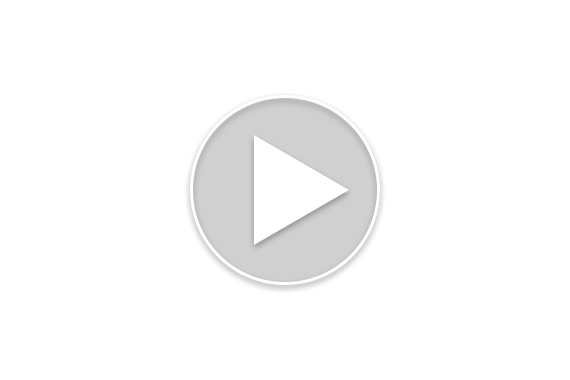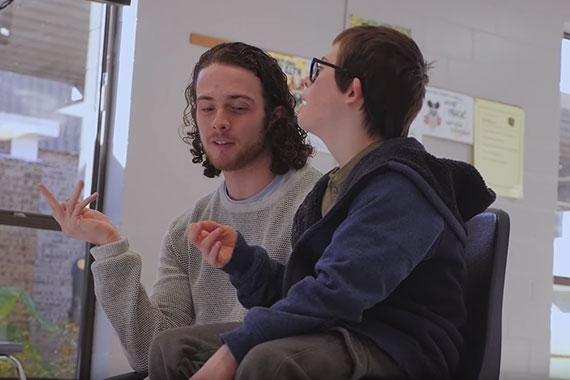 Parsons Dance Performs at Gretchen Everhart
Opening Nights In Class brought the Parsons Dance Company to Gretchen Everhart School for a special sensory friendly performance. Thank you to the Florida Autism Center for its support.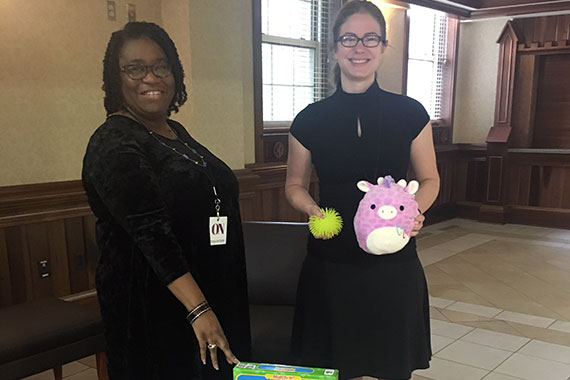 ON Presents Its First-Ever Sensory Friendly Performance
ON presented a sensory and family friendly matinee performance in conjunction with Parsons Dance Company. The performance was designed to include individuals on the autism spectrum, with developmental or cognitive disabilities and sensory sensitivity.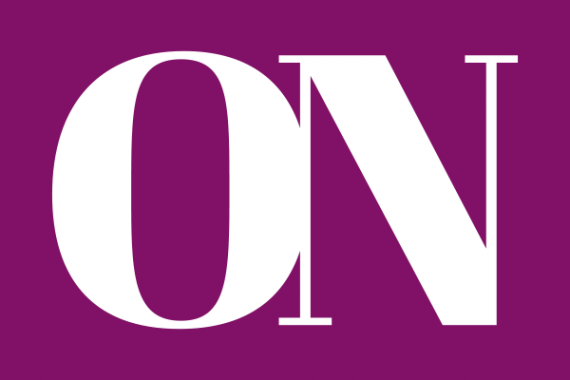 Don't Be Left Behind—Join Others in Supporting the Arts
Opening Nights will soon be kicking off its Sponsorship and Membership Campaign for the 2019-20 Season. Stay tuned for details and exciting benefits. See the businesses supporting ON and the arts in our community.