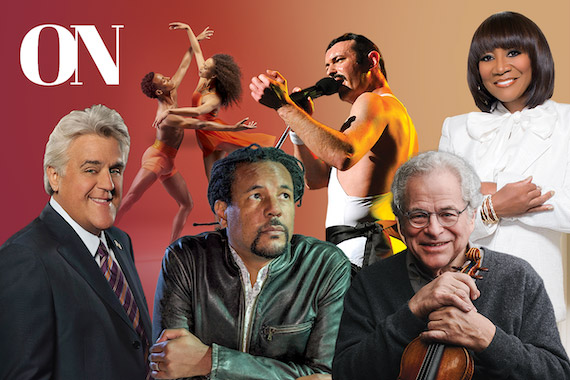 Opening Nights 2021-22 Season Announced!
Opening Nights has announced a full 2021-22 Season back on FSU's campus featuring an array of new and familiar artists. View the Sizzle Reel.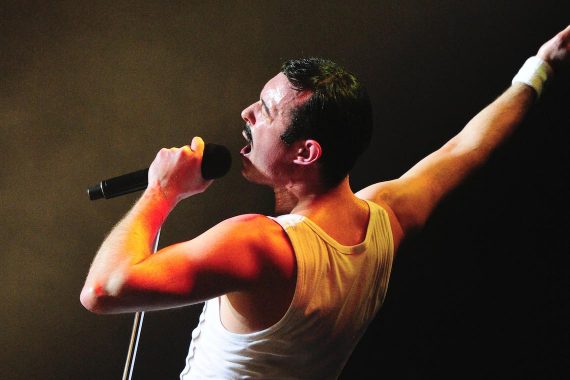 Kick off the 2021-22 Season with One Night of Queen
Gary Mullen & The Works recreates the look, sound and showmanship of rock icon Freddie Mercury on August 24 in Ruby Diamond. Enjoy this note-for-note experience of mega-hits like "Bohemian Rhapsody," "We are the Champions," "Killer Queen," and more! More info on One Night of Queen.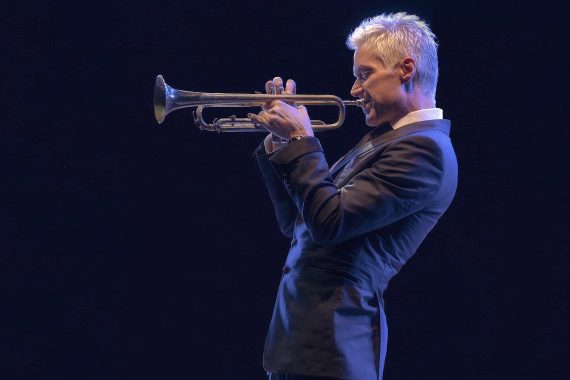 Dazzling Trumpeter Chris Botti Returns to Ruby Diamond
Chris Botti makes his return to Opening Nights September 2. He's the complete package: a phenomenal trumpeter at home in everything from jazz to pop to rock and a born showman whose joy at being onstage is captivating. More info on Chris Botti.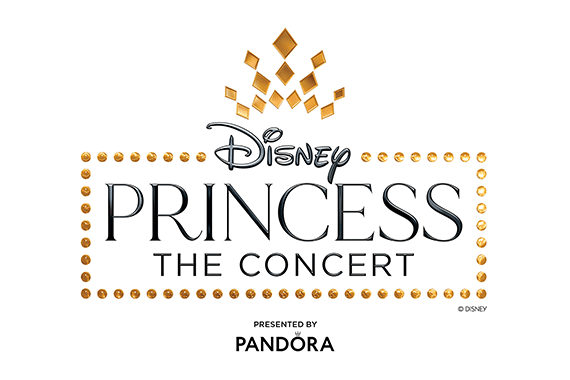 Disney Princess The Concert
- VIP Tickets Available Now
Disney Princess The Concert will enchant audiences in this evening of song and music on November 4. VIP tickets are on sale now. More info on Disney Princess – The Concert.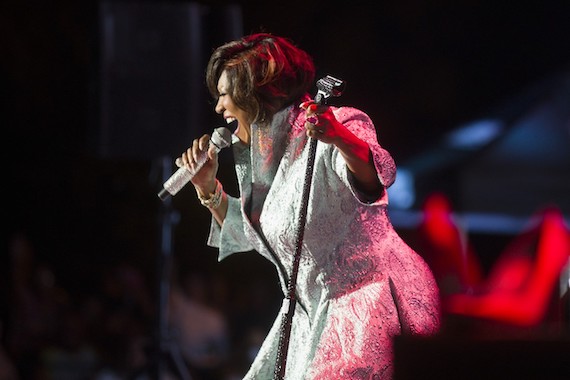 FSU's Opening Nights announces 2021-2022 season lineup
The 2021-2022 season features a blend of highly anticipated artists who represent an array of genres, including music, dance, theatre, comedy, spoken word and visual arts. More info on 2021-2022 season lineup.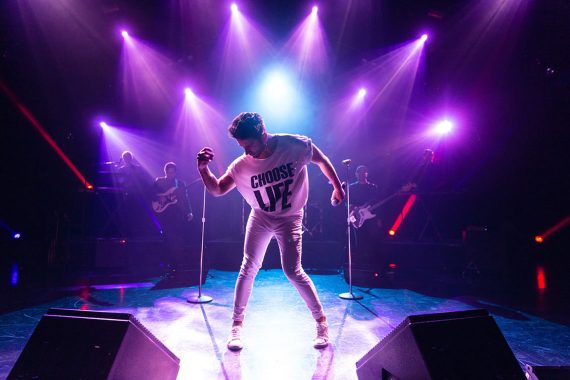 Patti LaBelle, Jay Leno, Itzhak Perlman to headline Opening Nights 2021-22 season
LBeginning at the end of August and going through May — including the festival's traditional jam-packed February — Opening Nights will host nearly 30 shows. More info on Opening Nights 2021-22 season.