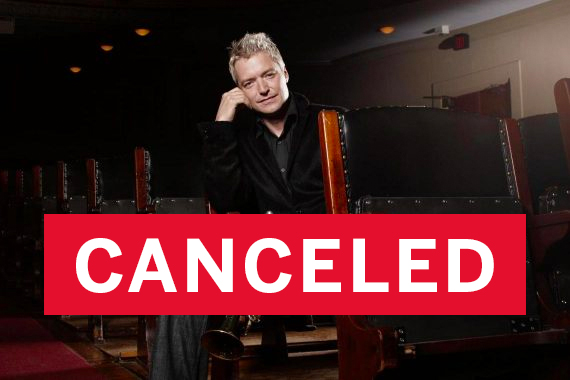 Grammy Award Winning Trumpeter Returns to Opening Nights
Chris Botti will return to Florida State University to perform in Ruby Diamond Concert Hall on Monday, March 30. Botti is a master trumpeter and is at home in everything from classical to pop.
More info on Chris Botti.
Ukulele Orchestra of Great Britain Strum Their Way to Ruby Diamond
George Hinchliffe's UKULELE ORCHESTRA OF GREAT BRITAIN will bring their ensemble featuring only ukuleles of different sizes and registers to Ruby Diamond on March 22. You won't want to miss this fun-filled performance. More info on George Hinchliffe's Ukulele Orchestra of Great Britain.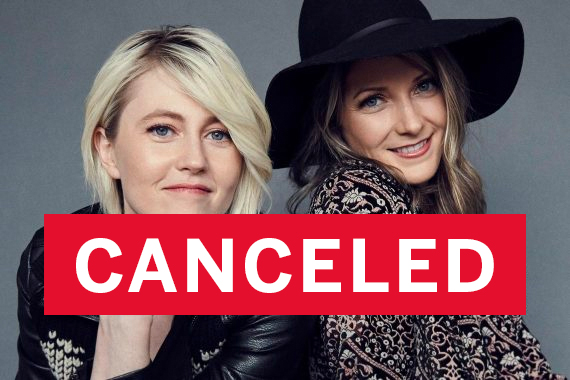 Folk/Pop Duo Dala Come to Goodwood
This angelic sounding duo bring their lush harmonies to Goodwood on Monday, April 27, 2020. More info on Dala.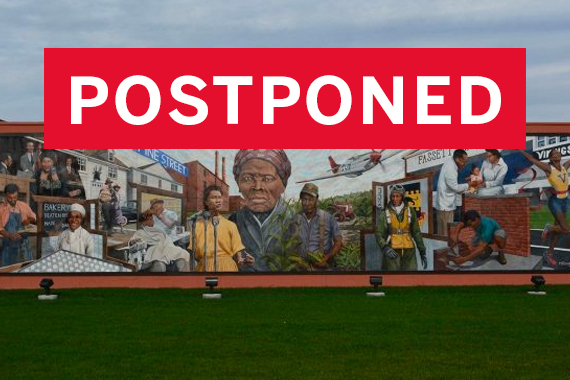 FSU Grad Returns to Kick Off The Chain of Parks Art Festival
FSU Alum Michael Rosato will be this year's Chain of Parks Art Festival Presenting Artist. Michael Rosato is a nationally acclaimed muralist and will present a talk on Thursday, April 16. More info about Michael Rosato.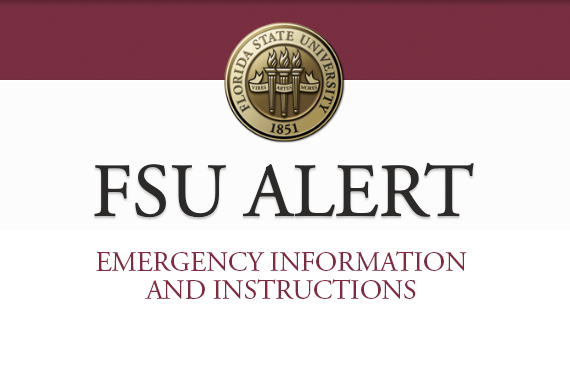 Performances Canceled
Opening Nights performances for the balance of the 2019-20 season are canceled. More info.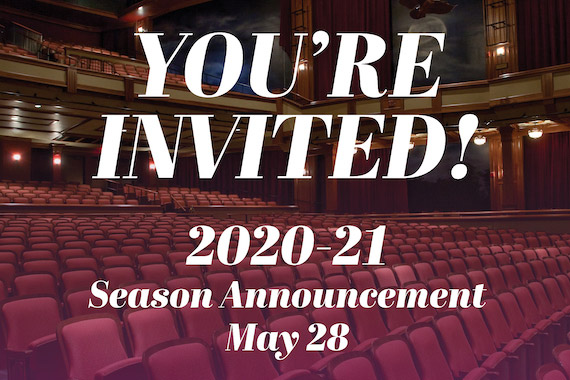 2020-21 Season Announcement May 28
The 2020-21 Season will be announced May 28! The Season Announcement Party will be held in Ruby Diamond and is open to the public this year. More information is coming soon!