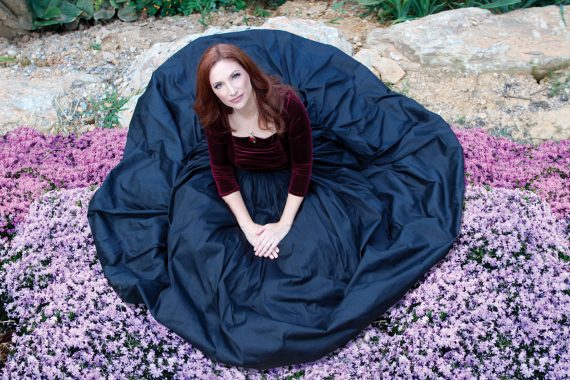 From the Heart – Give My Regards to Broadway
Enjoy an evening of Broadway musicals favorite songs by one of America's most popular contemporary female pianists and composers. Robin has been featured on PBS, CBS Saturday Morning, ABC News, Lifetime Live and NPR.
More Info to Robin Spielberg.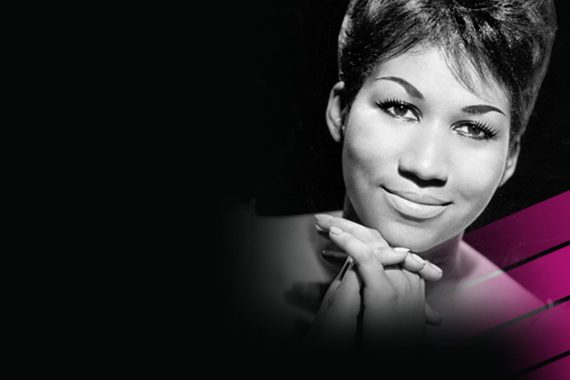 A Tribute to Aretha Franklin, The Queen of Soul
Backed by an accomplished cast of jazz, gospel, and soul musicians and vocalists, Damien Sneed's multi-media tribute will be a tender and spiritual reflection upon the life of an iconic industry titan.Joining Sneed will be four-time GRAMMY® Award-winner Karen Clark Sheard.
More Info on Aretha Franklin.
Pilobolus – BIG FIVE-OH
Celebrate Valentine's Day with your "sweetheart" by attending an outstanding dance performance. Pilobolus puts the "Oh!" in ​BIG FIVE OH!​, and continues to morph its way thrillingly into audiences' hearts and minds.
Buy Tickets to Pilobolus.
Masks Expected at Opening Nights Performances
Opening Nights health and safety protocols will be consistent with The Florida Board of Governors and Florida State University. Face masks are expected to be worn in all FSU facilities. This applies to all visitors, staff, faculty and students attending Opening Nights performances.
More info .
Canine Capers for the Whole Family
Mutts Gone Nuts is a family friendly show offering two matinee performances that will leave you "howling" for more. Tickets are $25.
Select a show of Mutts Gone Nuts.
Latest Performance Program
Opening Nights posts the latest performance program online. Take a few minutes to learn more about the who's performing ON stage!