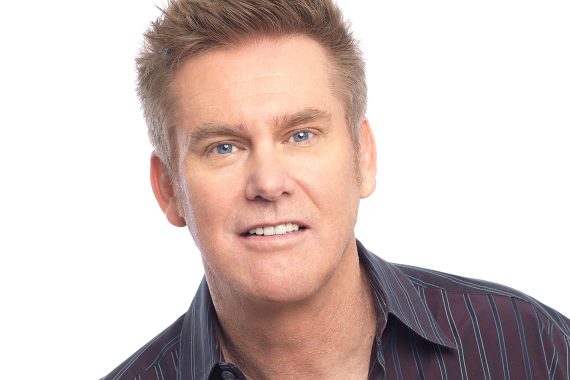 Brian Regan
Enjoy an evening of laughter with Brian Regan, one of the most respected comedians in the country! Vanity Fair says, "The funniest stand-up alive," and Entertainment Weekly calls him, "Your favorite comedian's favorite comedian."
1964 The Tribute
For over 30 years "1964" has thrilled audiences with what is considered to be the most authentic and endearing tribute to The Beatles. "1964" meticulously re-creates the "MAGIC" of those LIVE Beatles' performances.
The Hillbenders
Don't miss this show! The Who's Tommy, a classic of classic rock, is now a full-length bluegrass tribute featuring The HillBenders. It's amazing to hear banjo, dobro, mandolin, bass, and guitar bring the same energy as The Who did.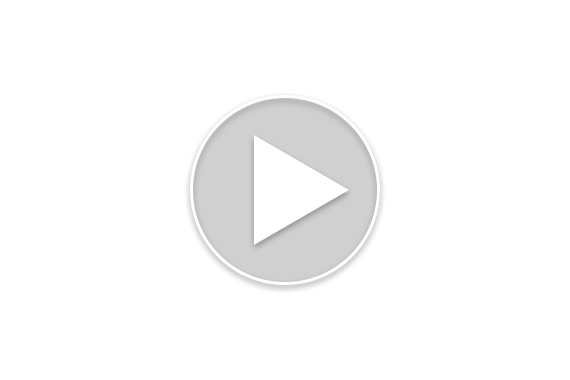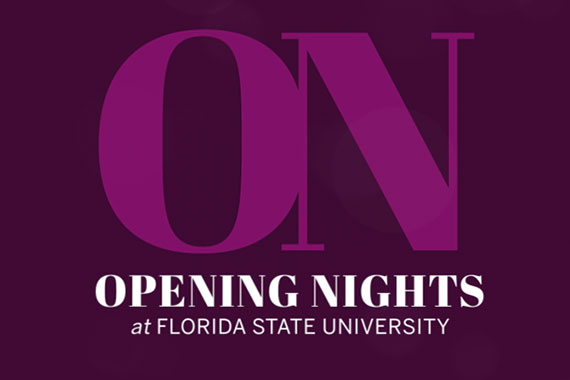 See the full season lineup!
Tickets go on sale Aug. 23 but Sponsors and Members can purchase tickets in advance.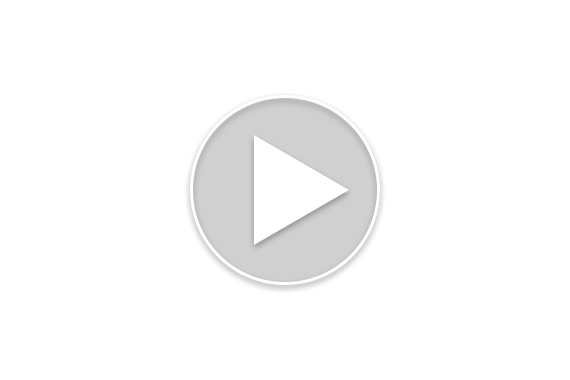 FSU Headlines Features Opening Nights
Are you ready for an outstanding season with the performing arts? FSU Headlines Features Opening Nights with Michael Blachly.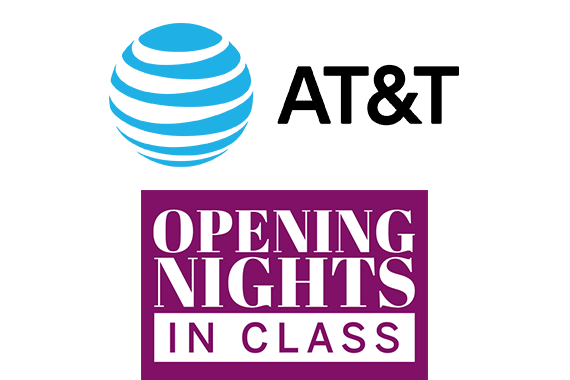 Opening Nights In Class
AT&T is committed to providing local high school students with enriching cultural arts performances. Through AT&T's support, singer-songwriter Graeme James of New Zealand and Soweto Gospel Choir of South Africa will perform for Leon County high schools. Read More