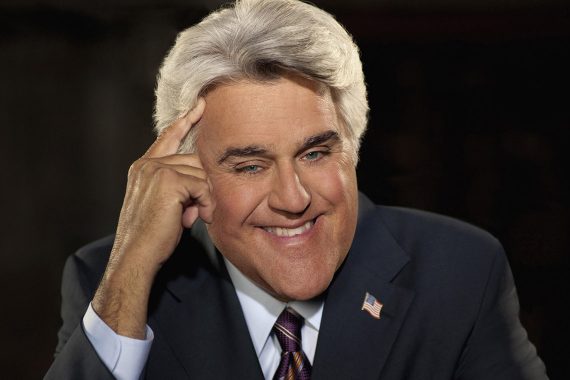 Jay Leno
Acclaimed TV late night show host, admired stand-up comedian, best-selling children's book author, voice-over-artist, and pioneering car builder. . . you won't want to miss "the hardest working man in show business" Jay Leno!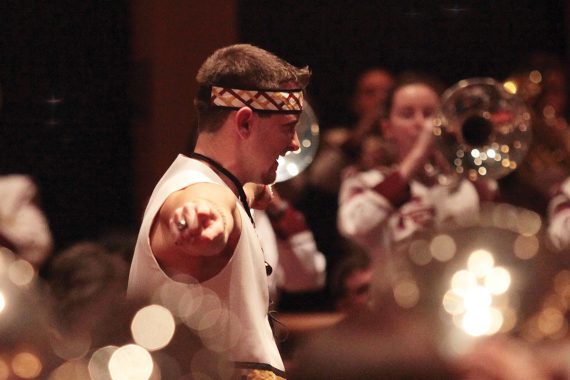 PRISM
Packed with performances ranging from small ensembles to the world-renowned Marching Chiefs, PRISM is a yearly favorite.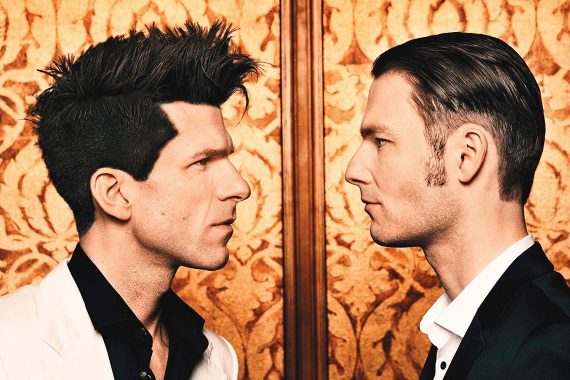 Piano Battle
This duo offers classical music performed at the highest level with humor and great accessibility, much in the spirit of the great Victor Borge.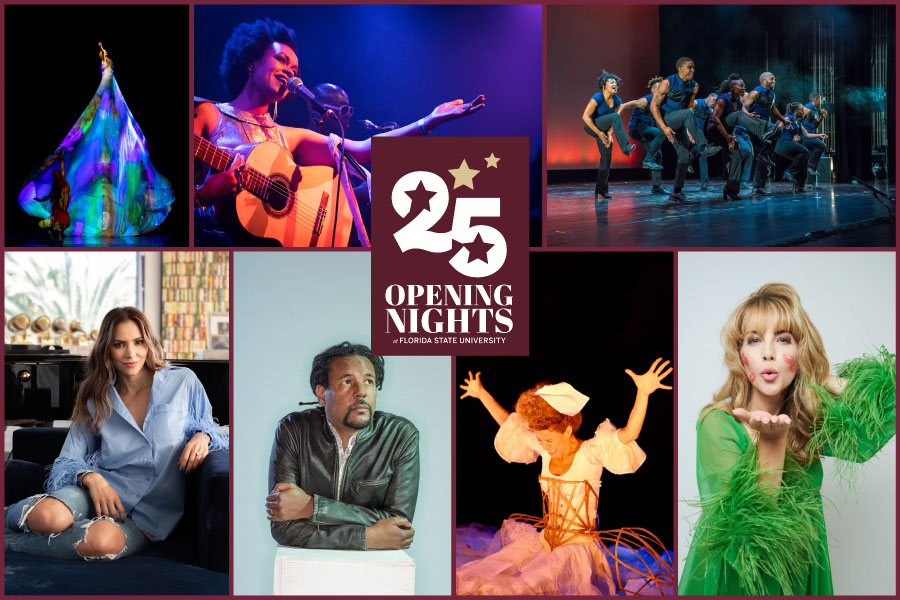 FSU's Opening Nights to present an array of performances in February
Throughout the month of February, Opening Nights at Florida State University will present numerous performances and cultural and educational events that represent theatre, the written word, music and dance, several of which honor and celebrate black history month.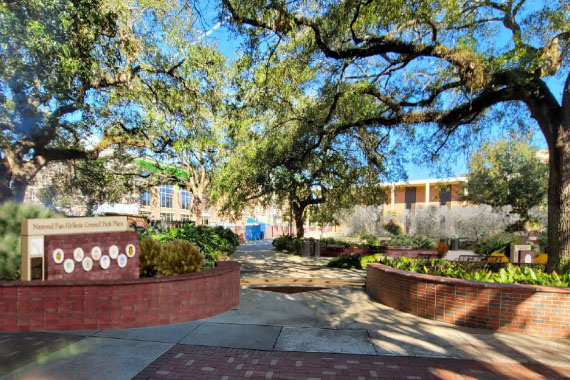 NPHC Park Project
Opening Nights is partnering with FSU's National Pan-Hellenic Council for a special pre-performance show before Step Afrika! Donate to the NPHC Park Fund.
|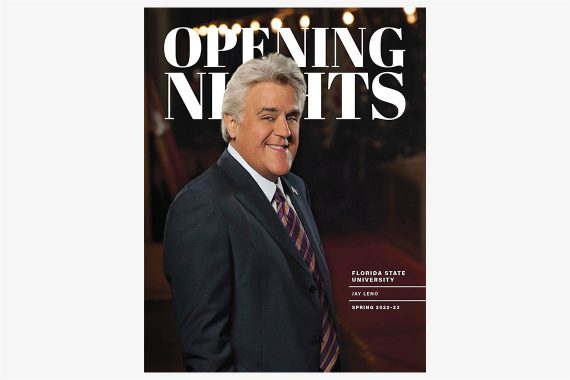 Jay Leno - Program
View the performance program for Jay Leno.