Shana Tucker brings Chamber Soul to Pineview Elementary
Shana Tucker will spend her time in Tallahassee at Pineview Elementary School to educate and inspire future artists through a performance-driven workshop. More info on Shana Tucker.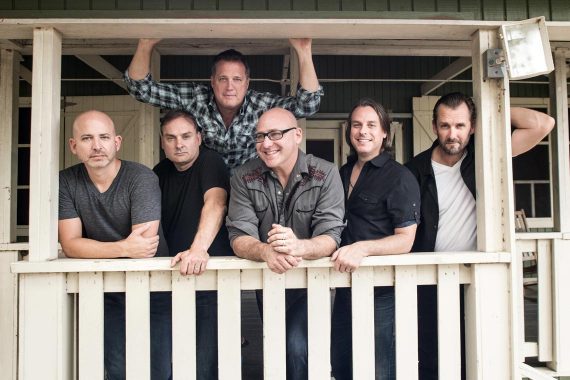 Sister Hazel Is Coming!
One of Florida's greatest music treasures will be rockin' Ruby on November 19th. Be sure to get your tickets! More info on Sister Hazel.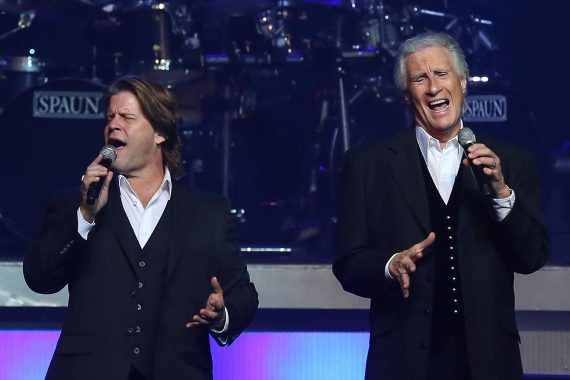 The Righteous Brothers Share the "Lovin Feelin"
With a string of hits crossing decades, don't miss The Righteous Brothers January 8. More info on The Righteous Brothers.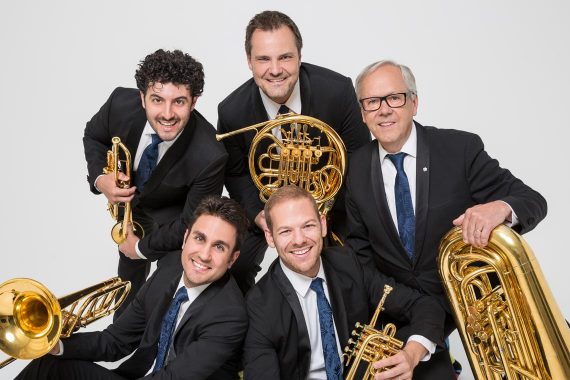 Christmas Time is Here
Come out for a night of holiday classics, performed by a world renowned Brass ensemble. Hallmark to any of their performances is entertainment, spontaneity, and most of all, fun. More info on Canadian Brass.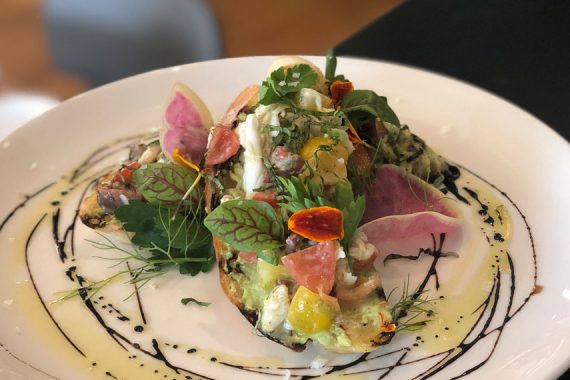 Pre-show Theatre Menu by Il Lusso
New ON sponsor offers fixed-price menu for patrons going to Opening Nights performances. More info about dining.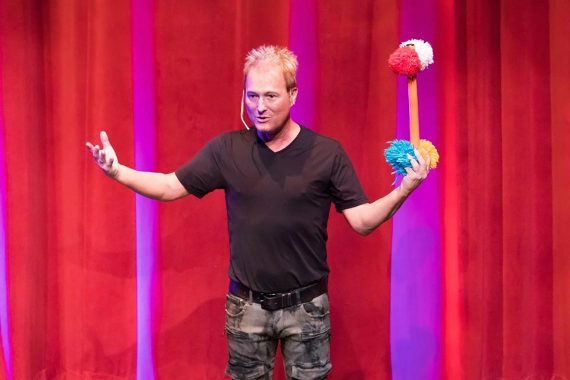 A Magical Way to Spend Halloween
Enjoy a family and sensory-friendly performance this Halloween with The Magic of Kevin Spencer. Kids are encouraged to wear costumes. More info about Kevin Spencer.