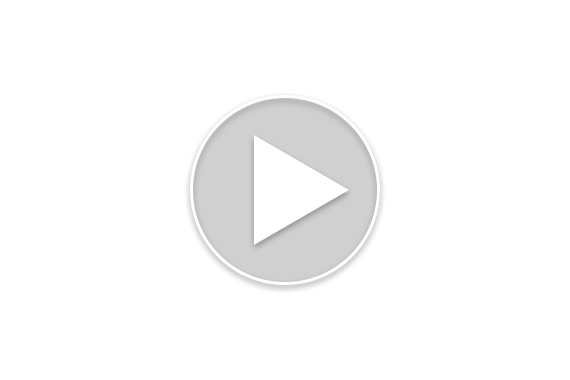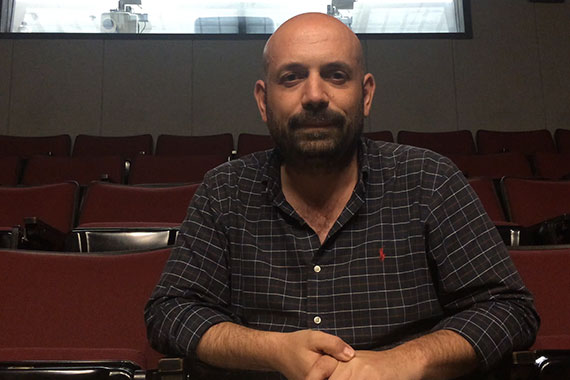 We are announcing the film because of its ties to Tallahassee. Join us April 14 at 7:30 p.m. for "Life and Nothing More" by Antonio Méndez Esparza, filmmaker and professor at FSU's College of Motion Picture Arts.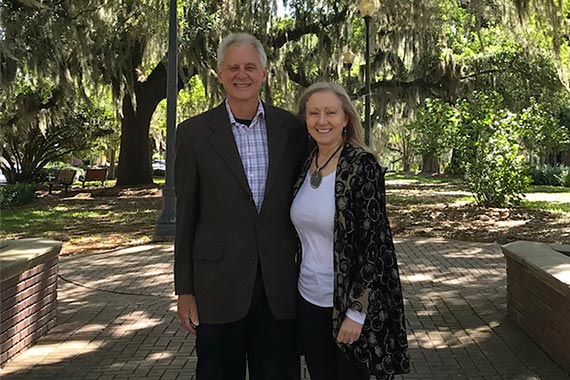 ON Receives An Endowed Gift
Laurie and Kelly Dozier have given $250,000 to establish an endowment for Opening Nights to provide enhanced cultural arts programming.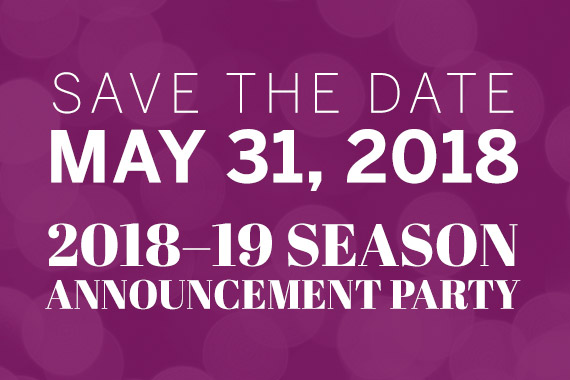 2018-19 Season Announcement Party
Opening Nights will announce next year's stellar lineup 3 months earlier. Sponsors and Members at the Friend Level and above are invited to attend.
Ticket Purchase Start Dates: Sponsors: June 6; Members: July 11; General Public: August 23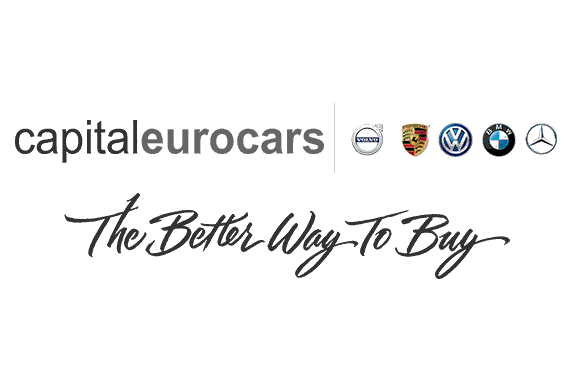 Capital Eurocars to Sponsor SAP
A special thank you to Capital Eurocars for sponsoring the 2018-19 Season Announcement Party. Don't miss this event! Become a member or sponsor today.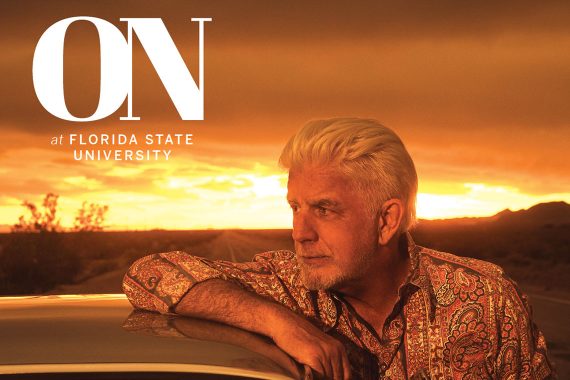 2017-18 Season Brochure
Check out the digital copy of our 2017-18 Season Brochure here!