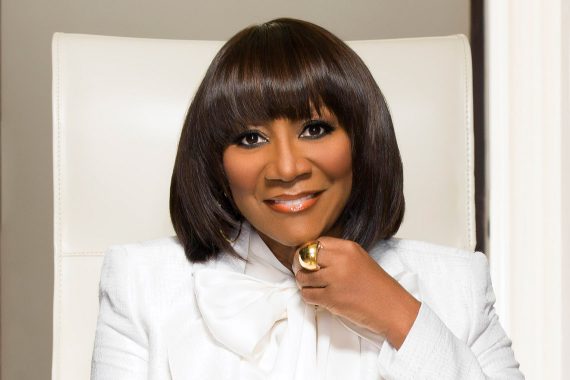 Patti LaBelle to Rock Ruby Diamond Nov. 11
Belting out classic rhythm and blues renditions, pop standards and spiritual sonnets – Patti LaBelle is an entertainer like no other. Come see this incomparable force!
Get Tickets to Patti LaBelle!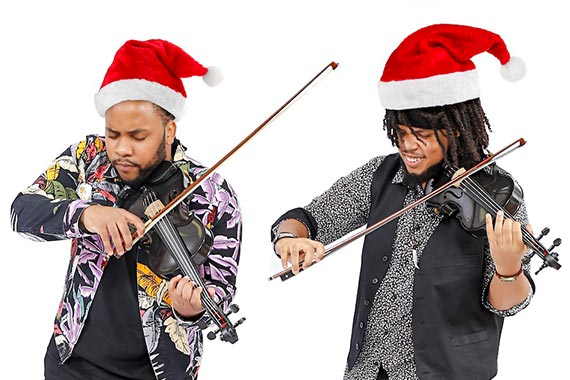 Yule Love Sons of Mystro's Holiday Show!
This dynamic violin duo will bring all of the holiday classics to life with a fun reggae twist. The whole family will enjoy this evening that ushers in the holidays. Buy Tickets to Sons of Mystro.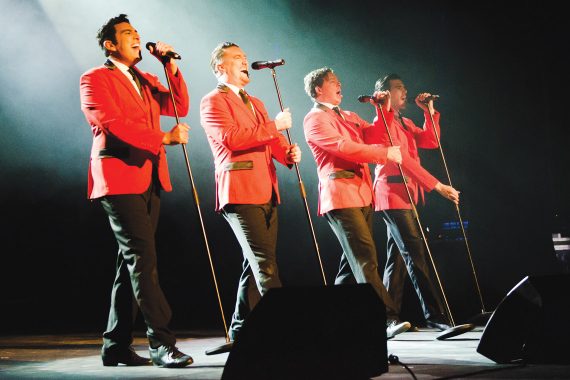 The World Of Musicals
If you love musical theatre—this performance is a must see! New upbeat favorites are paired with classics from the Golden Age of American Musical Theatre. This is your chance to see all the hits in one show. Buy Tickets to The World Of Musicals.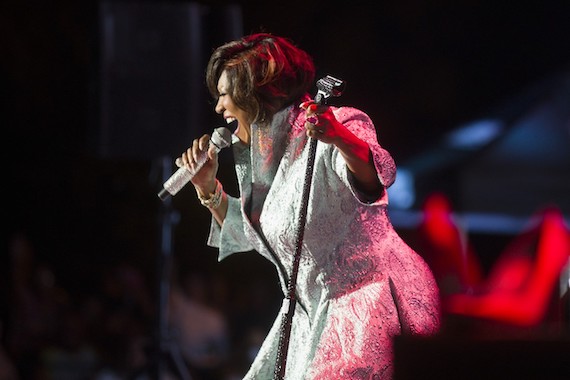 FSU's Opening Nights announces 2021-2022 season lineup
The 2021-2022 season features a blend of highly anticipated artists who represent an array of genres, including music, dance, theatre, comedy, spoken word and visual arts.
More info on 2021-2022 season lineup.
Masks Expected at Opening Nights Performances
Opening Nights health and safety protocols will be consistent with The Florida Board of Governors and Florida State University. Face masks are expected to be worn in all FSU facilities. This applies to all visitors, staff, faculty and students attending Opening Nights performances.
More info .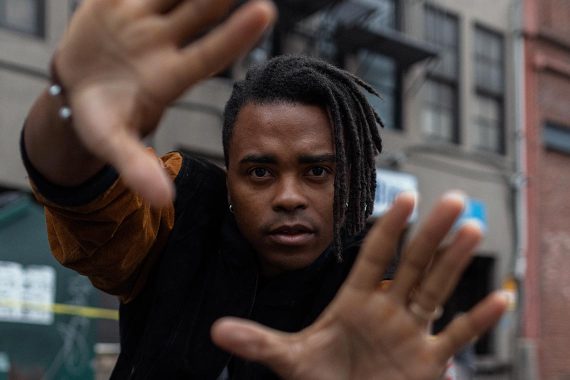 ON in Class Educates and Inspires Students
ON in Class presents musician Royce Lovett whose conversations with three students about life's challenges helped create a curricular-based guide with activities and reading list to spur discussion, create new music and inspire future generations of students.
Learn More and Download Resources