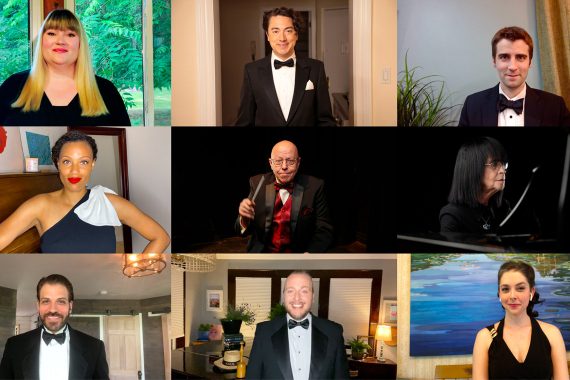 FREE Virtual Performance: I Have a Song to Sing, O!
We're kicking off the 2020-21 Season with a fun, FREE virtual performance by the New York Gilbert and Sullivan Players on October 2. Featuring songs from seven Gilbert and Sullivan classics, this exciting performance is sure to be a night of fun! More info on New York Gilbert and Sullivan Players.
Nationally Acclaimed Pianist Marvin Goldstein Makes ON Debut
This Florida's Finest artist will join us in December for a lovely evening of instrumental music including all your holiday favorites! More info on Marvin Goldstein.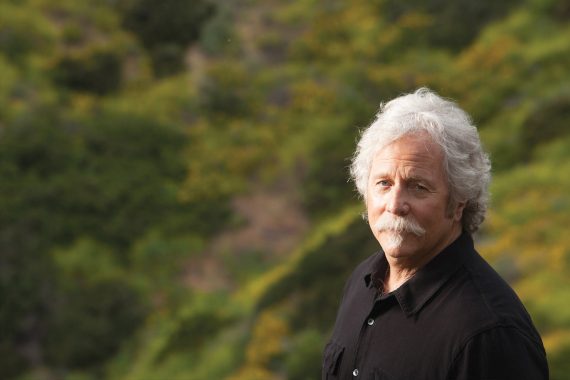 Original Member of The Byrds Brings his Trio to Tallahassee
Chris Hillman, best known from his work with The Byrds, The Flying Burrito Brothers, Manassas and The Desert Rose Band, will perform a night of stories and music with his trio on Thursday, January 21. More info on Chris Hillman Trio.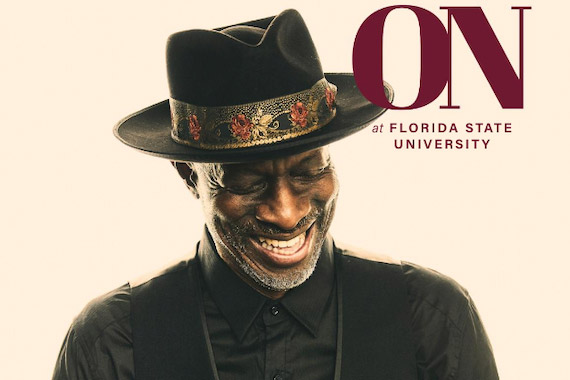 View the Opening Nights Season Brochure!
The 2020-21 Season has been announced. Take a look through the Season Brochure to see who's coming!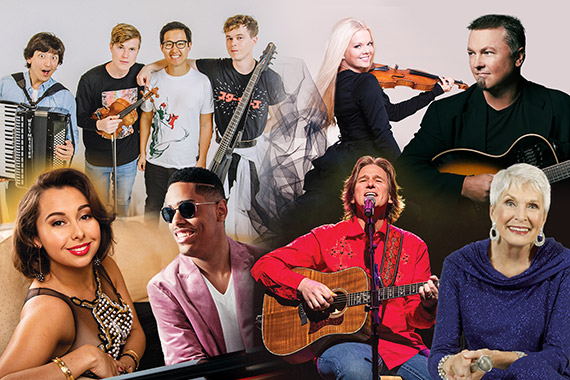 Opening Nights Announces 2020-21 Season!
Check out our 2020-21 Announcement Video for the inside scoop on what's to come this season.
More info on the 2020-21 Announcement.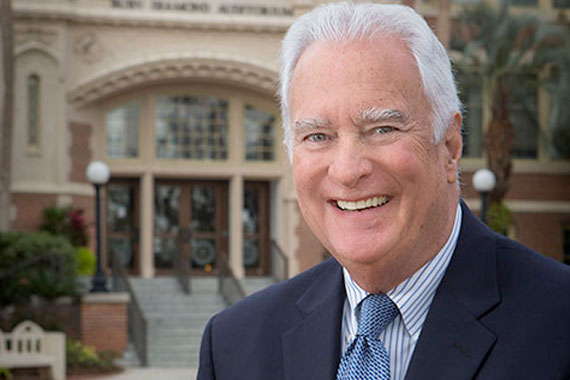 Director's 2020-21 Season Update
Find out what Opening Nights has in planned for the upcoming season! More info from the director.