Nationally Acclaimed Pianist Marvin Goldstein Makes ON Debut
This Florida's Finest artist will join us in December for a lovely evening of instrumental music including all your holiday favorites! More info on Marvin Goldstein.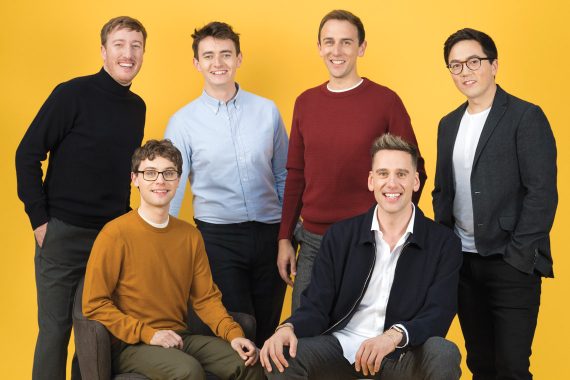 Make Valentine's Day Special with The King's Singers
The King's Singers will present an evening of angelic a cappella harmonies and moving melodies for a matinee Valentine's Day performance at The Moon. More info on The King's Singers.
An Afternoon of Canine Fun!
On Saturday, February 6, Mutts Gone Nutts will unleash havoc and hilarity in this rescue dog comedy spectacular. This performance is sure to leave you howling for more! More info on Mutts Gone Nuts.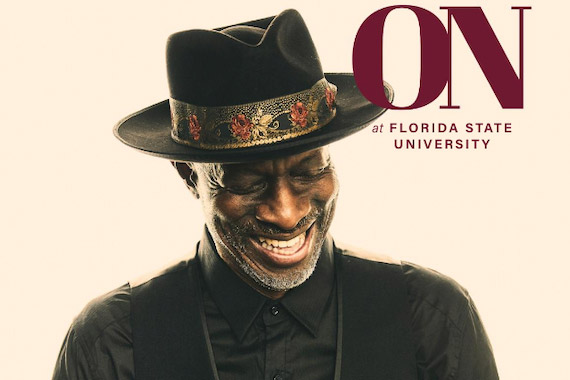 View the Opening Nights Season Brochure!
The 2020-21 Season has been announced. Take a look through the Season Brochure to see who's coming!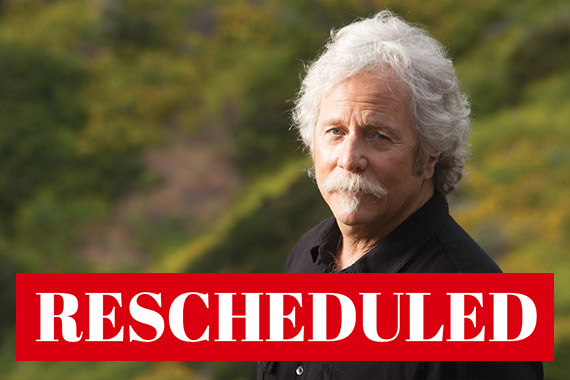 Chris Hillman Rescheduled to Fall 2021
At the artist's request, Chris Hillman Time Between: An Evening of Stories and Songs featuring Herb Pedersen and John Jorgensen is being rescheduled for the fall of 2021.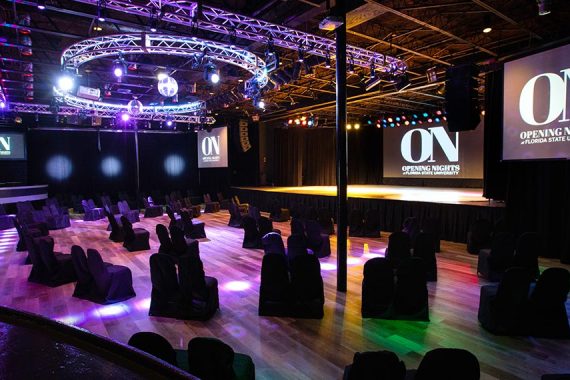 Take a Look at Seating for the 2020-21 Season
New socially distanced seating will be implemented at The Moon this season. Take a look with this virtual tour! More info on The Moon.