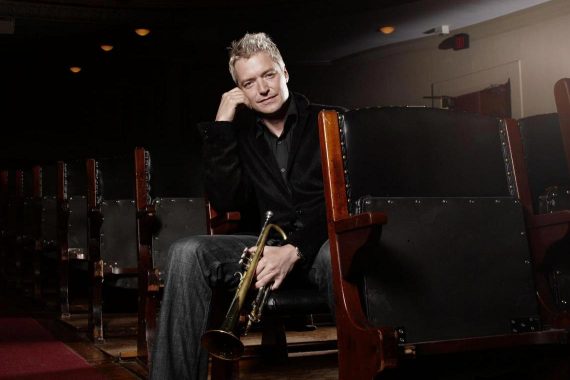 Grammy Award Winning Trumpeter Returns to Opening Nights
Chris Botti will return to Florida State University to perform in Ruby Diamond Concert Hall on Monday, March 30. Botti is a master trumpeter and is at home in everything from classical to pop.
More info on Chris Botti.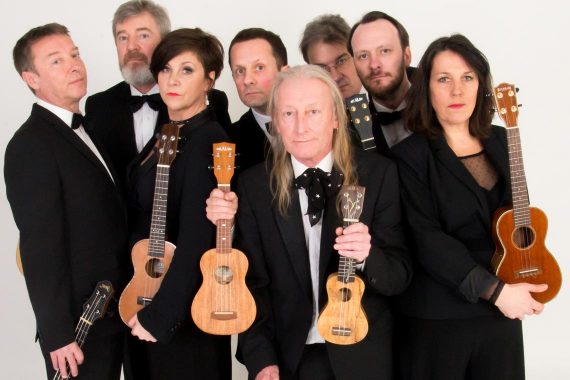 Ukulele Orchestra of Great Britain Strum Their Way to Ruby Diamond
George Hinchliffe's UKULELE ORCHESTRA OF GREAT BRITAIN will bring their ensemble featuring only ukuleles of different sizes and registers to Ruby Diamond on March 22. You won't want to miss this fun-filled performance. More info on George Hinchliffe's Ukulele Orchestra of Great Britain.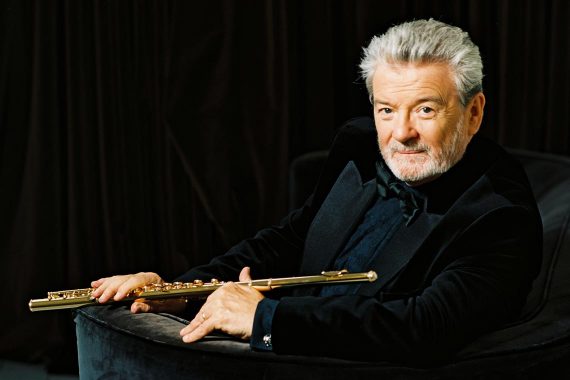 "The Man with the Golden Flute" comes to Ruby Diamond
One of the greatest living legends of the flute, Sir James Galway, brings his talent to Tallahassee Thursday, March 5. More info on Sir James Galway.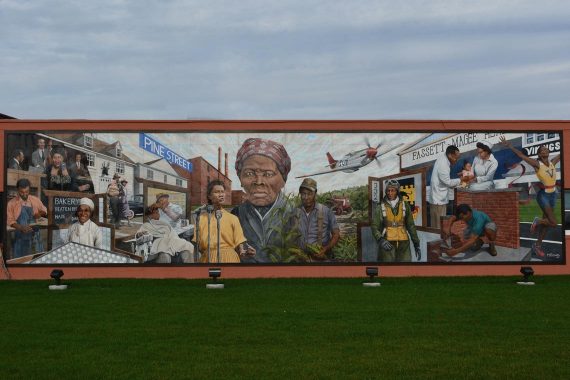 FSU Grad Returns to Kick Off The Chain of Parks Art Festival
FSU Alum Michael Rosato will be this year's Chain of Parks Art Festival Presenting Artist. Michael Rosato is a nationally acclaimed muralist and will present a talk on Thursday, April 16. More info about Michael Rosato.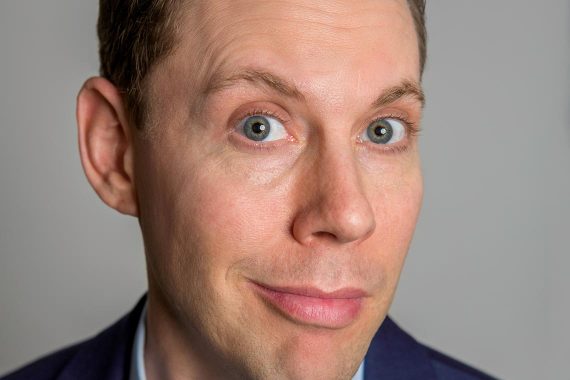 Stand-Up Comedian Ryan Hamilton Brings Laughs to Fallon
Ryan Hamilton, whose stand-up special Happy Face can be found on Netflix, will bring his self-deprecating sense of humor to Fallon Theatre on Saturday, March 7. More info about Ryan Hamilton.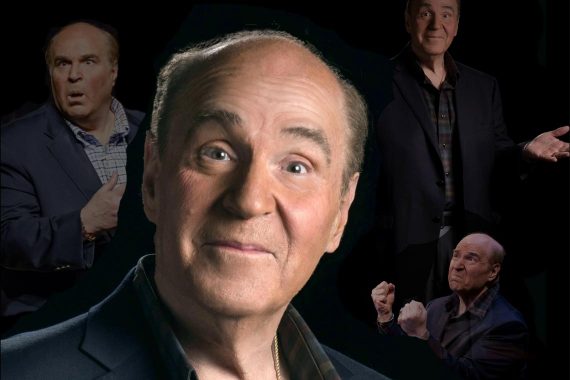 Steve Solomon Brings His One-Man Show to Opperman
Steve Solomon's hilarious show, My Mother's Italian, My Father's Jewish, and I'm in Therapy comes to Opperman on Thursday, February 27. More info on Steve Solomon.