The Opening Nights in Class Education Committee furthers Opening Nights' education mission by providing expert knowledge, input, feedback, and support to ensure the delivery of high-quality educational programs for K-12 audiences in collaboration with Opening Nights and visiting artists.
The Committee assists Opening Nights in developing curricular-based educational materials for Opening Nights in Class events to support the development of artistic understanding and appreciation of K-12 students in our community.
The Committee steers the educational mission and goals for ON in Class.
Committee Chair
Scott Leaman – Curriculum Developer for LCS Secondary Music
Committee Members
Nathan Archer – Associate in Research at Florida Center for Reading and Research
Sally Ash – 2021 Arts Advocate Award Winner and Program Specialist at Healthy Families Florida
Lewis Blessing – Leon County Schools Director of Curriculum Services
Dr. Benny Bolden – 2022 Arts Advocate Award Winner and Nims Middle School Principal
Kelsey Boyer – Performing Arts Chair at Nims Middle School
Ashley Chandler – Art Teacher at Apalachee Tapestry Magnet School of the Arts
Dr. Michael Douty – Band Director at Fairview Middle School
Brooke Hobbs – Community Volunteer
Lakeisha Johnson – Director of The Village at FCRR
Jonathan Klepper – FSU Research Faculty
Kati Schardl – Writer and Creator of "How to Write a Review"
Dr. Christopher Small – Director of Educational Leadership Administration at College of Education
Carlos R. Villa – Director of K-12 Education Programs at National High Magnetic Field Laboratory
Stacy Weaver- Raa Dance Director and Leon Dance Coach
Tasha Weinstein – WFSU Public Media Education & Engagement Manager
Dr. Joe Williams – Rickards High School IB Coordinator
---
Current Resources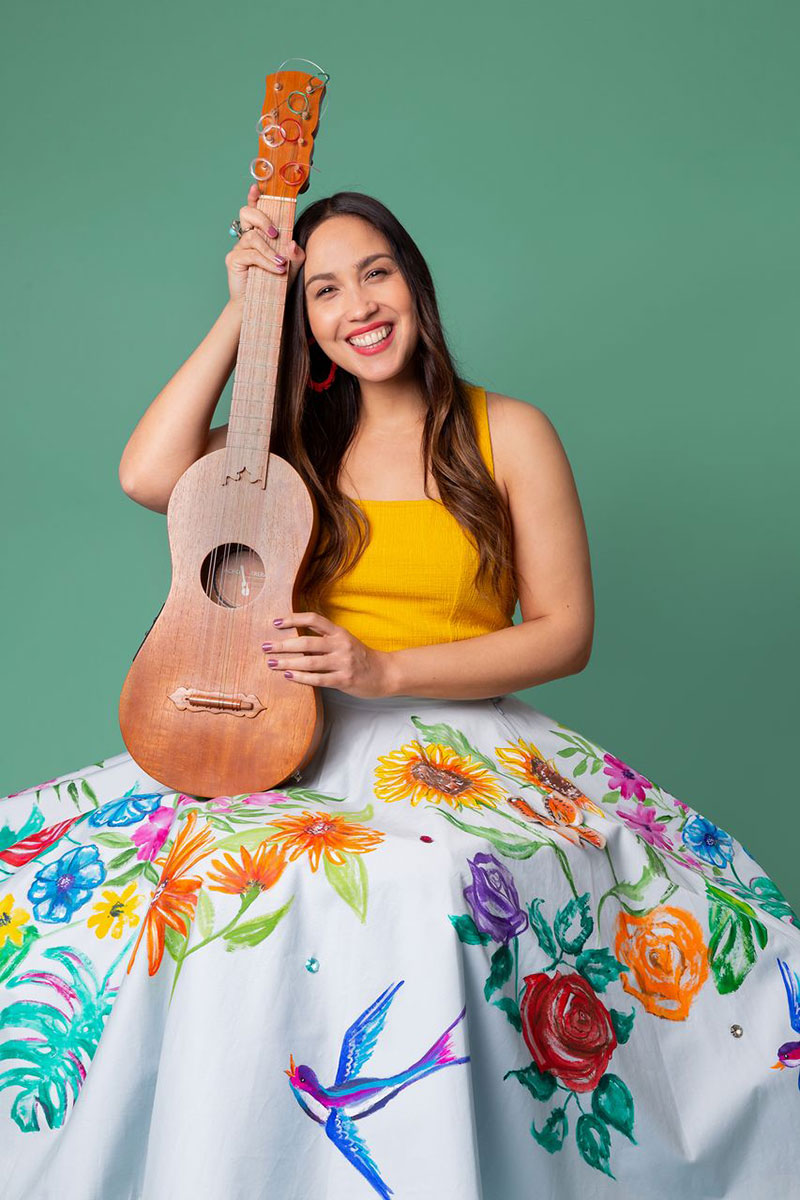 Sonia de Los Santos
Past Educational Materials
2022-23 Resources
2021-22 Resources
2020-21 Resources
K-12 Educational Materials
Opening Nights in Class series of educational programs provide students and the community with once-in-a-life time opportunities through master classes, workshops, school tours, Q&As, and panels with world-class performers at no cost to participants. Events are designed to educate, illuminate and inspire.
Opening Nights at FSU and Florida Center for Reading Research work closely with our visiting artists to meet the educational needs of our diverse K-12 school communities by creating support material so teachers and students can continue learning in the classroom after the performance.
For more information on the Florida Center for Reading Research, please contact Nathan Archer at narcher@fcrr.org.
---
Poster – for teachers to start a classroom discussion before the performance.
Program – for students to have during the performance.
Handout – for students and teachers to complete after the performance.
---
2019-20
---
2018-19