The Opening Nights Arts Advocate Award, presented by VyStar Credit Union, recognizes an exemplary educator from Leon County Schools who provides an outstanding arts education experience for students in our community.
The award recipient's school will receive a special performance presented by Opening Nights during the school year. The award recipient will receive an 2023-24 Opening Nights Season ticket package valued at $1,000 and a Concierge Parking Pass for Opening Nights performances on FSU's campus.
2023 Nominations are now closed. Stay tuned for more information on the 2024 application!
---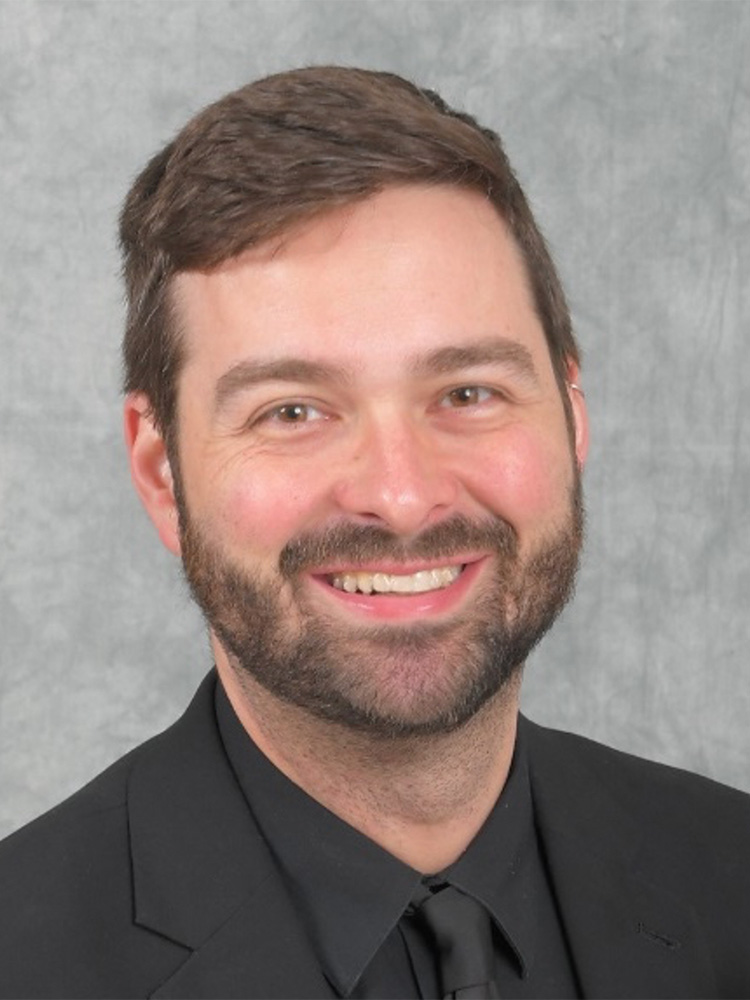 "Winning the Opening Nights Arts Advocacy Award is truly an honor! Whether it's painting a picture, learning an instrument or performing in front of classmates, creative expression is essential to enhancing cognitive development and building important life skills. An overwhelming body of research demonstrates the positive ripple effect of arts education in schools and beyond. Arts education boosts students' academic achievement, socialization skills, and motivation to learn which are essential skills for success in any field."
– Lee Commander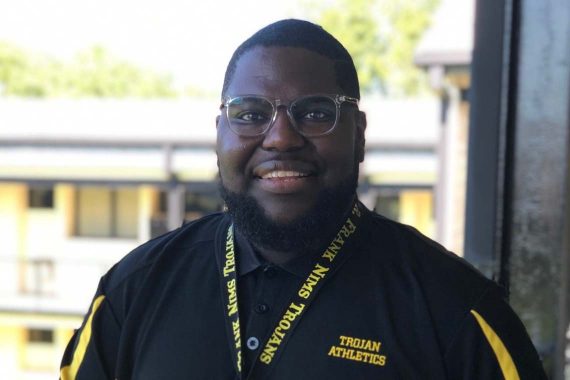 "This is one of the greatest honors of my life. Arts education is a vital right, not merely an option. It has always been and will continue to be an important element of education's core truths and fabric. The ideals are intensified when they are combined with the concepts of inclusion and equity. As a principal, I have led the charge for arts education ideals while also directing our Performing Arts Department's expansion and growth."
– Benny L. Bolden, Jr.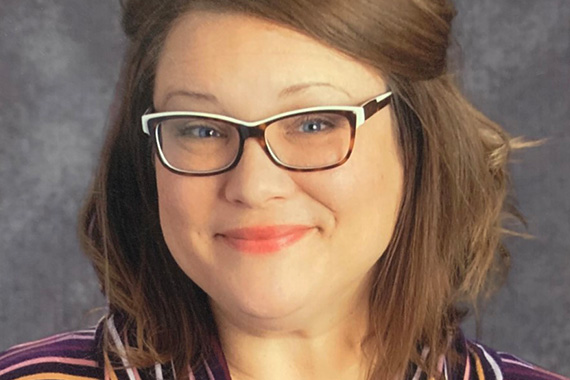 "As fine arts instructors, while we may see ourselves as cultivating the next generation of artists, we are ultimately fostering leadership skills that produce a community of citizens who value and demonstrate creativity, collaboration and communication, critical thinking and problem solving, perseverance and commitment, responsibility, and who value the unity it can bring to diverse populations."
– Sally Ash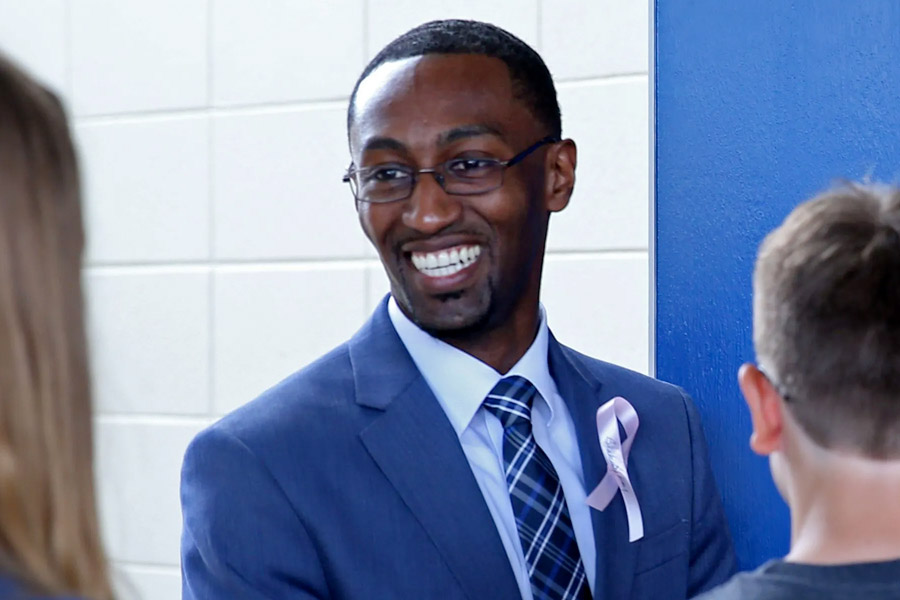 "I am honored to be selected as this year's honoree and look forward to continuing to support and advocate for creating well-rounded students who can bring about leadership and change to the world around us. I am a product of arts advocates, and I am honored to continue to promote such a legacy within our community."
– Dr. Christopher Small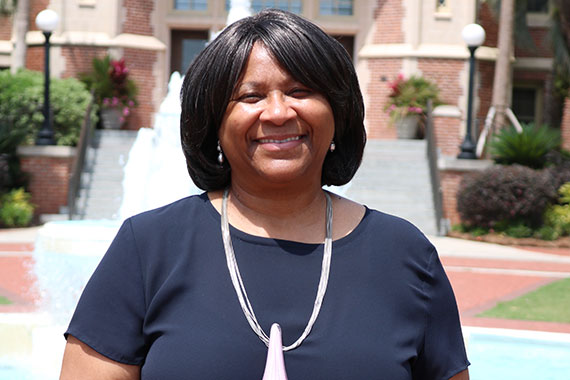 "As a society, we all benefit from organizations that give back to our students, teachers, and communities. Opening Nights at FSU has proven to be that vital partner supporting the educational needs of our school community. These benefits have been life changing for my school because of the diverse experiences provided through performing groups, resident artists, and follow up materials"
– Dr. Iris Wilson