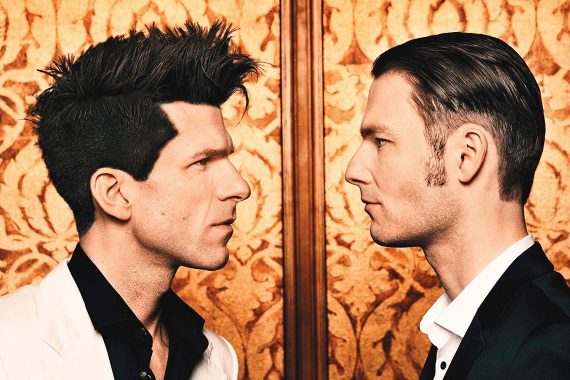 Piano Battle
This duo offers classical music performed at the highest level with humor and great accessibility, much in the spirit of the great Victor Borge.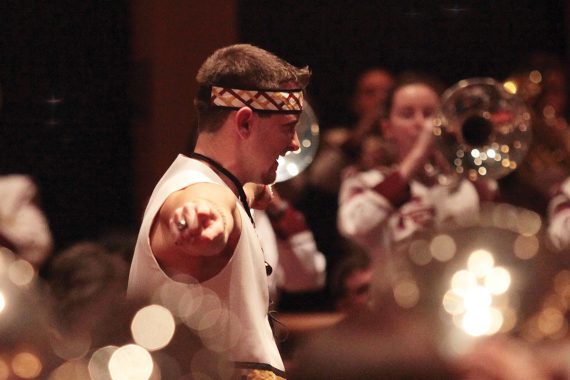 PRISM
Packed with performances ranging from small ensembles to the world-renowned Marching Chiefs, PRISM is a yearly favorite.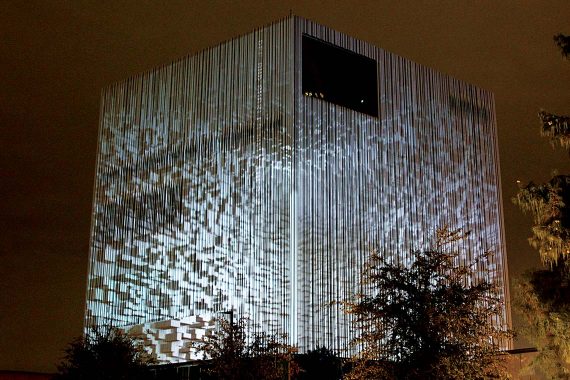 John Ensor Parker
John Ensor Parker is a Brooklyn, New York, and Cagliari, Italy-based inter-media artist and curator working in painting, drawing, interactive design, lighting, video, sound and large-scale projection mapping.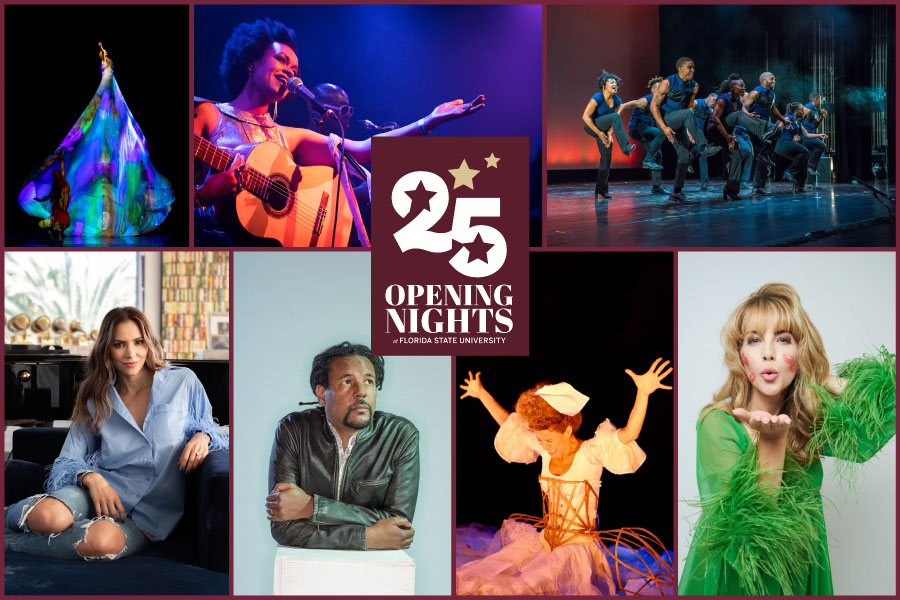 FSU's Opening Nights to present an array of performances in February
Throughout the month of February, Opening Nights at Florida State University will present numerous performances and cultural and educational events that represent theatre, the written word, music and dance, several of which honor and celebrate black history month.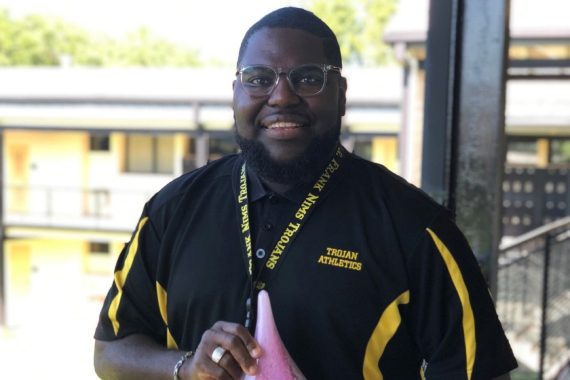 Arts Advocate Award
The Opening Nights Arts Advocate Award, presented by VyStar Credit Union, recognizes an exemplary educator from Leon County Schools who provides an outstanding arts education experience for students in our community.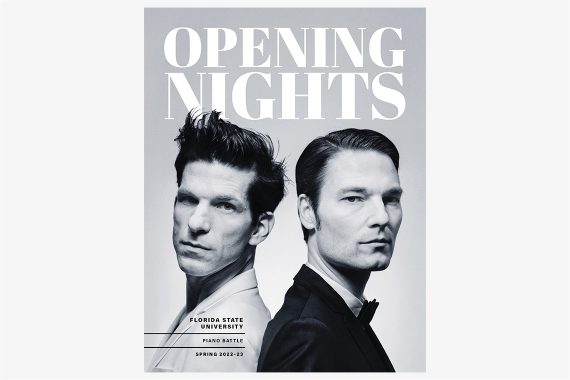 Piano Battle - Program
View the performance program for Piano Battle.