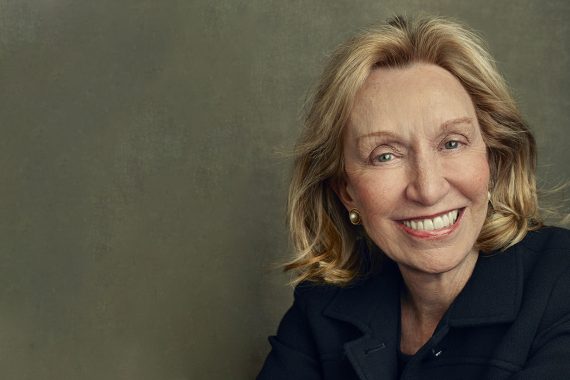 FSU PRESENTS AUTHOR DORIS KEARNS GOODWIN
Presidential Historian and Pulitzer Prize-winning Author Doris Kearns Goodwin will speak at FSU on Monday, Sept. 12, at 7:30 p.m. in Ruby Diamond Concert Hall. Public may buy tickets now.
More Info on Doris Kearns Goodwin.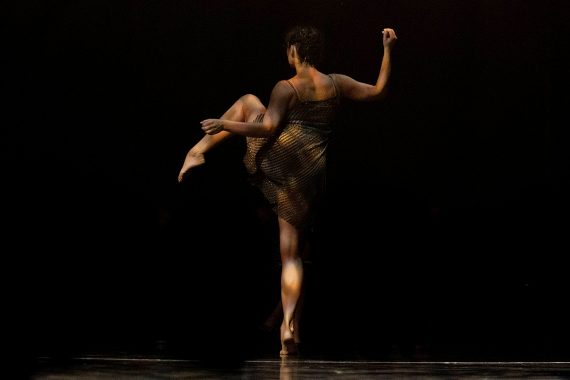 fence by staibdance
fence gives shape to the conversation around what takes your power and what gives you power.
More Info on fence by staibdance.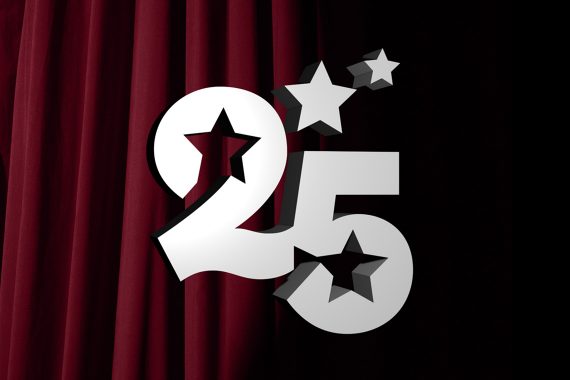 Watch the 2022-23 Season Sizzle Reel!
Opening Nights has announced its 25th Anniversary Season. Become a member and get your tickets before the general public.
Watch Video.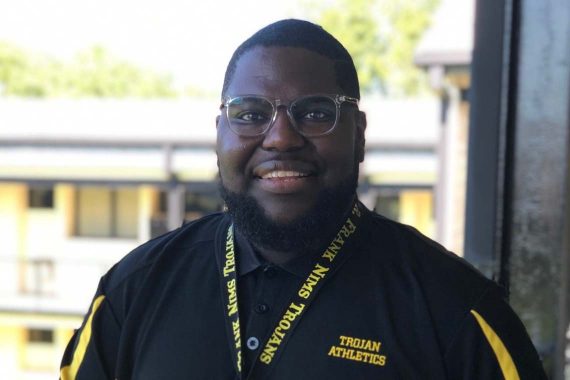 Nims Principal Selected for Arts Advocate Award
R. Frank Nims Middle School Principal Dr. Benny L. Bolden, Jr. receives his 2022 Opening Nights Arts Advocate Award presented by VyStar Credit Union.
More information .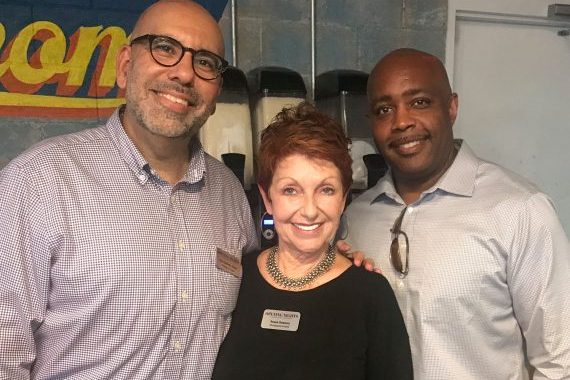 Renew/Join Opening Nights
Get access to the best seats and numerous benefits by becoming an Opening Nights member. Joining is easy.
More Info on membership.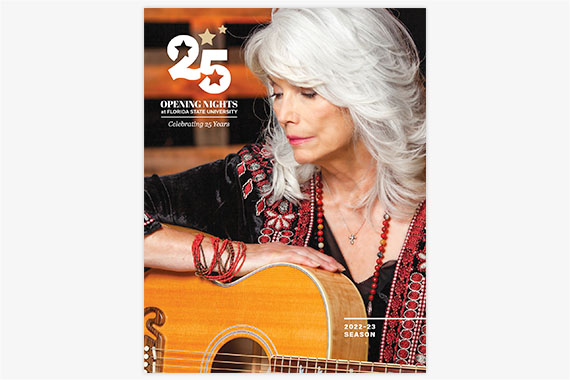 2022-23 Season Brochure
See who's coming for the 25th Anniversary Season. Members and Sponsor purchase tickets early and general public on-sale is August 25.