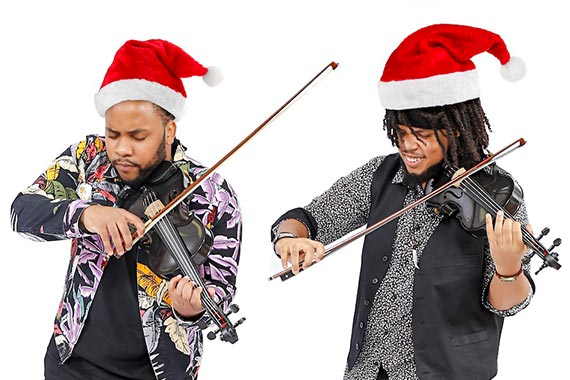 Yule Love Sons of Mystro's Holiday Show!
This dynamic violin duo will bring all of the holiday classics to life with a fun reggae twist. The whole family will enjoy this evening that ushers in the holidays. Buy Tickets to Sons of Mystro.
Ledisi Sings Nina
2021 GRAMMY winner Ledisi celebrates the songs of the legendary singer, songwriter and activist Nina Simone. This concert is a beautifully orchestrated mixture of classical, jazz and rhythm & blues.

Buy Tickets to Ledisi.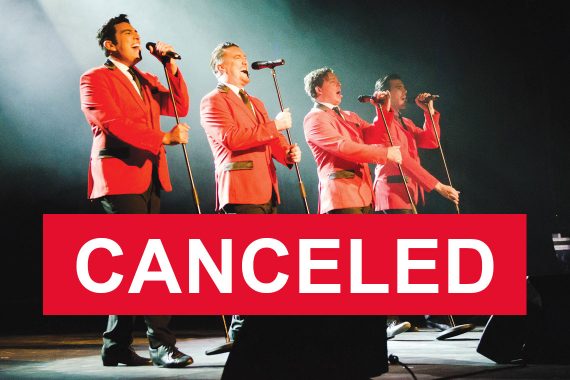 The World Of Musicals
The cancelation is due to the fact that the group is based in Ireland where there are increasing cases of COVID-19 and a lockdown is imminent. ON staff will be reaching out to all ticket buyers in the coming days to issue full refunds for the performance.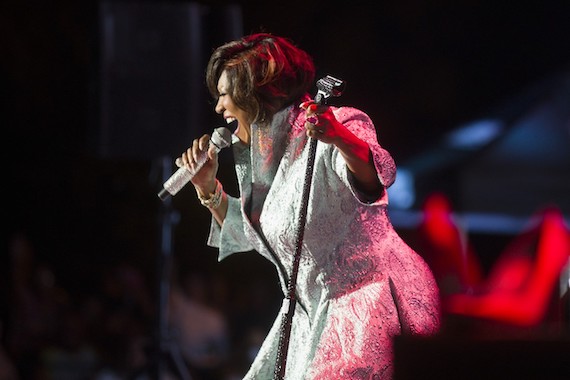 View Patti LaBelle's Program
Interested in learning more about the soulful songbird? View Patti LaBelle's program.
Masks Expected at Opening Nights Performances
Opening Nights health and safety protocols will be consistent with The Florida Board of Governors and Florida State University. Face masks are expected to be worn in all FSU facilities. This applies to all visitors, staff, faculty and students attending Opening Nights performances.
More info .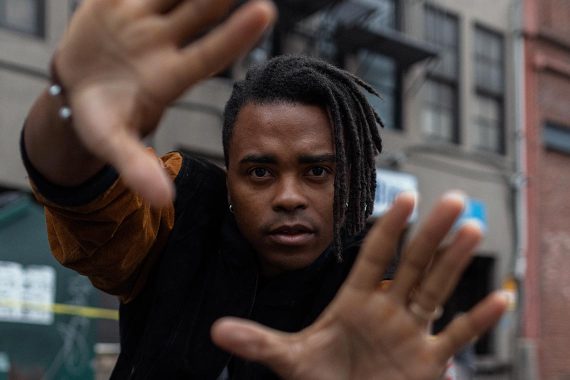 ON in Class Educates and Inspires Students
ON in Class presents musician Royce Lovett whose conversations with three students about life's challenges helped create a curricular-based guide with activities and reading list to spur discussion, create new music and inspire future generations of students.
Learn More and Download Resources