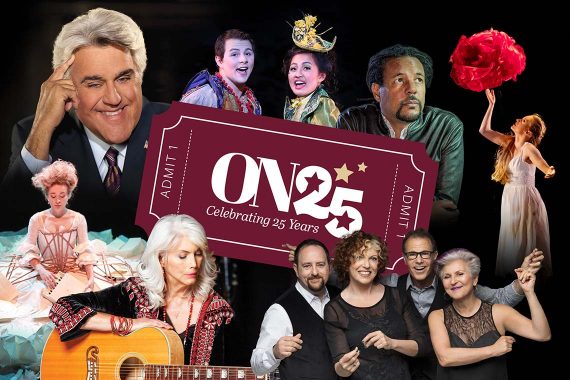 Spring Performance Tickets On Sale
Tickets for spring performances are now available! Try something new or attend a show with an artist you don't know. You won't be disappointed – we have an outstanding lineup.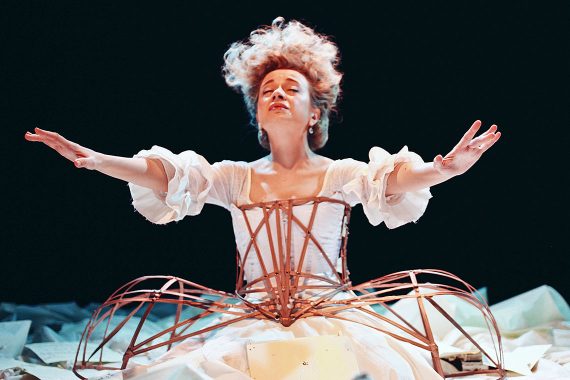 The Other Mozart
The Other Mozart is an award-winning solo play telling the forgotten story of Nannerl Mozart, the sister of Amadeus—a prodigy, keyboard virtuoso and composer, who performed throughout Europe with her brother to equal acclaim, but her work and her story faded away, lost to history. More Info on the Other Mozart.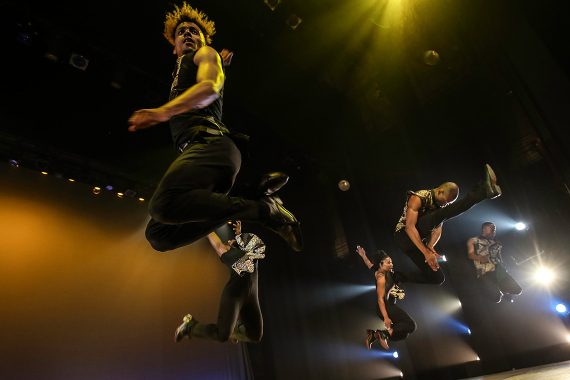 STEP AFRIKA!
Step Afrika! is the first professional company dedicated to stepping. This cultural contemporary experience will be a once-in-a-lifetime event!
More Info on Step Afrika!.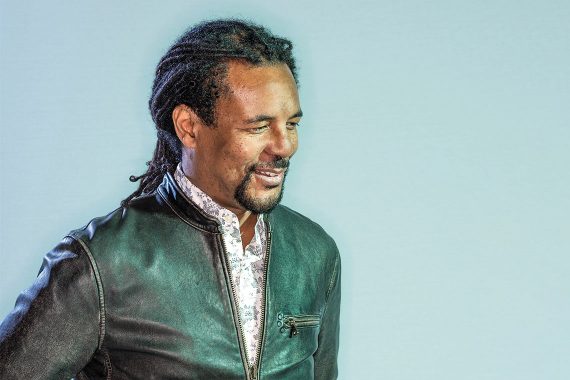 Colson Whitehead
Colson Whitehead is the #1 New York Times bestselling author of The Underground Railroad , The Noble Hustle, Zone One, Sag Harbor, The Intuitionist, John Henry Days, Apex Hides the Hurt, and one collection of essays, The Colossus of New York. More Info on Colson Whitehead.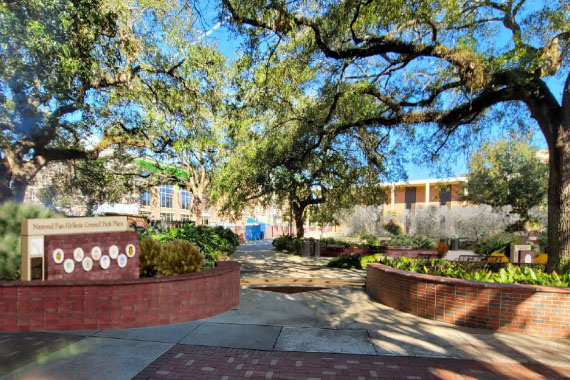 NPHC Park Project
Opening Nights is partnering with FSU's National Pan-Hellenic Council for a special pre-performance show before Step Afrika! More Info on the NPHC Park Fund | Donate to the NPHC Park Fund.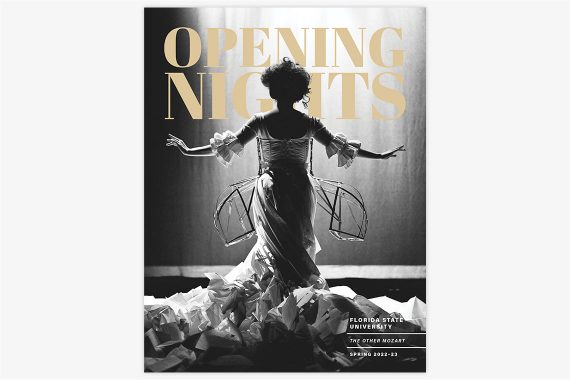 The Other Mozart - Program
View the performance program for The Other Mozart by Sylvia Milo.