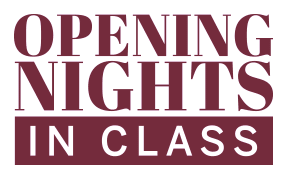 Opening Nights in Class aims to engage and inspire students and educators by acting as a catalyst for learning, exercising creativity and encouraging achievement through the performing arts. With the support of our donors, Opening Nights in Class programming includes a variety of K-12 performances, lectures, master classes and workshops.
---
Hiplet Ballerinas will deliver a private performance for more than 1,200 Leon County School students in Ruby Diamond Concert Hall the morning of the company's public performance. With the perfect blend of classical dance and modern music and movement, students will be able to appreciate the art of ballet while being surrounded by familiar sounds and songs from their day-to-day lives.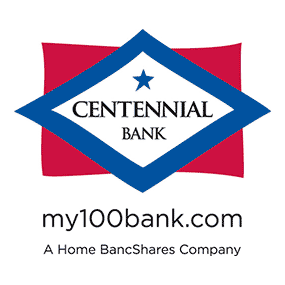 ---
Slocan Ramblers are passionate educators and bring as much enthusiasm for sharing their love of acoustic roots music with students as they do to their live show. Experienced teachers and attendees of one of Canada's finest music schools—Toronto's Humber College—the Slocan Ramblers will host a special in-school performance for local high school students while exploring the sounds and history of bluegrass music.
---
Shana Tucker will spend her time in Tallahassee at Pineview Elementary School to educate and inspire future artists through a performance-driven workshop. She will introduce students to the most common practices of songwriting. Students will learn the essential elements of a song (verse, chorus/hook, bridge, intro, outro), and will have the basic tools required to construct a simple song, giving them a blueprint for future independent songwriting efforts.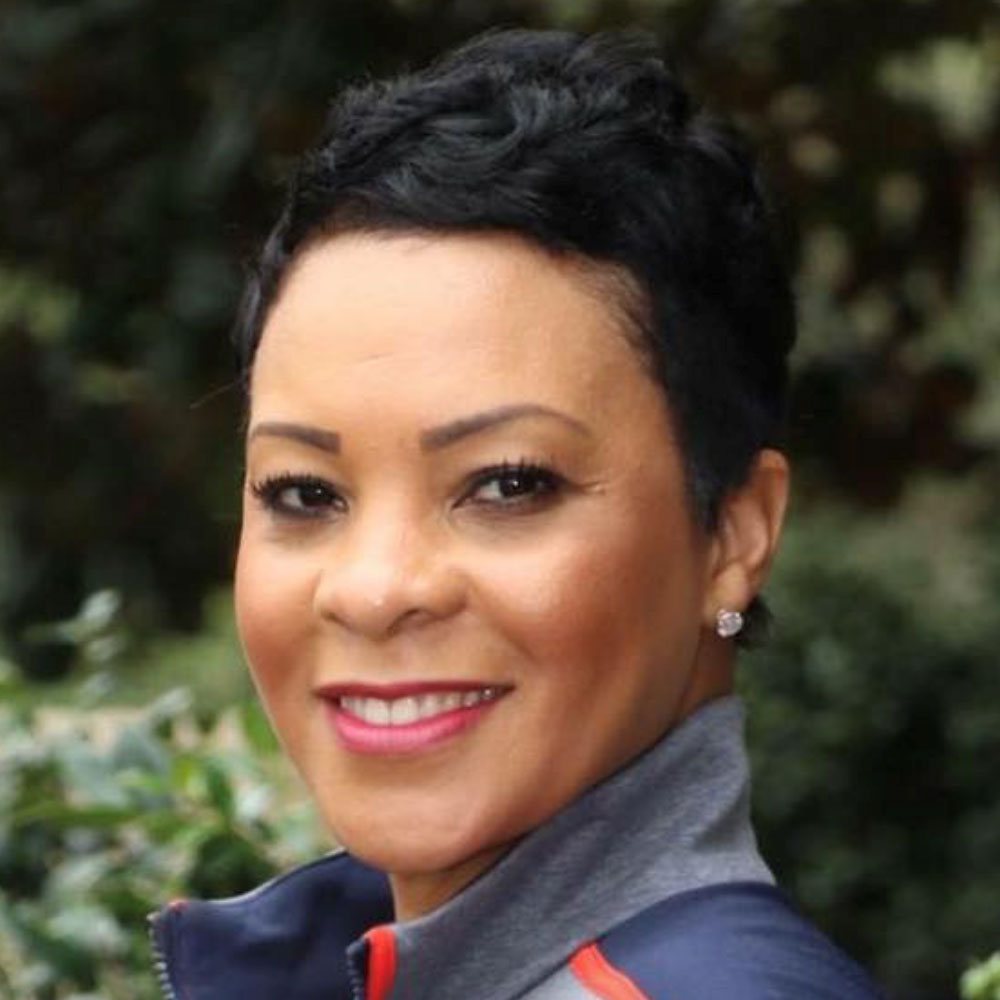 "As a principal, one of my main goals is connecting my students with future possibilities. I believe… if they can see, they can achieve it! Once they see and experience a day with Shana…another door of future possibilities will be opened for them. I am excited about our students learning the craft of song writing."
– Carmen Conner, Principal at Pineview Elementary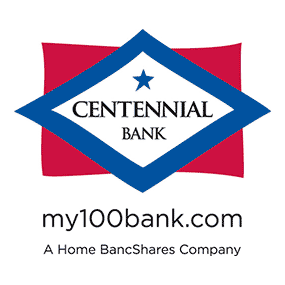 ---
Kevin Spencer is extremely passionate about serving children with disabilities and empowering others to do the same. As an educator, artist, consultant and cultural entrepreneur, he works to create inclusive communities where everyone experiences an authentic sense of belonging and no one—for any reason—is relegated to the margins. During his weeklong residency in Tallahassee, Kevin will work with different community organizations and various groups on campus, offering new tactics and specialized training unique to each organizations' needs and goals so they can best serve local autistic and disabled population.
---