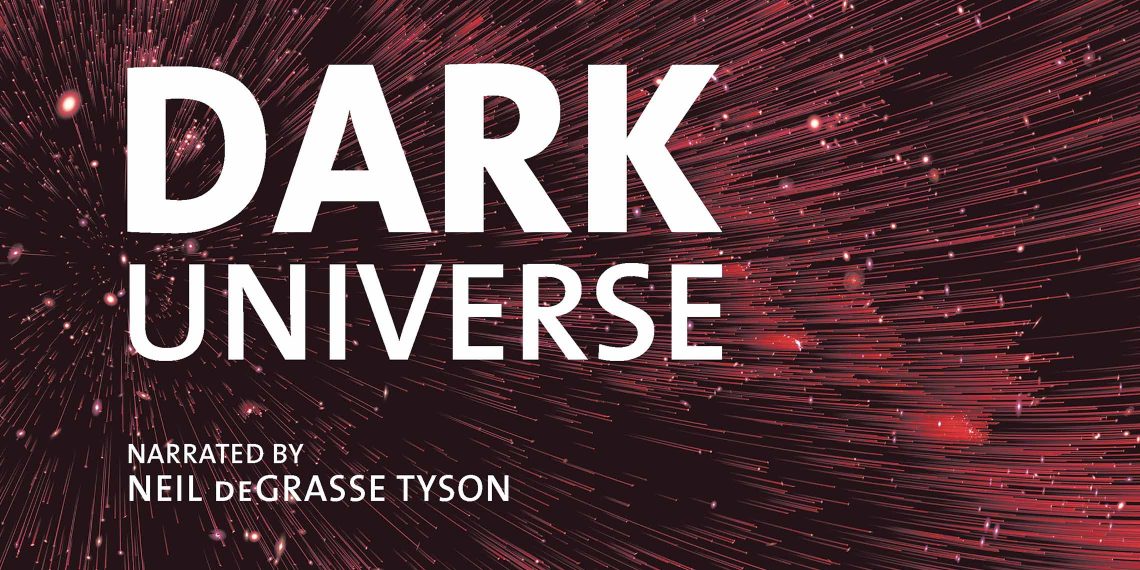 Dark Universe

A film narrated by Neil deGrasse Tyson
In collaboration with the Challenger Learning Center, we will be hosting a special screening of the film "Dark Universe" on November 9th in preparation for Dr. Neil deGrasse Tyson's speaker event in January. "Dark Universe" is a full-dome planetarium show narrated by astrophysicist Neil deGrasse Tyson.
This exclusive screening will act as a fundraiser for the local college students. All proceeds will underwrite tickets for FSU and FAMU students to attend the live Dr. Neil deGrasse Tyson speaking event at Ruby Diamond on January 24, 2024. Light refreshments will be served before the show, and the screening will end with a Q&A session with Dr. Massimo Marengo, a professor at the FSU Physics Department with a passion for astrophysics.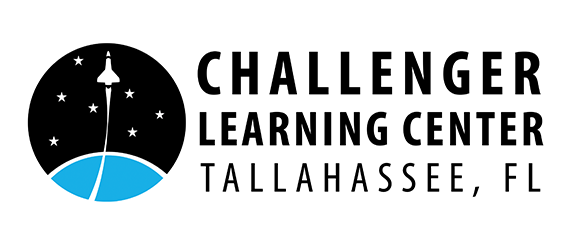 6:00pm – Check in and Reception open
6:45pm – Planetarium show starts
7:30pm – Q&A session with Dr. Massimo Marengo with the FSU Physics Department begins
Parking
Free parking is available via street parking after 6:00pm.
Paid parking is available in parking spots using the ParkMobile app on any smartphone before 6:00pm. Kleman Plaza has a paid parking garage located below the Challenge Learning Center, entrances to the garage are located off Bronoungh and Duval.
Accessible Parking is available in both the free and paid parking options. Patrons can be dropped off in the bus ramp on the right heading East on College Ave next to Kleman Plaza.
Please visit Tallahassee Downtown for a complete map.
No reserved spots can be provided.