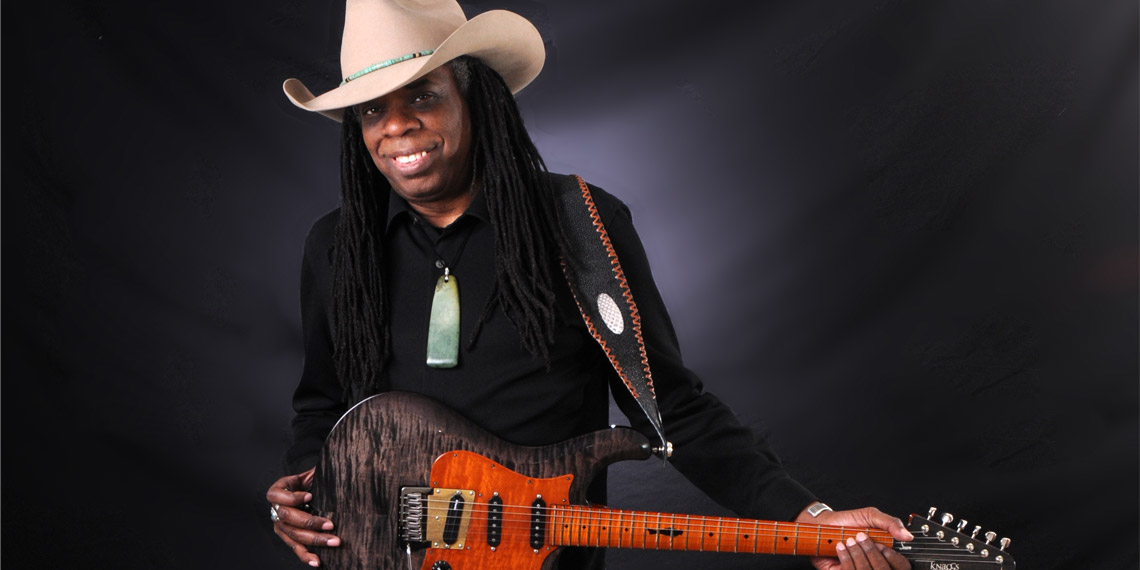 Larry Mitchell Interchange: Music for All
Grammy award winner Larry Mitchell is a guitarist, producer, and engineer who tours the world, having played with such artists as Tracy Chapman, Billy Squier, Ric Ocasek, and Miguel Bosé. He has released nine solo records and won a San Diego Music Award for best pop jazz artist. Larry conducts music clinics for aspiring musicians of all abilities.
Larry Mitchell's performance will feature his 2018 release, "Déjà Vu." The performance will be accompanied by an on-stage interview conducted by Florida State University's campus-wide disability organization "University of Choice." An encore will feature student musicians that he has worked with throughout his week-long residency. With uncanny skill and empathy, Larry relates to people of all abilities and circumstances. He draws out unseen, unheard and reluctant talent and develops natural affinities for rhythm, resonance and refrain.