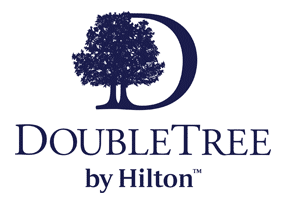 At DoubleTree by Hilton Tallahassee, it all starts with the warm welcome of a chocolate chip cookie with walnuts. We are dedicated to anticipating your needs so that your experience is the most pleasant it can be.
The Doubletree by Hilton Tallahassee celebrates the individuality of each guest, serving you with exquisite service and comfort. Enjoy the attention to detail you've come to expect in a hotel that redefines excellence in hospitality. Come stay with us!  We always have a cookie with your name on it, ready and waiting for you.
In partnership with Opening Nights we are offering exclusive offers for all concert goers and ticket holders.