Presented by Opening Nights at FSU, musician Royce Lovett talks with three students about challenges they face in life and how books can inspire discussion, unique ideas and help create new music. Recorded at WFSU in Tallahassee, Florida, this video showcases Royce's talent and passion for music, reading and inspiring future generations of students to love themselves and help other feel empowered by believing in the power of YOU.
---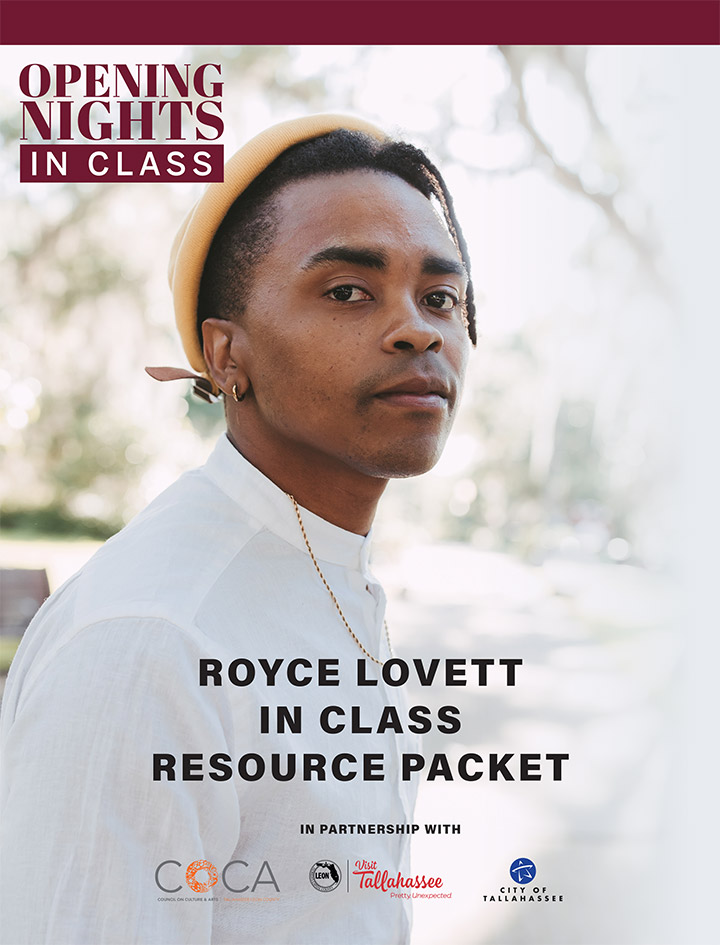 Resource Packet
The ON in Class K-12 Committee worked together with Royce to create a resource packet highlighting select books, Royce's original music, and Florida Standards to create a holistic learning journey for our students.
K-12 Committee Resource Packet
---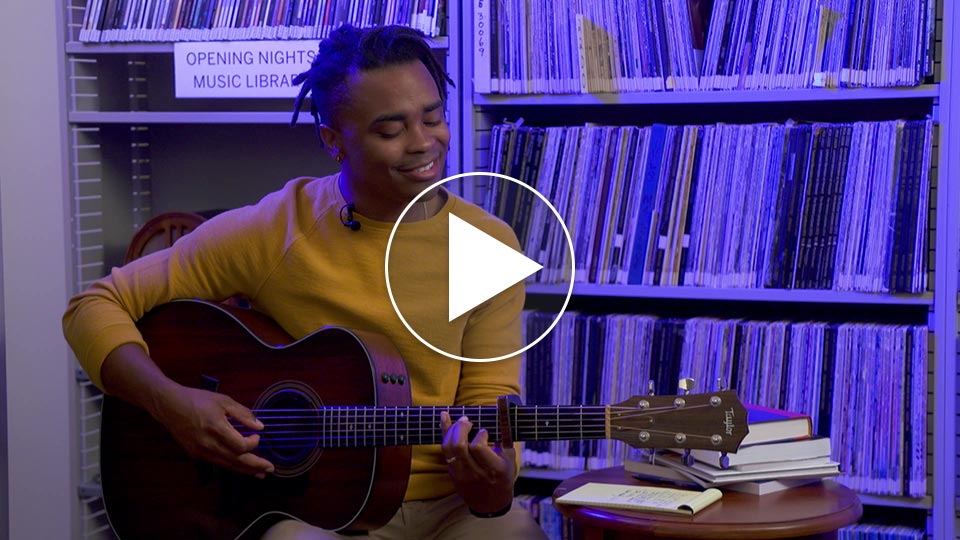 This video was created in partnership with a grant from COCA, Visit Tallahassee, Leon County and the City of Tallahassee.
---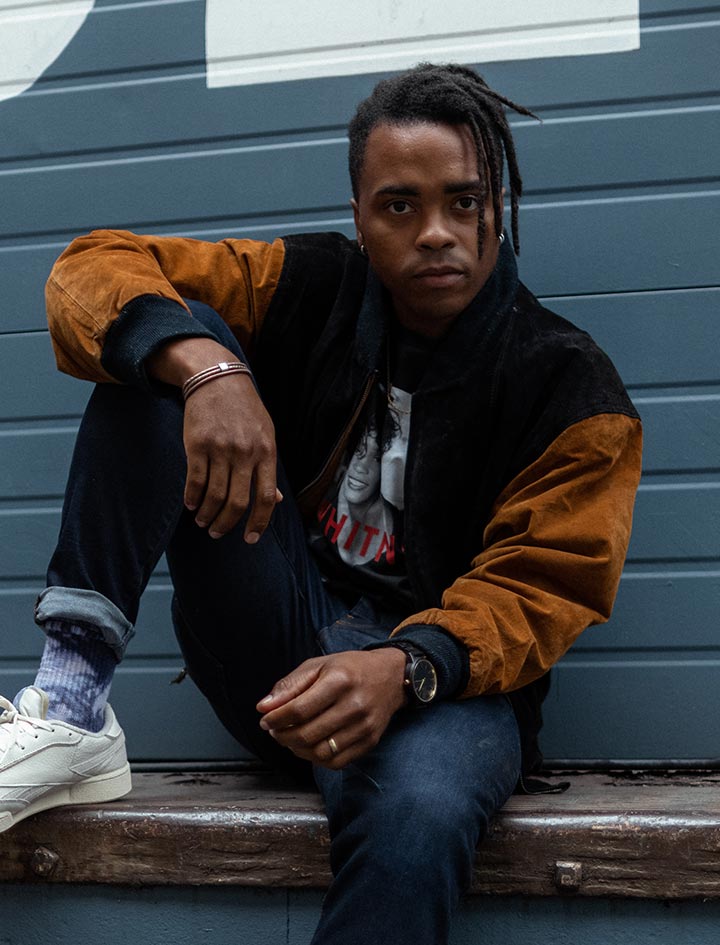 About Royce
Acclaimed singer-songwriter Royce Lovett groomed his lyrical skills for years as an underground emcee, growing from influences like Bob Marley, Mos Def and the Motown greats. Lovett has been sharpening his genre-bending style since beginning his career over a decade ago. Throughout that time, he independently toured the globe and performed alongside the likes of Wale, Vince Staples, George Clinton P-Funk and more.
Lovett released a series of independent albums and after signing to a major label, released two EPs. He crafted a genuine and authentic style steeped in hip-hop, soul and rock guitar, receiving acclaim from BET, Jet Magazine and more. Recently, Lovett competed on Team Gwen as a contestant on NBC's award-winning music competition The Voice.
---

About the Actors
The Bardlings are the junior acting company of the Southern Shakespeare Company, composed of middle and high school students. Featured in this video are Bardlings Maddie May W., Noble S., and Mika P.
The Southern Shakespeare Company, a theater company with a year-round education mission, seeks to make Shakespeare fun and accessible to a diverse audience, cultivate an appreciation of the arts, train theatre artists, and bring free Shakespeare to Cascades Park every spring.