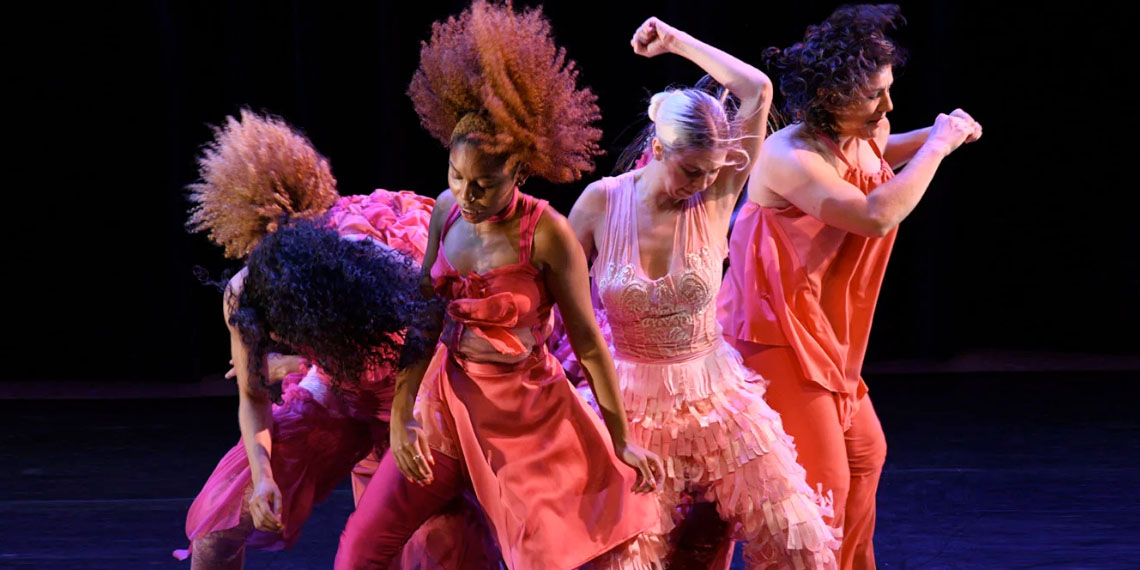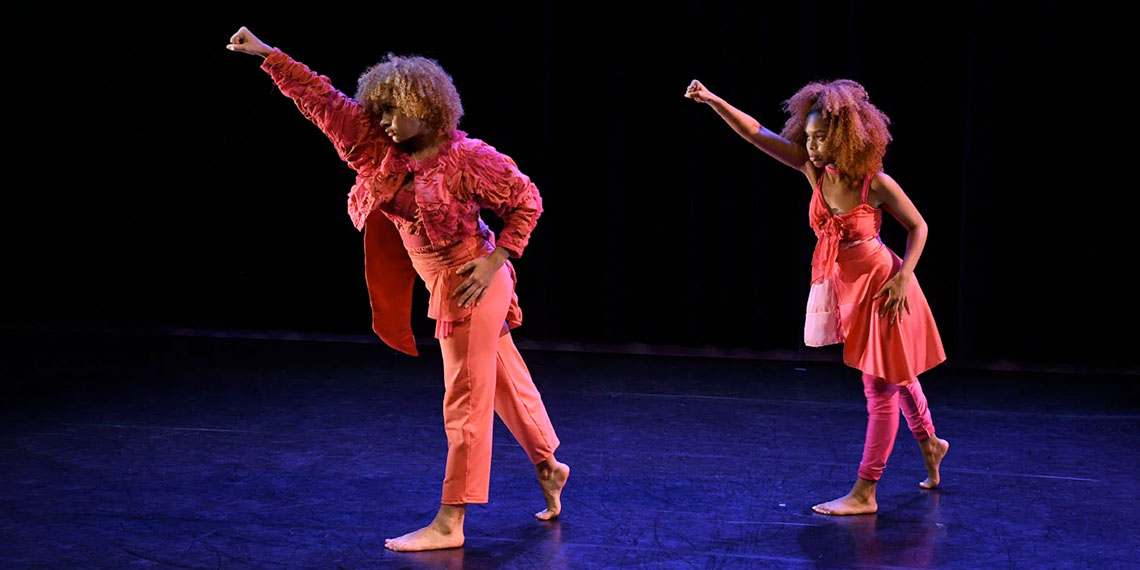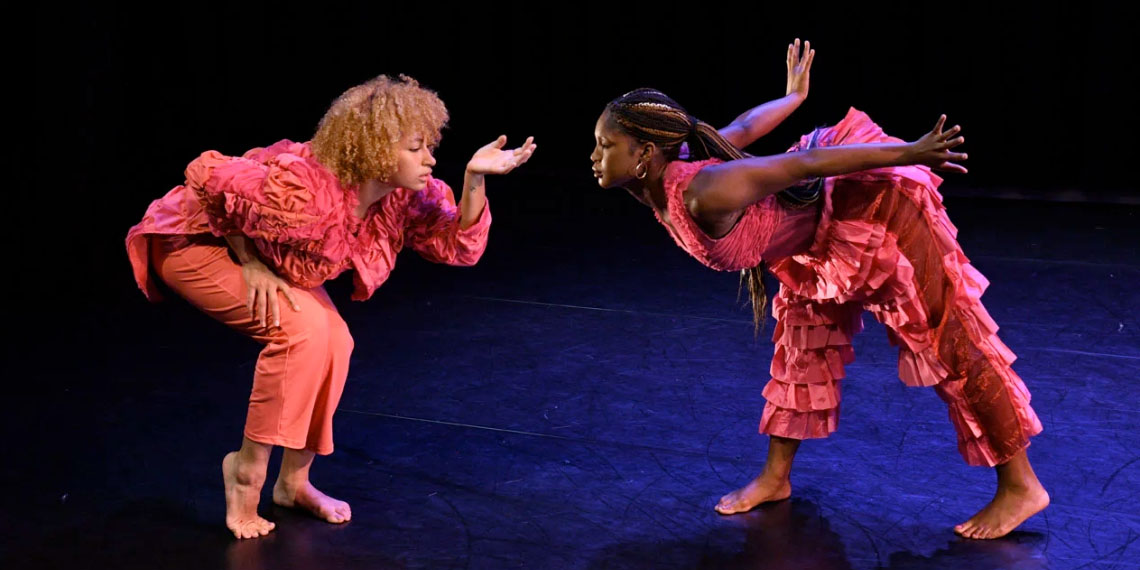 Adele Myers and Dancers
Adele Myers and Dancers is a Miami based national touring dance theater company made up of female athletes of the heart. The company will present, T.W.I.S.T, a foot stomping, soul quaking, and heart pounding dance imbued with Myers' signature fusion of personal theatricality and robust physicality.
The presentation of T.W.I.S.T. by Adele Myers and Dancers was made possible by the New England Foundation for the Arts' National Dance Project, with lead funding from the Doris Duke Foundation and the Mellon Foundation.
---
---