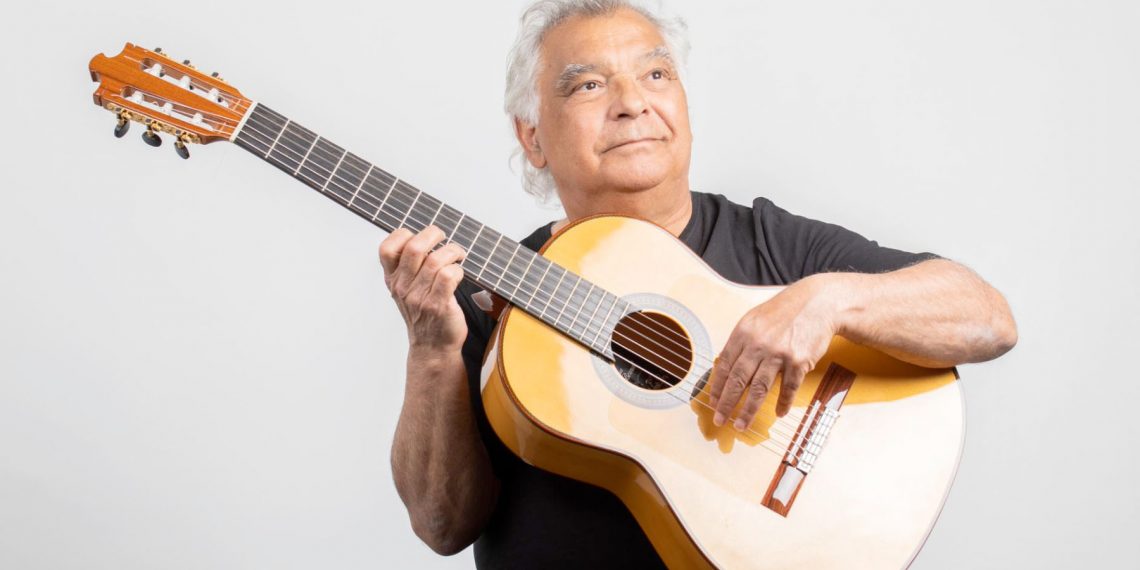 Photo by Sébastien Cabanes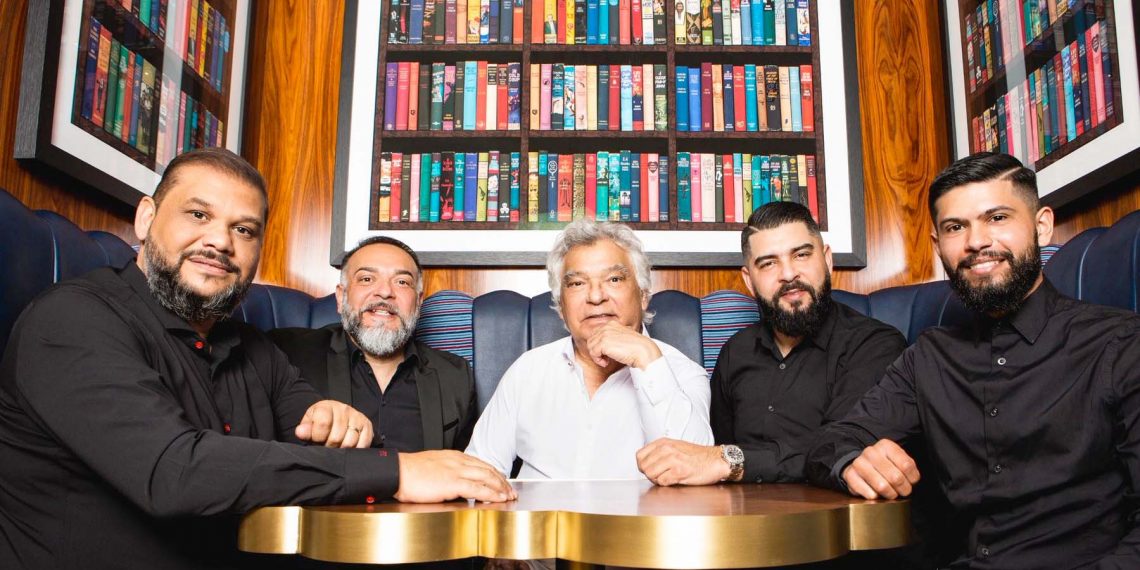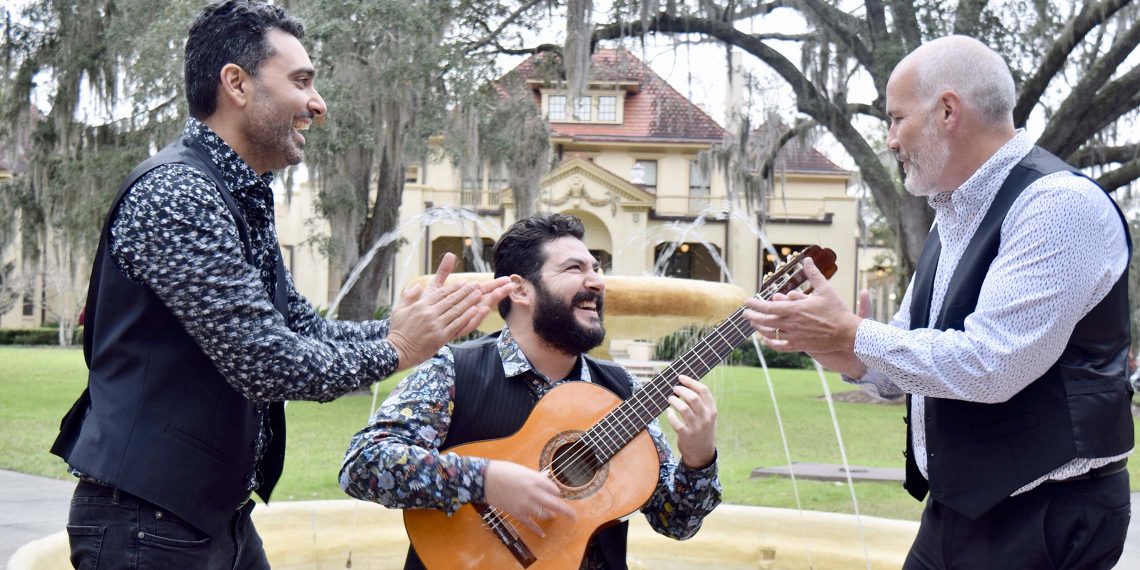 The Maharajah Flamenco Trio; Left to Right: Ramin Yazdanpanah, Silviu Ciulei and David Cobb.
The Gipsy Kings featuring Nicolas Reyes

Opening Act: The Maharajah Flamenco Trio
In collaboration with Visit Tallahassee
It has been twenty-five years since the Gipsy Kings captured the world's imagination with their self-titled debut album—a record that became a genuine phenomenon, certified gold and platinum around the globe, introducing millions of listeners to a unique, irresistible blend of traditional flamenco styles with Western pop and Latin rhythms. Since then, the band has toured virtually non-stop, to the farthest-flung corners of the planet, and sold almost twenty million albums, all the while retaining the same line-up of virtuoso musicians.
The opening act for this performance is the Maharajah Flamenco Trio, a unique nuevo flamenco group that fuses the art of flamenco with jazz, classical, and world music. Founded in Tallahassee, Florida, all three members of the Trio are graduates of Florida State University and have been performing together since 2011.
The international Trio is composed of GRAMMY award-winning guitarist and founder Silviu Ciulei, soulful bassist David Cobb, and percussionist and didgeridoo virtuoso Ramin Yazdanpanah. Together, through their dynamic and engaging performances, the Trio connects audiences to the music, cultures, and people that inspire them; creatively blending their worldly performance style to Silviu's compositions.
---
---
---
Performance Program