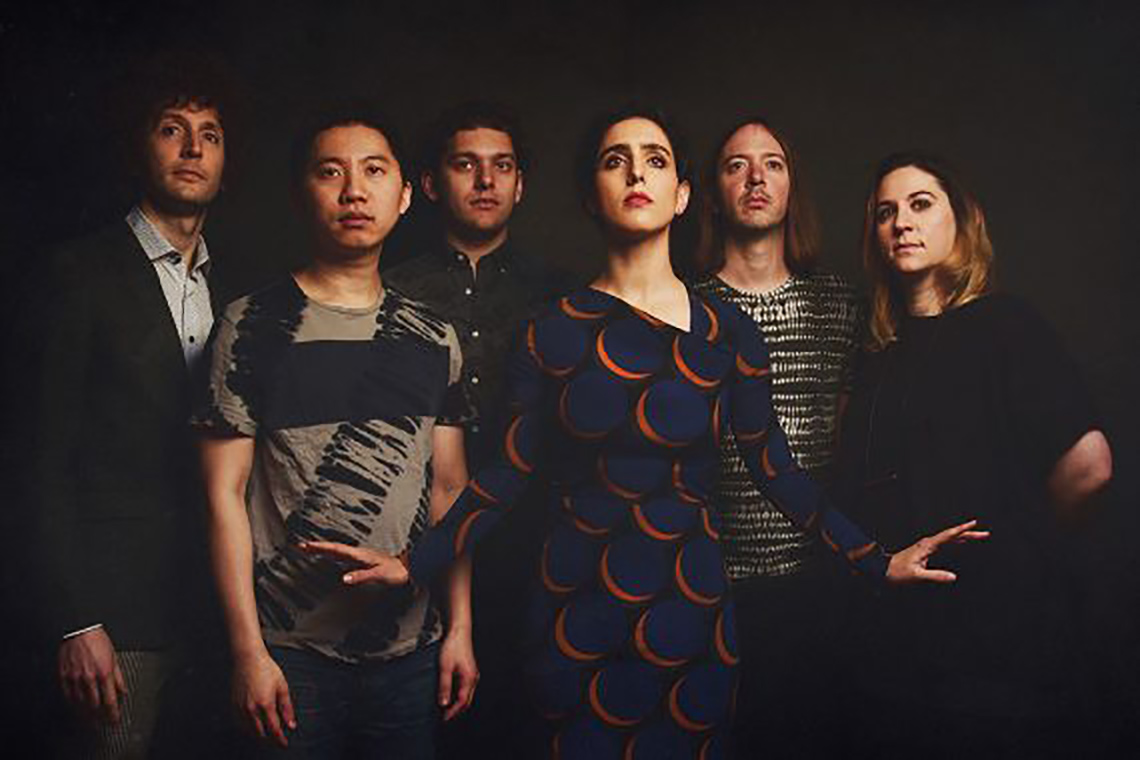 On Monday, April 15, six outstanding instrumentalists collectively known as yMusic performed the world premieres of six compositions by FSU graduate students. The concert was the result of a six-month collaboration involving three separate visits to FSU by yMusic, who have recently toured with Paul Simon and appeared with him on Saturday Night Live.
The ensemble visited FSU for the first time in early October, performing an informal concert of their own repertoire and working with each of the six students individually. Students submitted their complete first drafts by mid-February and met with yMusic again for two days in early March for an intensive schedule of rehearsals on each piece.
A full house of students and faculty attended the April 15 concert in Dohnányi Recital Hall. The performers took turns introducing each of the compositions from the stage and attested to having greatly enjoyed the months-long process that led to the unusual "all premieres" program.
The six student composers expressed tremendous gratitude for the unique opportunity of collaborating with such talented and inspiring performers. In one student's words, working with yMusic was "both an education and a joy to all involved–they have a great respect for the music they play, and are absolutely dedicated to giving the best performance at every turn."