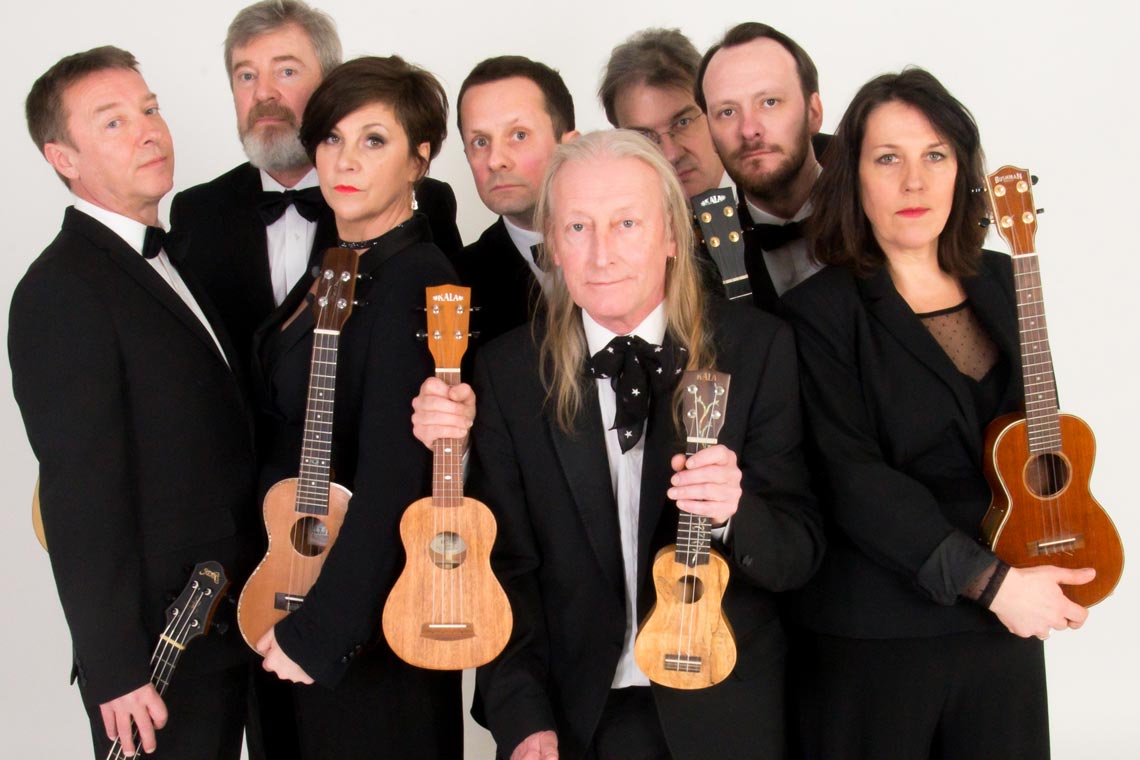 George Hinchliffe's father, a self-employed trucker who owned his own rig, was owed money by a customer whose business was struggling.
The customer, as a way of trying to settle up, "suggested that my dad visit his warehouse and load his truck with anything of value he might find there," Hinchliffe said. "He did and he came home with sheets of stainless steel, a model steam engine and a ukulele without strings."
Father and son would visit a music store where the instrument was made playable, and the shop owner gave Hinchliffe a brief lesson.