This Opening Nights in Class educational video features musician Royce Lovett conversing with three students about challenges they face in life and how books can inspire discussion, unique ideas and help create new music. Recorded at WFSU in Tallahassee, Florida, this video spotlights Royce's talent and passion for music, reading and inspiring future generations of students to love themselves and help other feel empowered by believing in the power of YOU.
With a combination of reading, listening, creating, and character-building, the Resource Packet accompanying this video makes it easy for parents and teachers to engage with curriculum-driven lesson plans and activities. By using Florida Standards and a reading list developed in partnership with the Florida Center for Reading and Research, this video and packet can be used in the classroom year around.
Using local youth actors from Southern Shakespeare Company's junior troupe, The Barlings, Tallahassee talent was showcased and allowed Royce to connect clearly and honestly with students on and off the screen. To further highlight the high level of skill in Tallahassee, all songs featured in the video are original versions recorded at Gasoline Alley Recording Studios to ensure high quality for both Royce and The Barlings actors.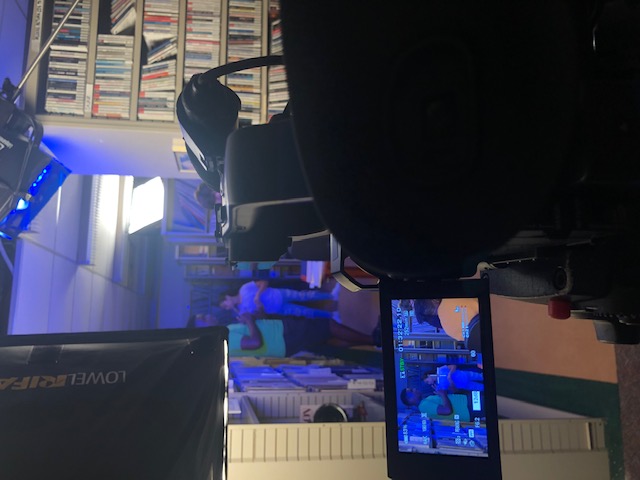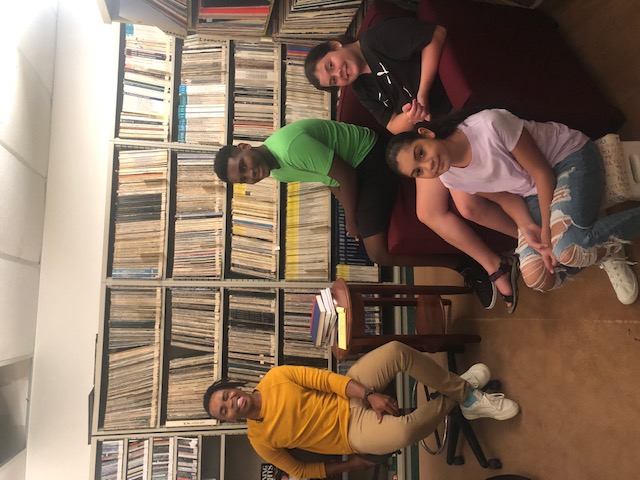 ---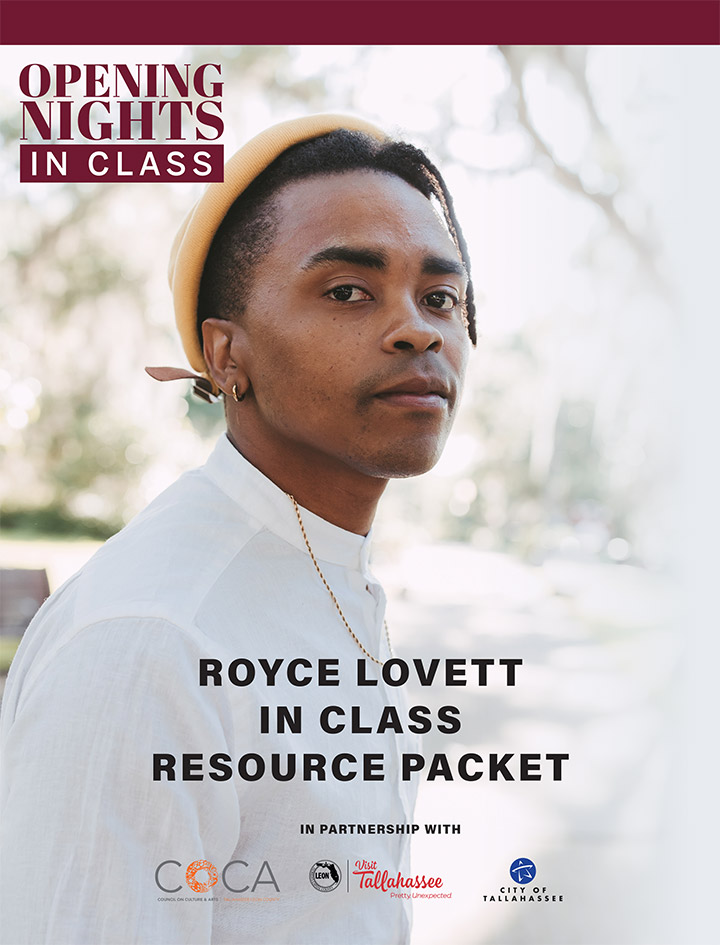 Resource Packet
The ON in Class K-12 Committee worked together with Royce to create a resource packet highlighting select books, Royce's original music, and Florida Standards to create a holistic learning journey for our students.
K-12 Committee Resource Packet
---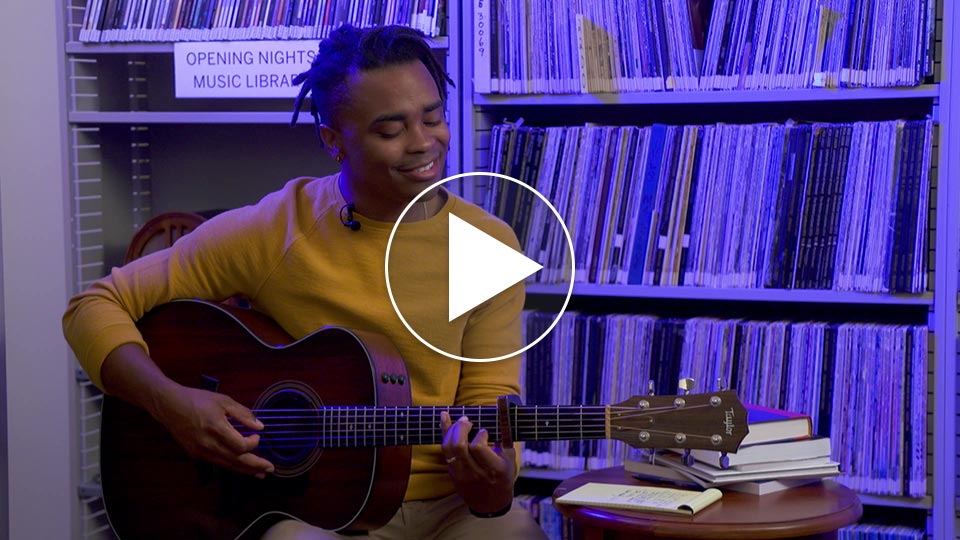 This video was created in partnership with a grant from COCA, Visit Tallahassee, Leon County and the City of Tallahassee.
---