From the Director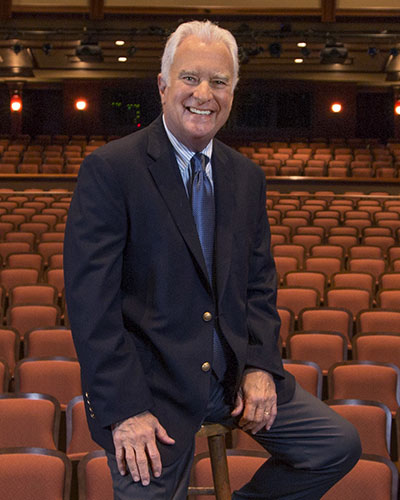 I hope you enjoy the first issue of ONews. Once a month we will share a variety of news and noteworthy stories about Opening Nights and the performing arts. 
September is National Classical Music Month. In honor, we are highlighting the classical musicians coming to Opening Nights this season. In follow up to that, we often get asked, "When is it appropriate to applaud during a classical performance?" Answer below.
If you have a suggestion for an article, please let me know: mblachly@fsu.edu.
---
Talk It Up!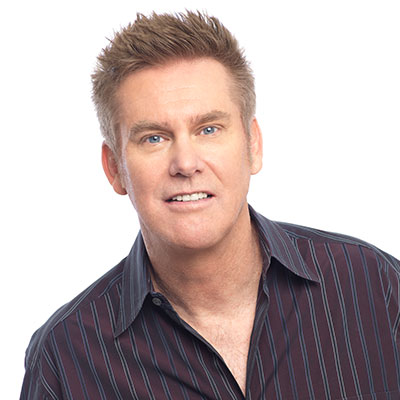 "I listen to a lot of comedians and have a lot of favorites. But, by far, Brian Regan is at the top of my list. He paints a hysterically clear picture of everyday events through his delivery that has kids, millennials and baby boomers all rolling on the floor in laughter.  His voices, facial expressions and gestures, along with his clean yet topical jokes, are appropriate for and appeal to any age. My children (17, 15 and 13) have been listening to Brian Regan for years, and we often pull out a line from one of his jokes during situations, always making the others laugh.  Brian Regan's show is truly a family event that everyone will be talking about to their friends for a long time. Believe me, you want to be the person telling your friends about his show, not the other way around."
Tim Templeton, Director of Project Development
Ajax
---
ONoteworthy
September is National Classical Music Month! What better way to celebrate than to recognize our amazing classical artists coming to Opening Nights this season?
World-renowned accordionist Hanzhi Wang will be performing on October 17 at St. John's Episcopal Church.
Anthony Trionfo, a gifted and accomplished flautist, is coming to St. John's Episcopal Church on November 15.
Internationally acclaimed violinist Joshua Bell will be returning to Ruby Diamond Concert Hall on January 28 with Sam Haywood, piano, for a memorable evening of music.
To celebrate Bach's birthday, virtuoso cellist Matt Haimovitz will perform at Temple Israel on March 31.
Rounding out the classical series is yMusic, who NPR's Fred Child says is "one of the groups that has really helped to shape the future of classical music." They will perform in Opperman Music Hall on April 16.
Don't miss these remarkably talented classical artists!
---
FAQs
In honor of National Classical Music Month, we're answering one of the biggest and most confusing questions surrounding classical concerts: 
"When should I applaud during a classical performance?"
Answer: During classical performances, standard etiquette is to refrain from applauding between movements and save it for the end of the piece.
But did you know that classical concerts haven't always been this way? 
---
Putting Education Center Stage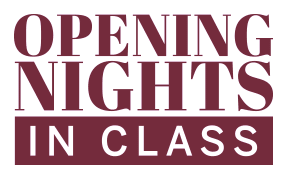 From Seven Days to Opening Nights, we have grown and adopted a major rebrand. This season, we are thrilled to introduce "Opening Nights In Class."
"Opening Nights In Class" includes K-12 and college school performances, community workshops, lectures and master classes. By working closely with our visiting artists, local educators and The Florida Center for Reading Research, we are able to develop a customized curriculum for the many diverse groups we reach.
As a university-based performing arts program, "Opening Nights In Class" activities are as important and engaging as our public performances. With one one-third of our 2018-19 artists participating in "Opening Nights In Class" educational activities, these world-class performers are dedicated to supporting our mission to educate, illuminate and inspire.
For more information contact: Calla MacNamara at Cmacnamara@fsu.edu or 850-644-2469
---
New Sponsor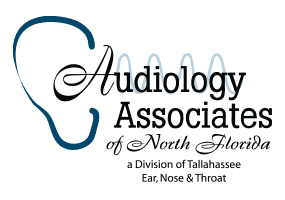 First-time sponsor Audiology Associates of North Florida is supporting the Mandy Harvey performance on December 6. A singer-songwriter who is deaf, Mandy Harvey is making headlines because of her musical talent.
She became nationally recognized in 2017 when she appeared on America's Got Talent, winning the Golden Buzzer award. Simon Cowell describes Mandy as "Breath taking…reminds me of the first time heard Adele sing."
Donors enable Opening Nights to provide numerous educational programs for K-12 students, college students and community members. Mandy will share her personal stories and experiences with hearing impaired students and FSU's School of Communication Science and Disorders.
---
Member Benefits
An Opening Nights membership comes with amazing benefits. If you're not yet a member, it's not too late to join! 
No longer worry about finding a parking space for concerts at Ruby Diamond Concert Hall and Opperman Music Hall, members receive a parking pass! Members also receive priority placement on waiting lists for all sold-out performances. So if you are looking for tickets to The Temptations & the Four Tops, Tom Rush or The Second City, move to the front of the waiting line by becoming a member!