Director's Column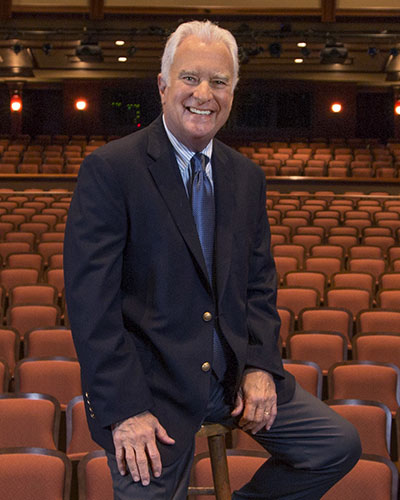 I would like to address an occurrence that is affecting theatres throughout the country. At sold-out shows, patrons have been presenting either fraudulent or duplicated tickets which have prevented them from gaining admission into the show for which they believed to have valid tickets.
If you purchase tickets from anyone other than Opening Nights, you are buying from a ticket broker, and are likely paying more than face value. Ticket brokers make it appear that they have "special access" to the best seats, but all they're doing is purchasing tickets from the theatre and reselling them at inflated prices.
Opening Nights patrons only have to remember two things: our ticket office phone number, 850.644.7670, and our web site, OpeningNights.FSU.edu. If you transact your business directly with Opening Nights, you can't go wrong.
If you purchase from a ticket broker or secondary market source and there is anything wrong with your order, Opening Nights cannot help you because you did not purchase your tickets from our ticket office. Additionally, there are vendors who will sell you outright fraudulent tickets, and when this happens, again, Opening Nights is unable to assist you.
You might think that a show is sold out, but it's always worth a phone call to the Opening Nights ticket office at 850.644.7670 to see if tickets are available or visit our website to be added to the performance waitlist.
We have introduced a button on the Opening Nights website that will allow you to enter your name onto a wait list for tickets for select performances. As the event gets closer, tickets may become available for these concerts.
Warmly,
Michael
Director, Opening Nights at Florida State University
---
Opening Nights in Class Winter Programs
Within the last few weeks, our artists have held amazing Opening Nights in Class programming for students on and off campus, providing Tallahassee students with access to world-class performers and artists.
Les Ballets Trockadero de Monte Carlo: Les Ballets Trockadero de Monte Carlo's Ballet Master, Raffaele Morra, held a Trocks-style master class for Florida State University students and Tallahassee Ballet dancers where the dancers were given inside tips and tricks on how the Trocks bend the rules of ballet for a unique and fun style.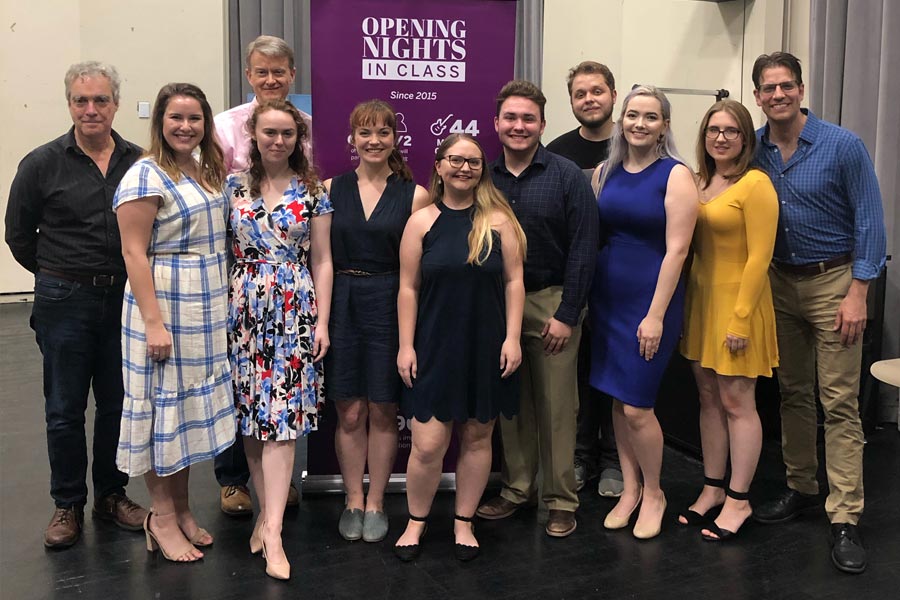 The Pirates of Penzance: Florida State University Opera students participated in an audition-style master class focused on singing technique with Executive Director of the New York Gilbert & Sullivan Players, David Wannen, and Claire Leyden, who plays Mabel in the players' production of The Pirates of Penzance.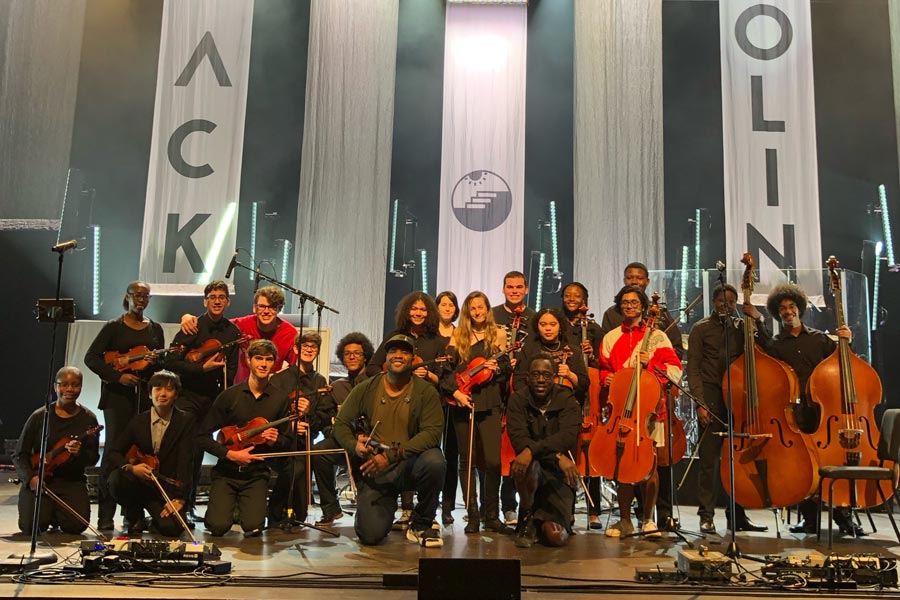 Black Violin: Students from Florida State University Schools joined Black Violin during their sound check where the famous Florida duo talked to students about the importance of thinking outside the box and breaking stereotypes. Later that evening, the students joined Black Violin on stage and performed with them during the encore.
---
Hartsfield Elementary Mural
We are thrilled to announce that the money raised during our Opening Nights in Class fundraiser at Happy Motoring will be used to sponsor Hartsfield Elementary's new murals, painted by local artist Kollet Hardeman.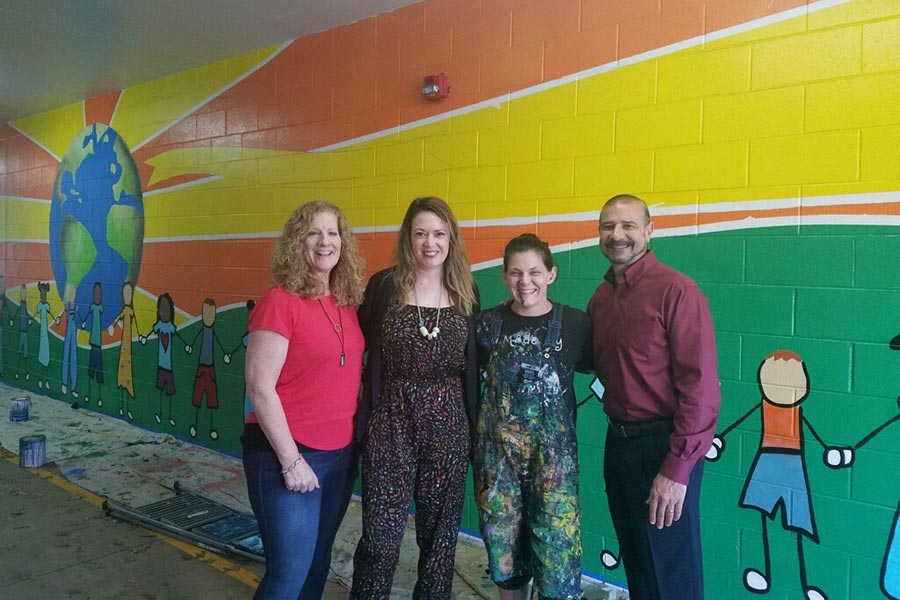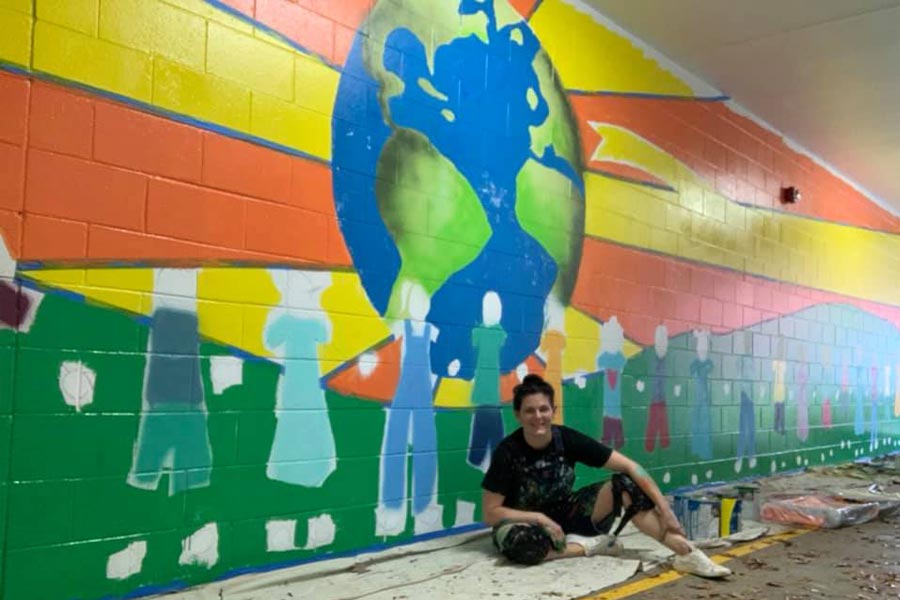 ---
Rachel Barton Pine—Arts-in-the-Heart Concert Series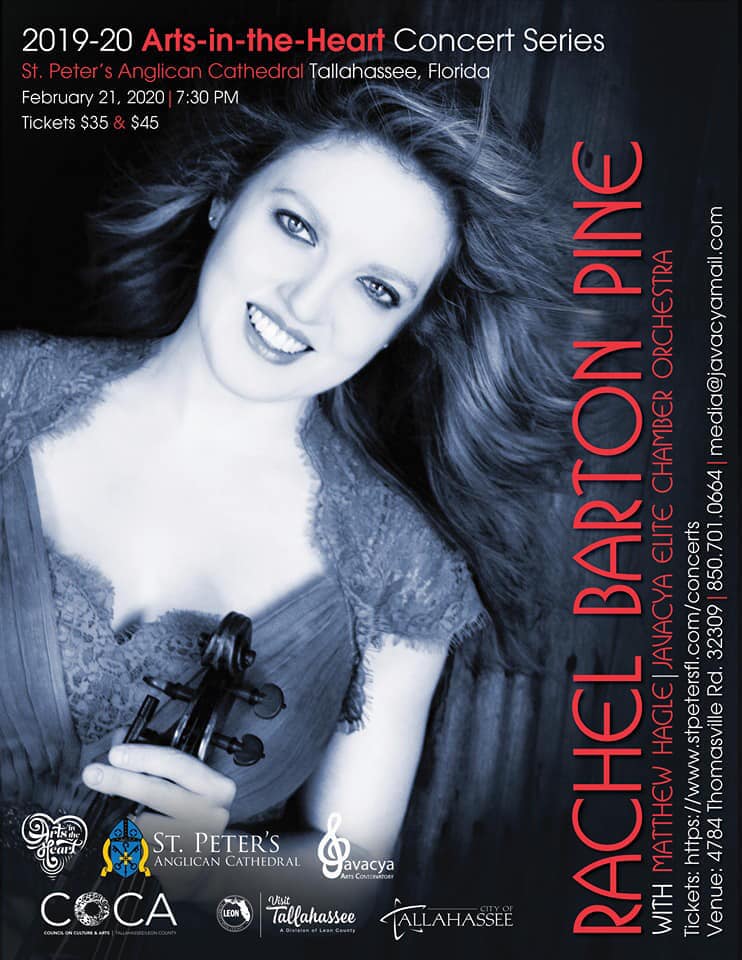 Our friends at the Javacya Arts Conservatory and St. Peter's Anglican Cathedral are hosting world-renowned violinist Rachel Barton Pine. Ms. Pine will give a concert of music by black composers of the 18th and 19th centuries as part of the Arts-in-the-Heart concert series. The Concert will be held at St. Peter's Anglican Cathedral on Friday, February 21 at 7:30 pm.
Tickets and more information can be found here
.