Director's Column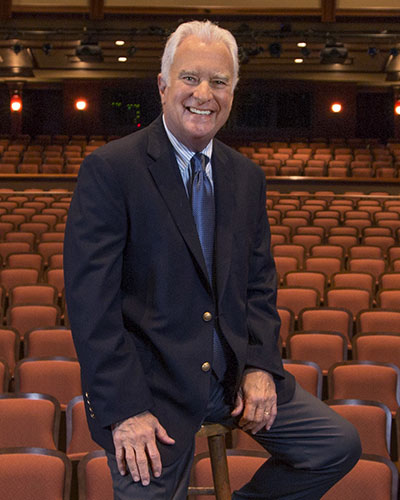 Please accept my sincere best wishes for the new year as we enter a new decade.
We will start the new decade with the legendary sounds of The Righteous Brothers who boast a string of #1 classics. The breadth of our offerings for the balance of January and February covers diverse genres including musical artists such as Kristin Chenoweth, the Cristina Pato Quartet Trey McLaughlin & The Sounds of Zamar, Black Violin, The Beach Boys and of course one of Tallahassee's favorites—PRISM to name a few.
In theater, you can experience a family outing with David Engel's one-man Madcap Intergalactic Parody in his Star Force Academy. Tickets are just $10 and the performance is at TCC's Turner Auditorium. New York Gilbert & Sullivan Players will entertain all with their comedic opera, "The Pirates of Penzance" in Ruby Diamond Concert Hall.
Dance fans can watch the proficiency in balletic execution of the men in Les Ballets Trockadero de Monte Carlo while enjoying the humor of their accomplished work.
Additional humor is rampant with Steve Solomon's "My Mother's Italian, My Father's Jewish & I'm in Therapy".
Opening Nights in Class will have Cristina Pato, The New York Gilbert & Sullivan Players and Kristin Chenoweth working and interacting with students both within and outside Florida State University.
Patron support and attendance allow us to continue reaching across our community with established as well as emerging artists encouraging a broad understanding of the diversity and strength of talent that visits Tallahassee. Thank you for helping make this possible.
Warmly,
Michael
Director, Opening Nights at Florida State University
---
Opening Nights in Class Update
This semester, Opening Nights in Class programs have impacted over 2,750 students and community members through more than 20 unique artistic experiences. From filling the seats of Ruby Diamond Concert Hall with K-12 students, to bringing literal magic into the classrooms and centers that serve our developmentally challenged population, ON in Class continues to make the arts accessible to arts enthusiasts of all ages and background.
More information on past ON in Class programs.
---
Give the Gift of the Performing Arts
This holiday season, Opening Nights is the perfect place to find presents for your loved ones. To make your gift giving even easier, enjoy 25% off select performances now until January 2. With 11 different shows to choose from, there is truly something for everyone!
---
Opening Nights Wait List
On the Opening Nights website, you will now see a button on select shows that allows you to enter your name onto a wait list for tickets. As the event gets closer, tickets often become available for these shows, and Opening Nights Members and Sponsors enjoy priority placement on wait lists.
---
ON Stage in January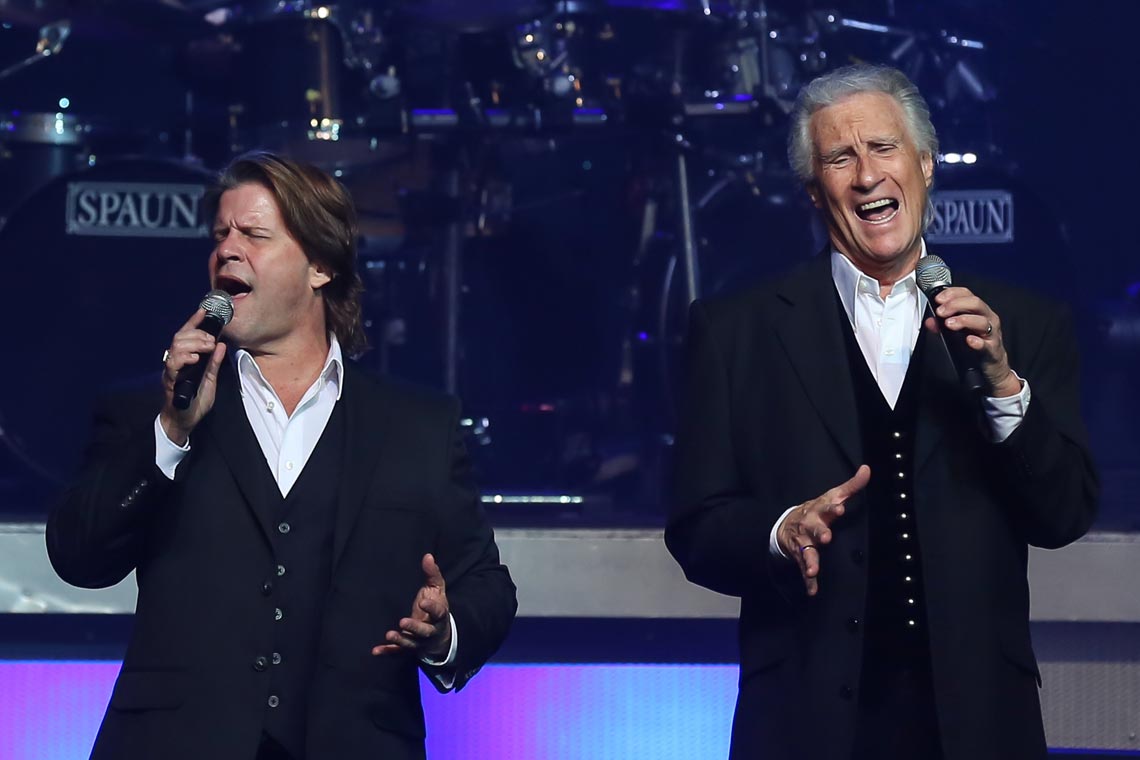 The beginning of a new decade is just around the corner! Join us for the first show of the new year—The Righteous Brothers on January 8. The concert experience features their biggest hits—"Lovin' Feelin'," "Soul & Inspiration," "Unchained Melody," "Rock and Roll Heaven," Medley's GRAMMY®-winning Dirty Dancing theme "The Time of My Life" and much, much more! Info and Tickets
---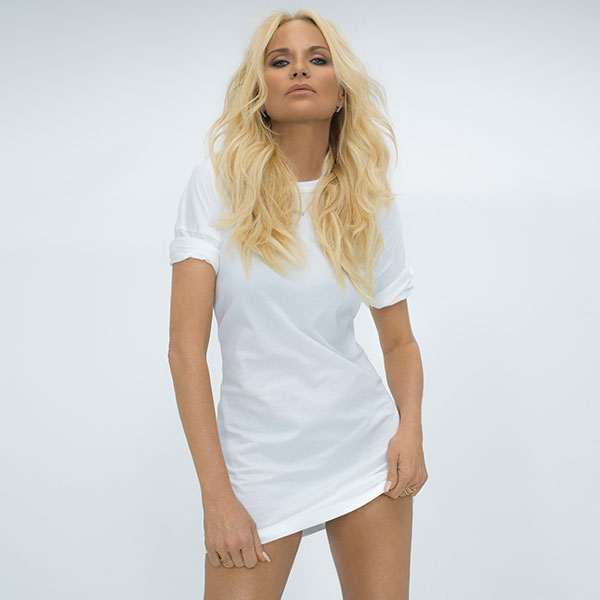 Limited Seats Available
Kristin Chenoweth comes to Ruby Diamond on January 28 for her heartfelt tribute to the great female singers throughout history in her show "For the Girls." Emmy and Tony award-winning actress Kristin Chenoweth's career spans film, television, voiceover and stage. Info and Tickets
---
Also ON stage on January 30 is the Cristina Pato Quartet. Cristina Pato is an internationally acclaimed Galician bagpiper master, classical pianist and passionate educator. You may have seen her perform in Ruby Diamond with The Silkroad Ensemble, founded by Yo-Yo Ma. Don't miss this evening of world music with one of the greatest living masters of the gaita. Info and Tickets
---
New Opening Nights Mission Statement
The Opening Nights Development Council has helped create a new mission statement that reflects the world-class talent coming to Tallahassee as well as emphasizes the importance of education and bringing diverse audience together for a shared experience.
The mission of Opening Nights at Florida State University is to present compelling and distinguished artists who provide extraordinary experiences that educate, inspire and connect diverse audiences on and off campus.
---
Wishing you a Happy Holidays and a Wonderful New Year