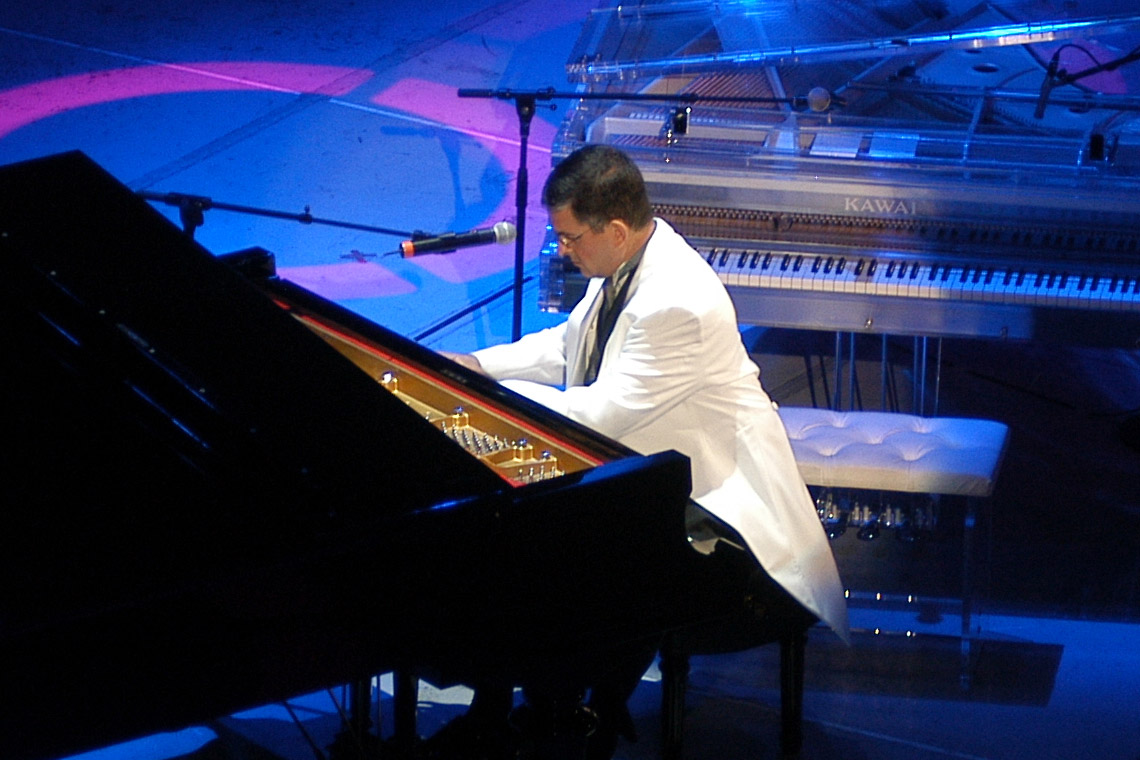 Marvin Goldstein presents holiday music for Opening Nights
Tallahassee pianist Marvin Goldstein will be performing a holiday concert at 7:30 p.m. Saturday, Dec. 5, at The Moon, 1105 E. Lafayette St., as the first live, in-person event of the season for Opening Nights at Florida State University.
The beautiful White House Piano and The Peace Piano will both be featured during the performance. Both stunning Steinway pianos will be on loan from DeVoe Moore and the Tallahassee Automobile Museum where they and six other art case Steinways can be found year-round.