Opening Nights is committed to growing our mission to provide our campus and local communities with educational and entertaining experiences. Our series of campus and community educational programs provide students and the community with once-in-a-life time opportunities through master classes, workshops, school tours, Q&As, and panels with world-class performers at no cost. Each event is custom-selected to educate, illuminate and inspire.
K-12 Initiatives—2017-18
Since the formalization of the K-12 education program in 2011, Opening Nights has provided free arts experiences to more than 7,000 K-12 students annually in Leon County and surrounding areas.
SASC Students Are Inspired by Mnozil Brass
March 2, 2018
"On behalf of the students, staff and families of SASC, we send our heartfelt gratitude for working with our school to bring Mnozil Brass to our school family. The show was perfect for our age group and our students were incredibly engaged. We were honored to host this event. Please send our gratitude to the members of Mnozil Brass, Centennial Bank and the team at Opening Nights. Thank you!"With gratitude,
Lindsey W. Merrick
Principal
School of Arts and Sciences at The Centre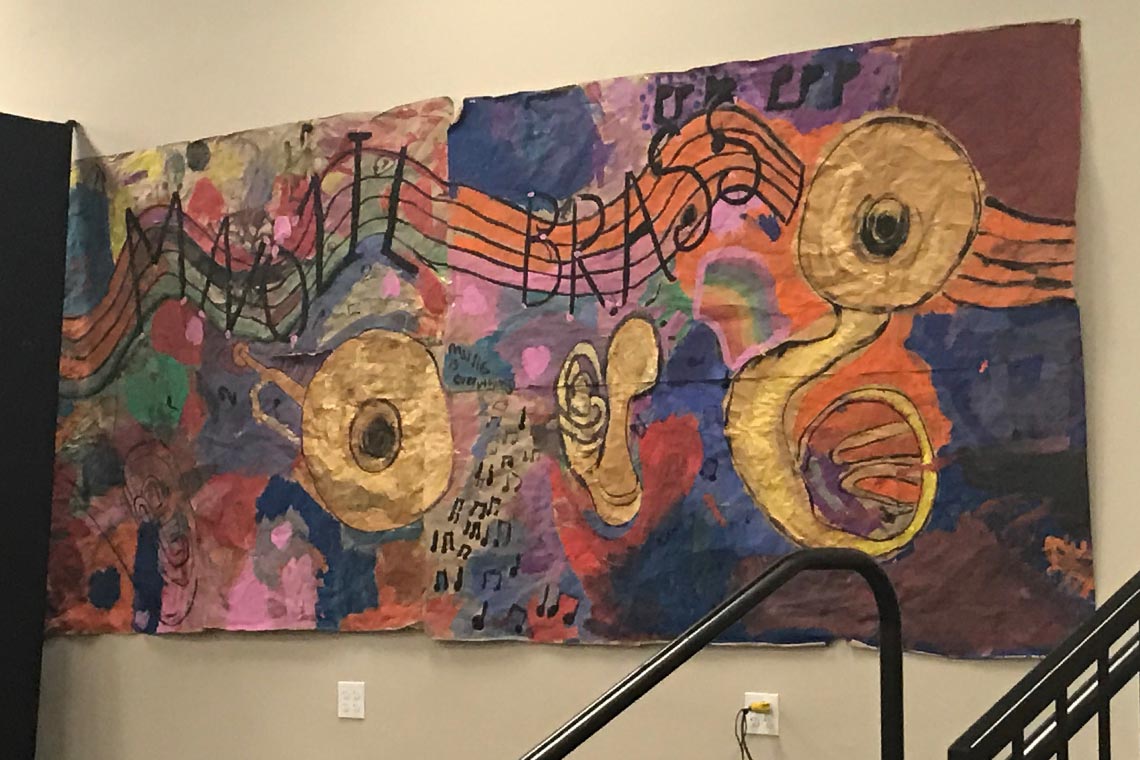 Prior to the performance, students displayed a mural project, performing musical numbers and making a presentation inspired by research they have done in the classroom on the Mnozil Brass band and brass instruments.
Fort Braden Students Enjoy Supplemental Performing Arts Education
Feb. 26, 2018
Opening Nights at Florida State University provided 320 Fort Braden students with a unique music educational performance in February. Fourth through eighth grade students enjoyed music while learning about Latin culture and music from Orkesta Mendoza, one of the touring bands of globalFEST on the Road: The New Golden Age of Latin Music. Band members engaged with students by asking questions, teaching Spanish phrases and traditional Latin dance steps. The auditorium was filled with music, smiles and laughter as students danced at their seats as well as on stage!
"Through corporate sponsorships, Opening Nights is able to expand its community outreach and educational programs each year," said Bobby Bacon, President of the Earl Bacon Agency. "As a long-time supporter of these programs, it is extremely rewarding to give students the opportunity to actively engage with live music performed by professional artists while learning about influences from other cultures."
The program's success is encapsulated in one student's question, "Can you come back next year?"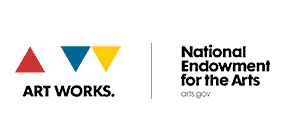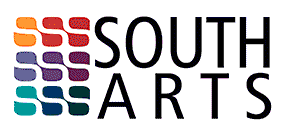 The New 76ers
Local Lessons School Tour
Oct 16, 17 & 18
The New 76ers are an acoustic folk trio from Tallahassee, Fla. A family band, by all accounts, the music and the bond run deep. While adept at crafting songs and harmonies, they believe the true beauty of what they do is to create a lasting connection with their listeners, while spreading positivity and love through their music. The trio will visit three Leon County Schools to share the rich history of Folk Music and its different genres, including Appalachian, Blues, Bluegrass and Rock-n-Roll. They will play covers and original songs along with lecturing about the history of songwriting, the idea of passing songs down from one generation to the next, and will discuss the birth of "protest songs" to help create a better cultural understanding of our past.
Sponsored by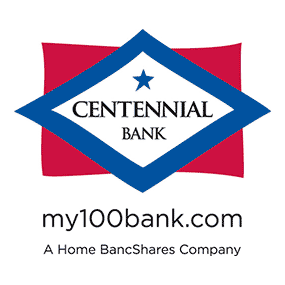 "The Kennedy Center's Professional Development training programs on integrating the arts into our core curriculum is incredibly important for students that may not be motivated by traditional academics. This provides a path for students to use their talents and develop interest in the arts while actually mastering academic standards."
– Shane A. Syfrett, Director of Professional Learning at Leon County Schools
Echoes of Nature by Dr. Nan Liu & Haiqiong Deng
North Florida – School Tour November 13, 15 & 17
Echoes of Nature introduces traditional Chinese art and music to people from other cultures. Dr. Nan Liu is the associate art professor at Florida A&M University. Award-winning zheng master Haiqiong Deng is the director of Chinese Music Ensemble at Florida State University and has given lectures and performances throughout North America for audiences of all ages. Together, their lively presentation of traditional music, Chinese painting and calligraphy inspire and draw audiences closer to the magnificence of traditional Chinese culture. In addition, they have conducted energetic cross-cultural explorations in their own realms, including collaborating with American composers on contemporary pieces, creating new sounds inspired by world music cultures and creating art through different media. They will be performing at more than five schools throughout Tallahassee and surrounding areas.
Walmart continues to proudly sponsor Opening Nights North Florida School Tour because we believe in the value of arts in education," said Monesia T. Brown, Director of Public Affairs & Government Relations for Walmart.
Sponsored by

"The arts play a critical role in stimulating creativity in our community. Opening Nights Performing Arts educational practices reach out and bring a crucial impact to our children and provide an important catalyst for learning, discovery and achievement."
– Michael Obrecht, Director of Admissions at Maclay School
For more information on educational opportunities, contact openingnights@fsu.edu or 850.644.2469.