From the Director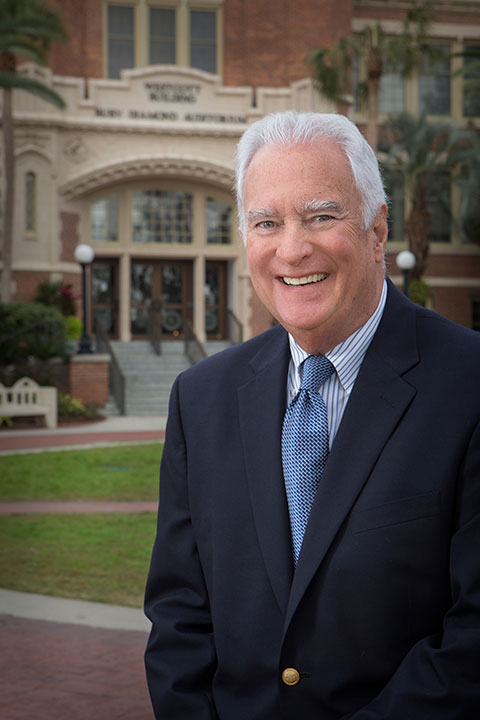 In memory and appreciation of FSU President Emeritus Talbot "Sandy" D'Alemberte's contributions and support of Opening Nights, the 2019-20 Season will be dedicated to him.
FSU President D'Alemberte, who passed away on Monday, May 20, 2019, left an indelible mark on Florida State and the Tallahassee community at large. Among his many achievements was the founding of Seven Days of Opening Nights festival of fine and performing arts, now known as Opening Nights.
After taking office as President of Florida State University in 1994, Sandy D'Alemberte reached out to former Florida State presidents and first ladies and asked, "What was your greatest accomplishment as President?" John and Mary Champions' answer was resoundingly the "Fine Arts Festival," which encouraged President D'Alemberte to reinstate presenting performing arts programming on campus. Thus, the inaugural season of Seven Days of Opening Nights took place in February 1999.
Since that time, the week-long festival has grown into a year-round series of performances that has distinguished FSU as one of the leading performing arts presenters in the country.
---
2019-20 Season Announced!
Opening Nights announced its 2019-20 Season on May 29. The lineup includes legends such as The Beach Boys and The Righteous Brothers as well as popular emerging artists such as St. Paul & The Broken Bones and Black Violin.
Watch ON's Season Sizzle Reel
---
Inaugural Arts Advocate Award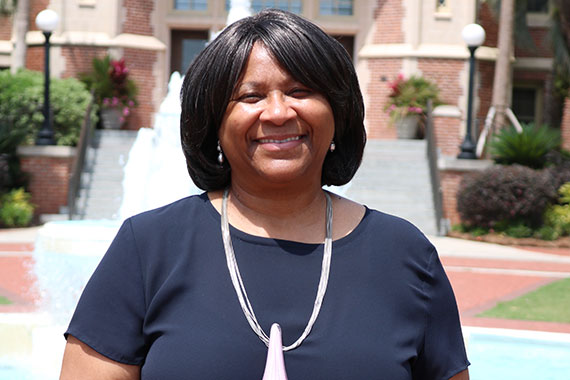 Opening Nights at Florida State University presented its first-ever Arts Advocate Award to Dr. Iris Wilson, a former principal in the Leon County Schools system. Wilson received the award for her exemplary support of arts education for creating partnerships with local arts organizations to enhance the overall educational experience for K-12 students. Read More.
---
Opening Nights in Class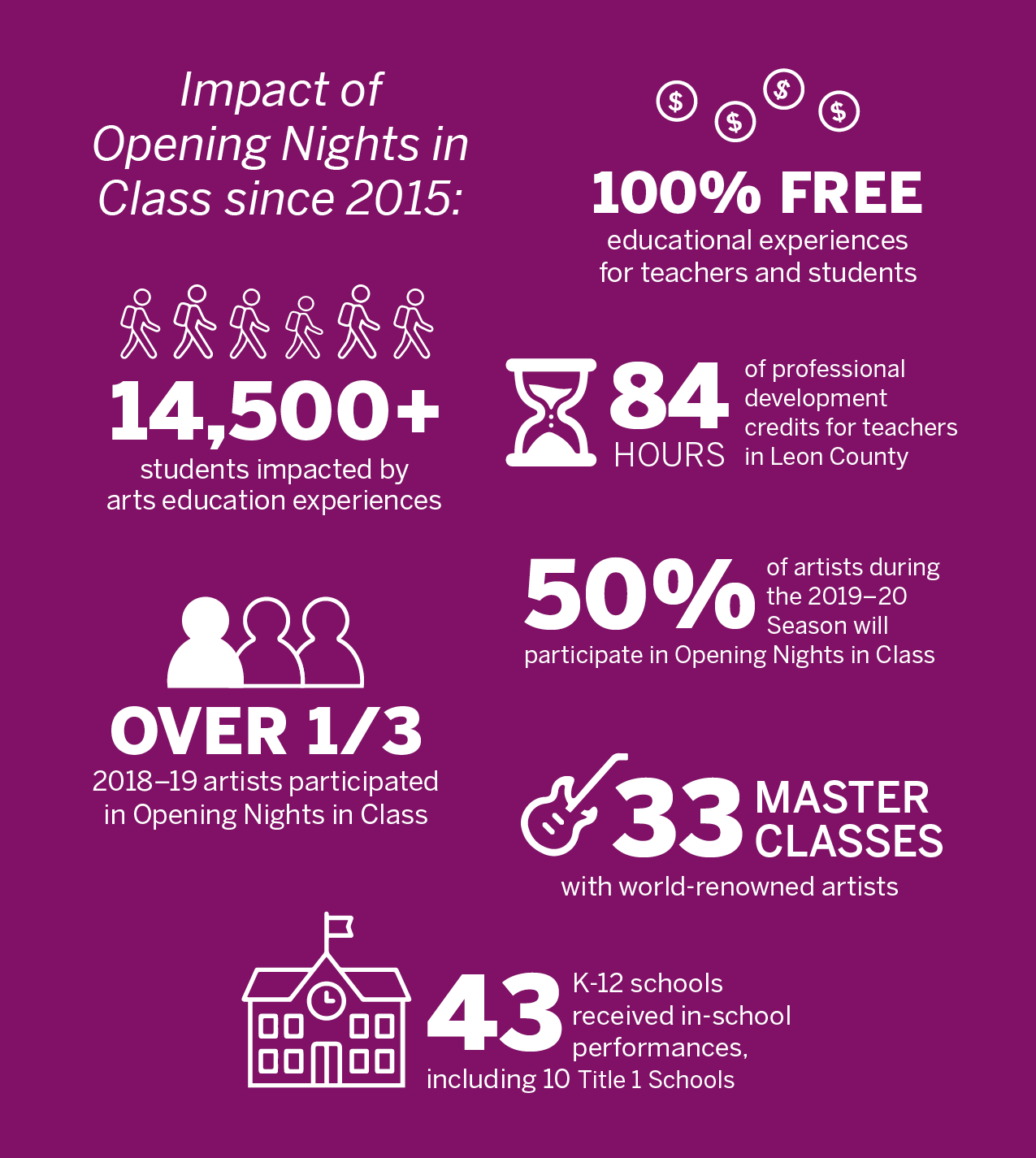 ---
Sponsor Update!
We're excited to share some new and familiar sponsors that will be joining the Opening Nights family for the 2019-20 Season. Jim Taylor has renewed his sponsorship at the Diamond Level.
Legacy Toyota, Sachs Media Group and Ron Sachs & Gay Webster Sachs and Tallahassee Community College have renewed their support for the upcoming season at the Platinum Level.
We welcome DoubleTree by Hilton Tallahassee as a new sponsor this year at the Platinum Level. ON's preferred hotel will be offering special rates to ON patrons. More details.
Through their generosity, Opening Nights is able to bring world-renowned talent to FSU and keep ticket prices affordable.
---
New Ticket Office Location
The Opening Nights Ticket Office has moved! Starting July 16 tickets can be purchased at the Opening Nights ticket office, which is now located inside the Westcott Building, on the second floor in Suite 216. Brad Lister is the new Opening Nights Box office coordinator.
NEW Location:
Westcott Building, Suite 216
222 South Copeland Street
Tallahassee, FL 32306
For Hours of Operation and Parking information, please visit our website.